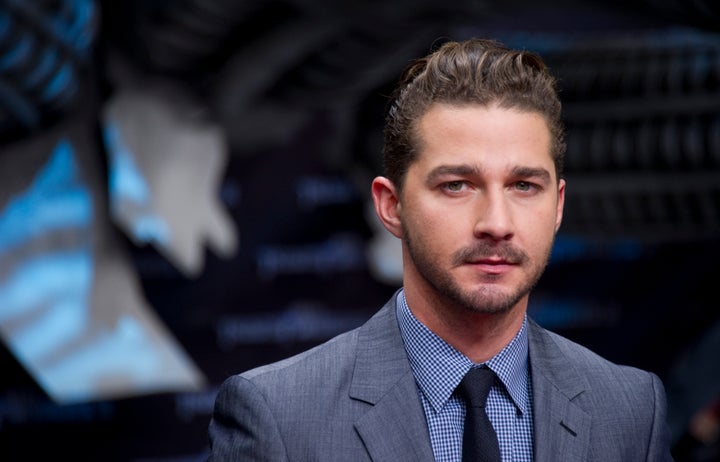 Shia LaBeouf is already heading to the Cannes Film Festival for the world premiere of "Lawless," so why shouldn't he also debut his new short film there? The actor directed "Howard Cantour.com," which will premiere during Critics Week at Cannes.
Having the outspoken LaBeouf back at Cannes could provide a boon for journalists attending the prestigious fest. When the young actor was there in 2010, he made waves by slamming "Indiana Jones and the Kingdom of the Crystal Skull," which premiered at Cannes in 2008.
"I think the audience is pretty intelligent. I think they know when you've made ... . And I think if you don't acknowledge it, then why do they trust you the next time you're promoting a movie." LaBeouf said. "We [Harrison Ford and LaBeouf] had major discussions. He wasn't happy with it either. Look, the movie could have been updated. There was a reason it wasn't universally accepted."
Watch LaBeouf's work on Cudi's "Marijuana" video by clicking here. "Lawless" opens in U.S. theaters on Aug. 31.