 Other casting breakdowns include "quite the physical specimen" Agent Grant Ward, a "quiet" and "damaged" Agent Althea Rice and Agent Leo Fitz and Agent Jemma Simmons, both with "nerd tendencies."
The "Buffy the Vampire Slayer" creator has been stressing the need for new characters since news of the project broke.
"It's new characters. It needs to be its own thing," Whedon said. "It needs to be adjacent [to the MCU] but you don't want to do a show where you're constantly going, 'Iron Man just left, but he was totally here a minute ago.'"
If Whedon wants to bring in some classic Marvel characters with ties to S.H.I.E.L.D., HuffPost TV has some suggestions. Click through the slideshow to see our picks.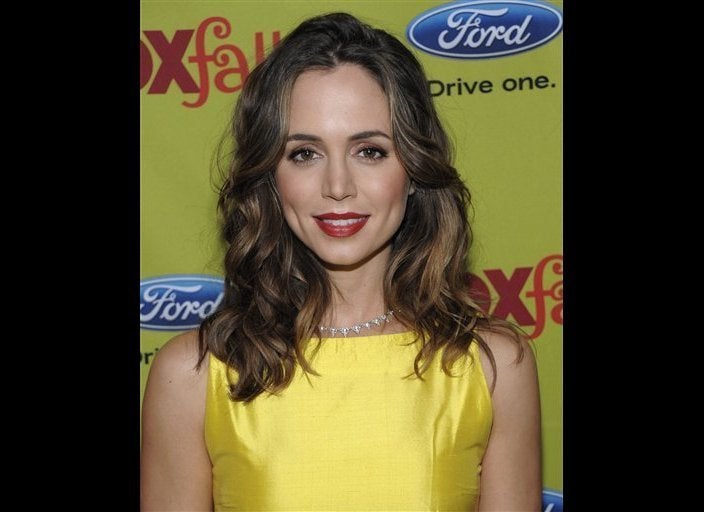 Our Dream Cast For "S.H.I.E.L.D."
Popular in the Community