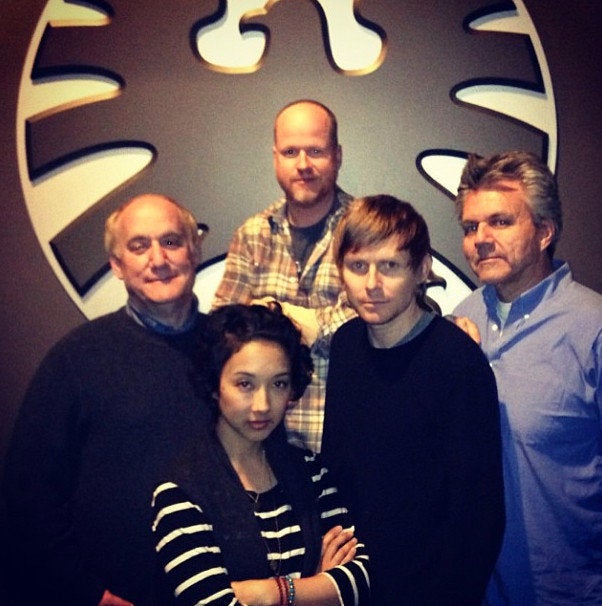 That's a wrap for "S.H.I.E.L.D." The ABC pilot has finished production and now the waiting game begins to see if ABC orders it to series.
The pilot -- set in the same universe as Marvel's "The Avengers" flick -- hails from Joss Whedon, his brother Jed and sister-in-law Maurissa Tancharoen. Whedon directed the pilot that is under consideration by ABC for the 2013-2014 season. Clark Gregg and Mina-Na Wen headline the series about the government organization that assembled Captain America, Thor and Iron Man to save the world.
Tancharoen sent production updates to fans via Twitter and posted this wrap photo featuring herself, the Whedon brothers and executive producers Jeph Loeb and Jeffrey Bell.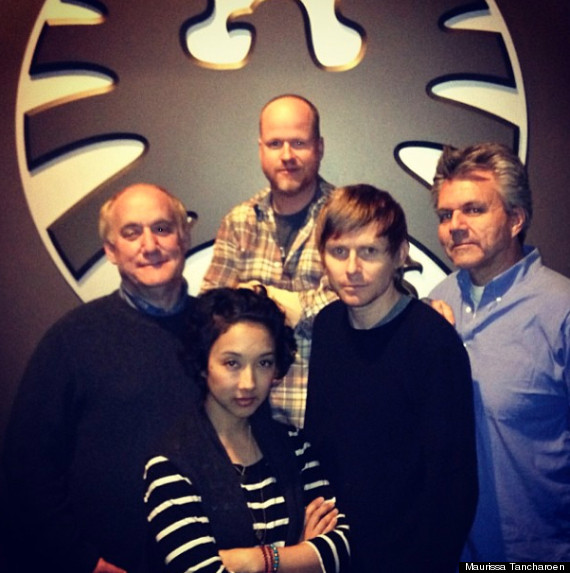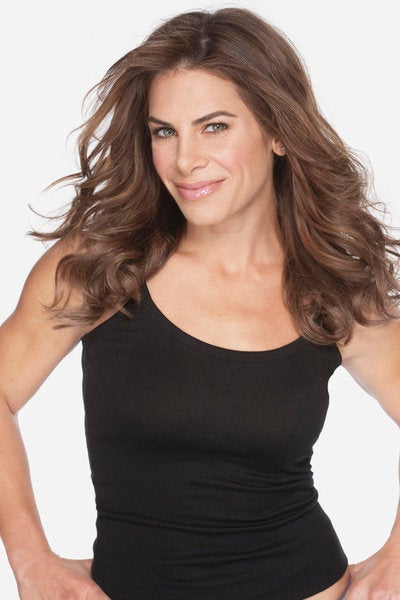 Midseason 2012-2013
Popular in the Community