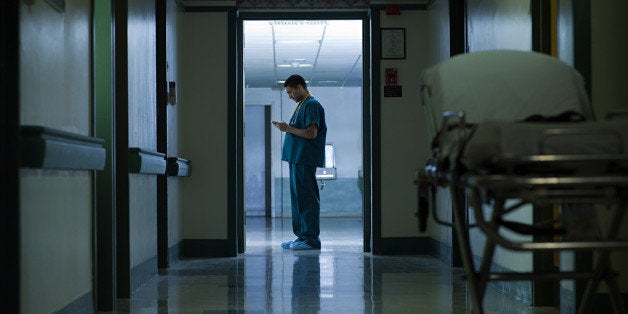 Almost 15 million American adults don't work the typical 9-to-5, according to the Centers for Disease Control and Prevention. These employees clocking in for evening, overnight or other irregular shifts -- what's known as shift work -- are at a higher risk for a host of health problems that daytime desk jockeys may not necessarily face to the same degree.
Here's a look at what we know about the potential health effects of shift work:
Shift work hurts sleep.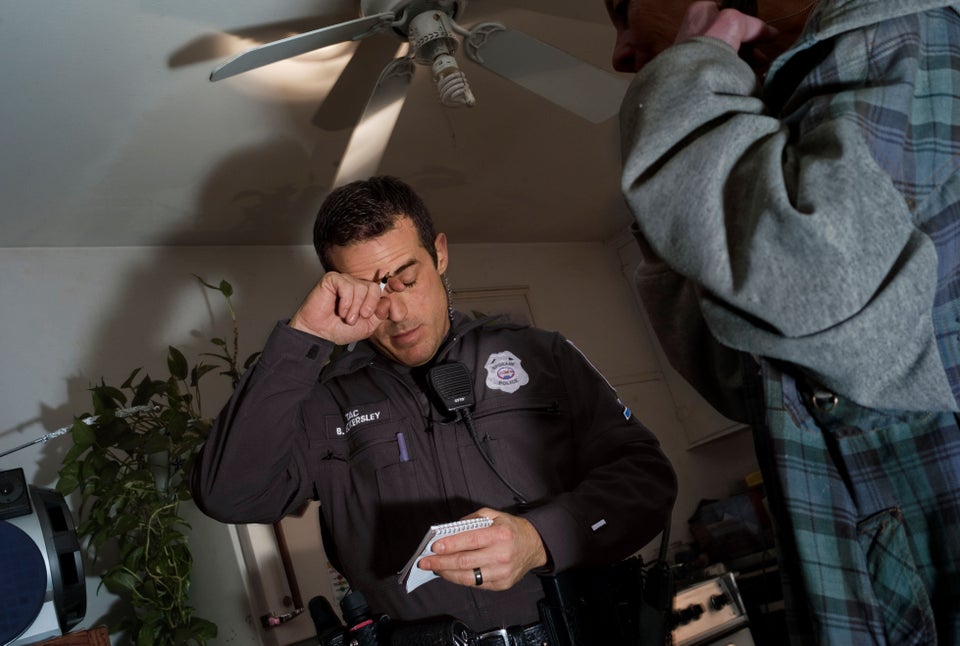 It ups diabetes risk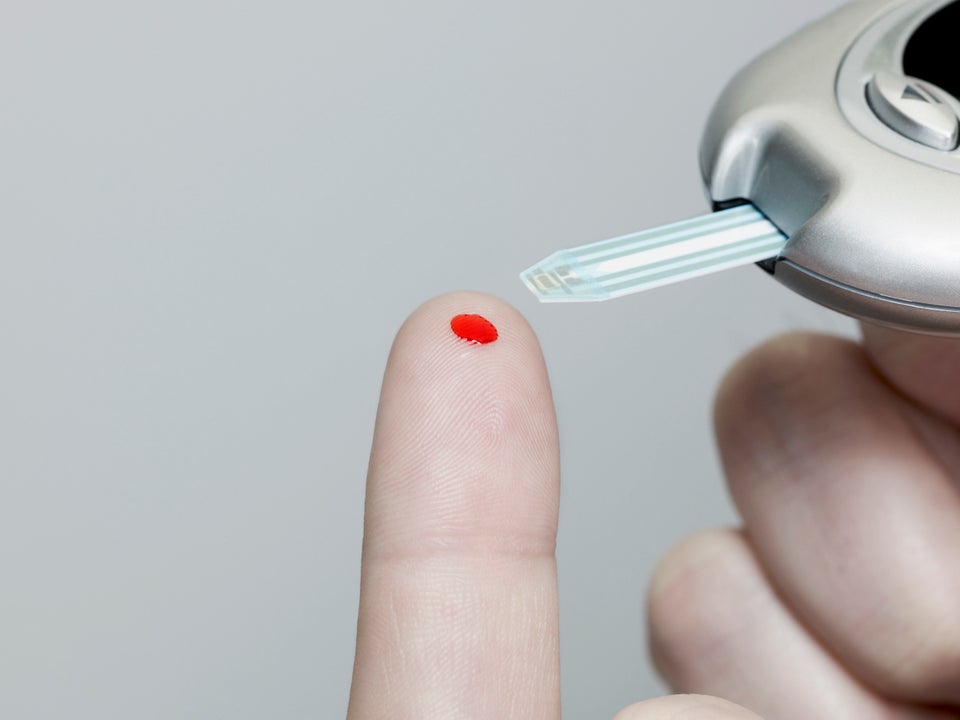 ballyscanlon via Getty Images
Shift work raises obesity risk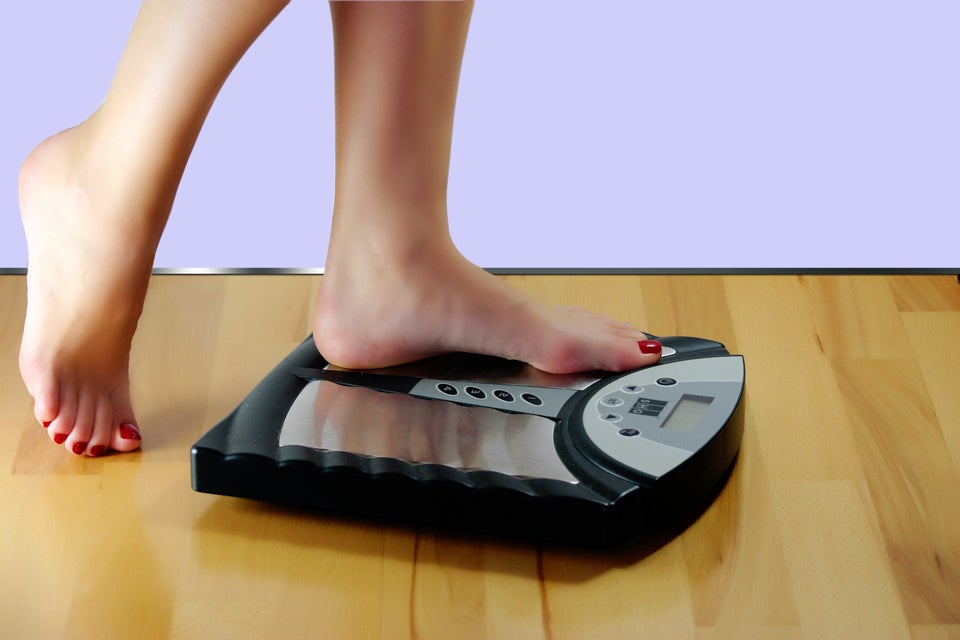 It raises breast cancer risk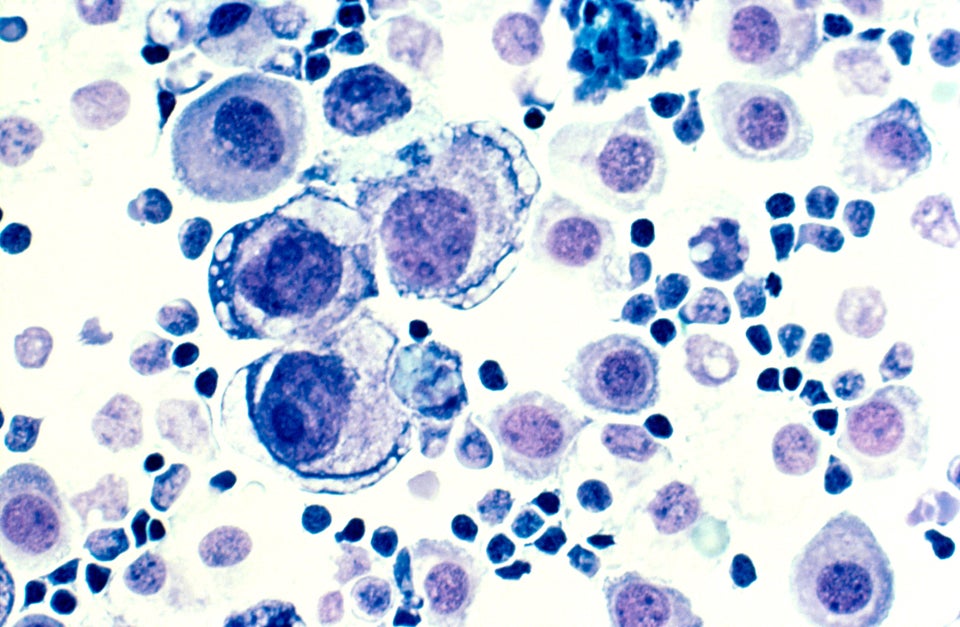 It provokes negative metabolic changes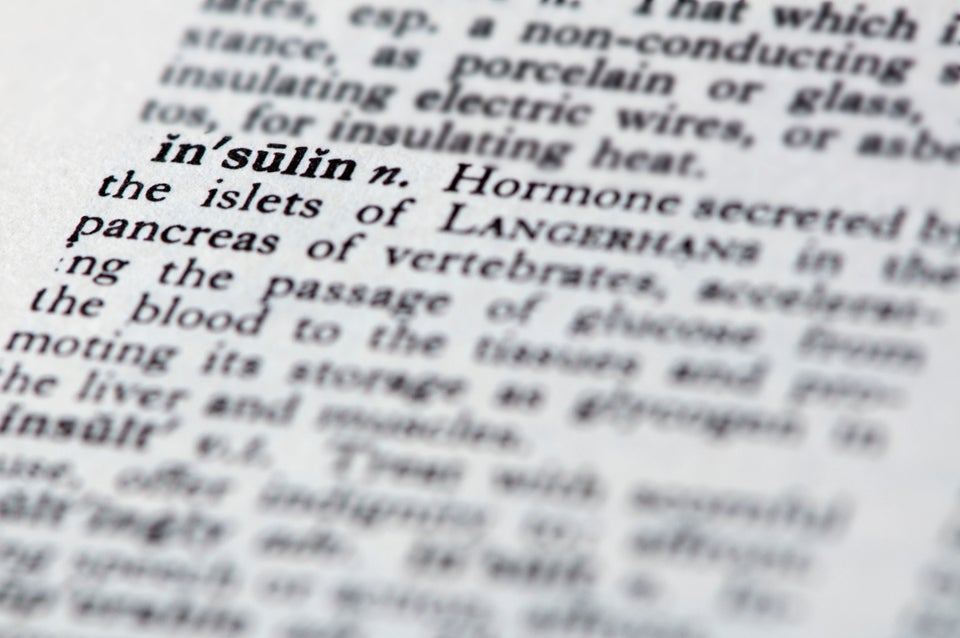 It increases heart attack risk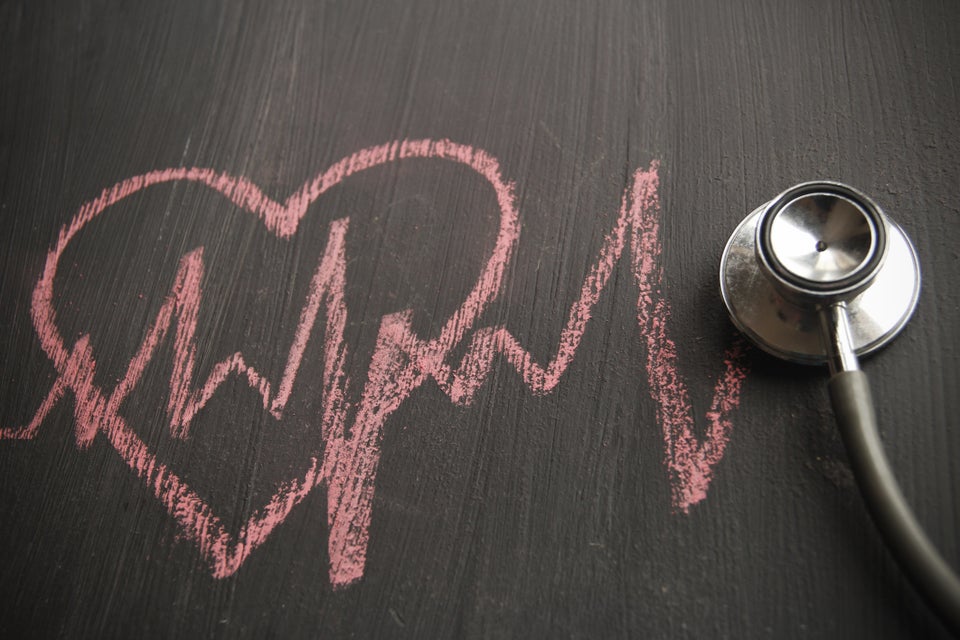 crazydiva via Getty Images
Shift work increases risk of workplace injury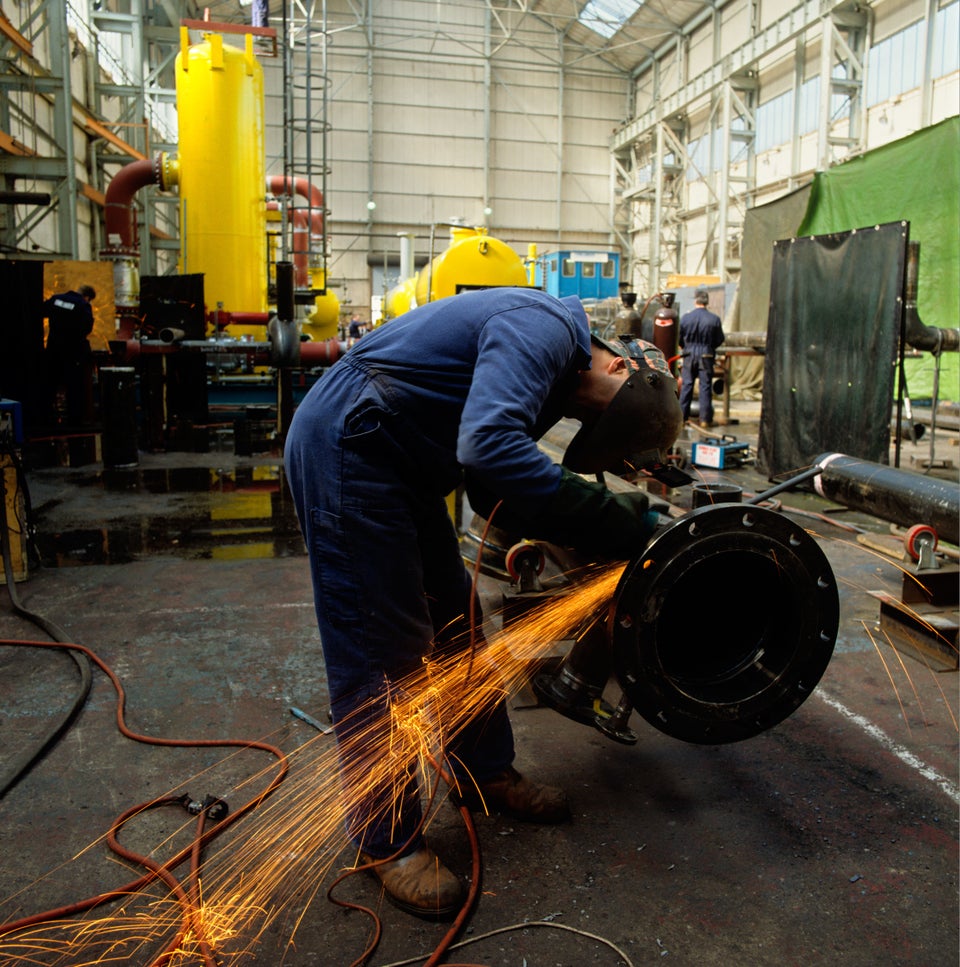 It ups depression risk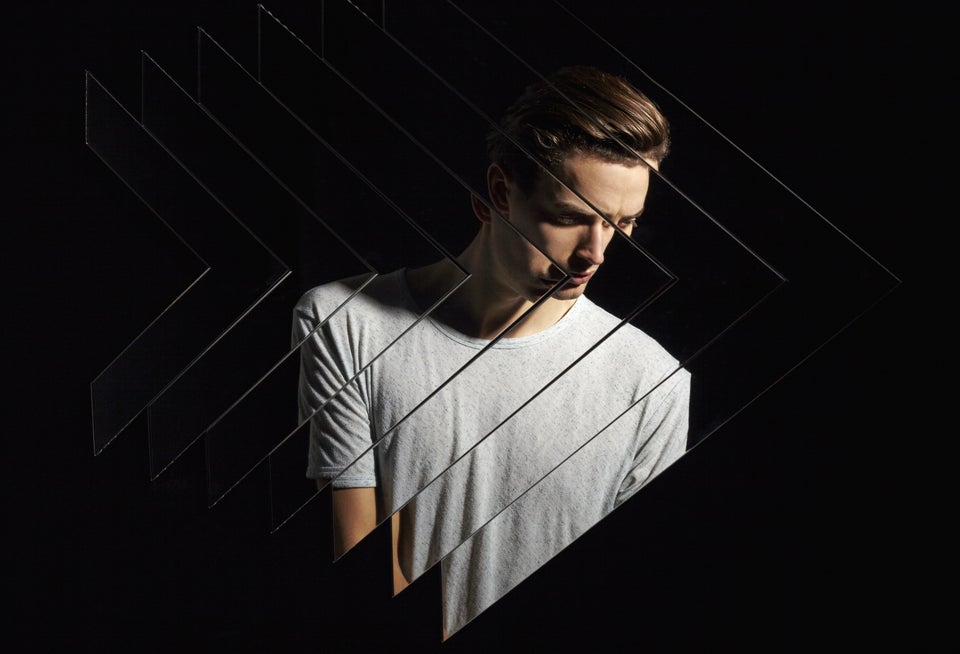 Mads Perch via Getty Images