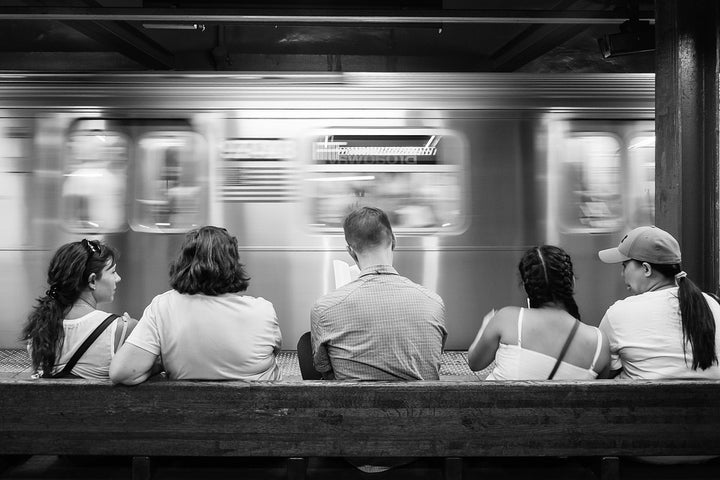 Co-authored by Dr. Michelle Heyland, assistant professor, Rush University College of Nursing
Gun control is about to get more relaxed under President Trump. Gun-free zones such as schools will be considered a thing of the past and fewer restrictions will mean easier access to firearms. But what are the social ramifications of these changes?
Whenever mass shootings occur, the collective conversation often turns to how guns get into "the wrong hands," namely, persons with serious mental illness. It's at this time that we're also reminded of the grim reality of the state of the U.S. mental health system. We know the challenges first hand. We're psychiatric mental health nurses trying to make a difference.
Mass shootings lead us to question how these tragedies can be prevented. The solution offered by many is to "red flag" those with mental illness to not be able to own guns. While the gun debate is one approach, it can lead to labeling of individuals with mental illness and doesn't address the reality that people can also purchase guns on the streets, or the more achievable and long-term solution that is a stronger focus on early intervention and treatment for mental illness.
This involves putting the government's money where its mouth is. So quickly when there's mass gun violence or a celebrity ends up having a "mental breakdown," government officials bring up mental illness and the lack of resources and how we need to increase availability of treatment. It doesn't take making the 5 o'clock news to make people aware of this. The people suffering from symptoms of mental illness daily and their families and healthcare providers that try desperately to reach these persons are already painfully aware.
The National Alliance on Mental Illness (NAMI) recently reported the drastic funding cuts to mental health services. Across the country, the number was a staggering $1.8 billion in cuts from 2009 to 2011. Our home state, Illinois, was third hardest hit, with a cut of $113.7 million. For decades our health care system has touted the idea of preventative care to little avail, because the bigger concern ultimately becomes cost savings. And then when tragedies happen the conversation circles right back ― prevention. We have become stuck in a never-ending cycle of reactivity.
If we want to talk seriously about mental health in our country, it's time to start looking at strategies to improve the preventative and early intervention care for those with mental illness. Preventative and early intervention strategies should exist throughout our communities in the form of programs such as The Living Room just outside of Chicago, Illinois which offers individuals a place to go in lieu of emergency departments when in crisis. Programs should exist in schools offering support and programming to students of all ages across a variety of school settings. They should even be incorporated into centers that are used to primarily dealing with medical care but now must shift to integrated care such as at Trilogy Healthcare Center (also in Chicago).
Getting picked up by the police and dropped off at the closest emergency department doesn't count as prevention or early intervention. That's a last ditch, expensive alternative for a system that is broken from the top down. As the face of healthcare will likely change yet again, we have to consider how the government's financial decisions not only impact the bottom line but also the lives of citizens struggling with mental illness. Instead of waiting to react to national tragedies, provide the funding to give individuals with mental illness the treatment they need, early on. This level of prevention not only improves quality of life but can also save lives.