Blake Heron, best known for his performance as Marty Preston in the 1996 film "Shiloh," has died at the age of 35, according to TMZ.
Law enforcement told the site that the actor's girlfriend found him in his Los Angeles area home on Friday morning. Paramedics reportedly tried to revive Heron, but he was pronounced dead at the scene. TMZ is reporting that Heron was sick for the last few days and police did find prescriptions for the flu.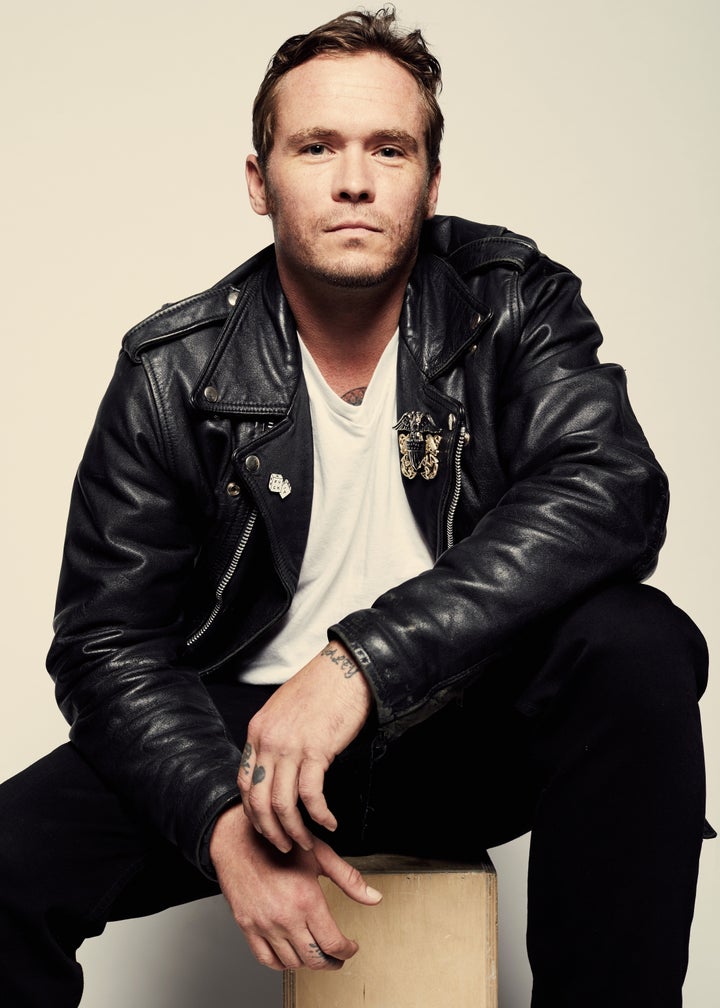 Although a cause of death has yet to be confirmed, Heron was open about his past struggles with addiction.
Although he got clean in 2008, according to TMZ, he was recently in rehab.
He was featured in the 2017 Tribeca Film Festival's "A Thousand Junkies" with Tommy Swerdlow and TJ Bowen, about three heroin addicts whose dealer abandons them.
He spoke about the film and his own addiction in a video in April, saying, "I started doing drugs when I was about 12, typical smoking weed at first and drinking and what not. It quickly progressed ... and I lost everything. I lost my career, I lost all of my money, I lost possessions, and most importantly, I lost myself. I felt like I lost my soul."
After his starring role in "Shiloh," Heron appeared on television shows including "ER," "NCIS: New Orleans" and "Criminal Minds," and in movies like "We Were Soldiers" and "Cheaters."
CORRECTION: The image previously used in this article was that of "Shiloh Season" (1999) star Zachary Browne.