"Making a commitment to be part of this was kind of terrifying."
That's what one woman in "SHINE," a short video from The Goddess Project, said of her decision to join 10 strangers for a photoshoot where participants wore nothing more than body paint and strategically-placed bark. The women also shared their thoughts on body love and acceptance, and how taking part in the video empowered them to back against societal norms of beauty in their everyday lives.
(The video above may be considered NSFW.)
Filmmakers Sara Landas and Holli Rae organized the shoot to celebrate all types of women's bodies. They told The Huffington Post in an email:
We were inspired to make "SHINE" to help women move past their limiting beliefs of what is beautiful and powerful. We have both personally experienced the damaging effects of trying to fit into society's body image mold and we believe that every "body" deserves to be seen and appreciated for their individual beauty, talent, and light. We hope that this film will inspire women to join together, overcome their fears, and see the power in fully embracing themselves and each other.
"We have to stick together and empower each other to overcome all of the stereotypes placed against us," one participant said. "No matter what we've been conditioned to believe, it's time to step up and recognize how beautiful we really are." We couldn't agree more -- even if fully clothed and in the comfort of our own office.
Before You Go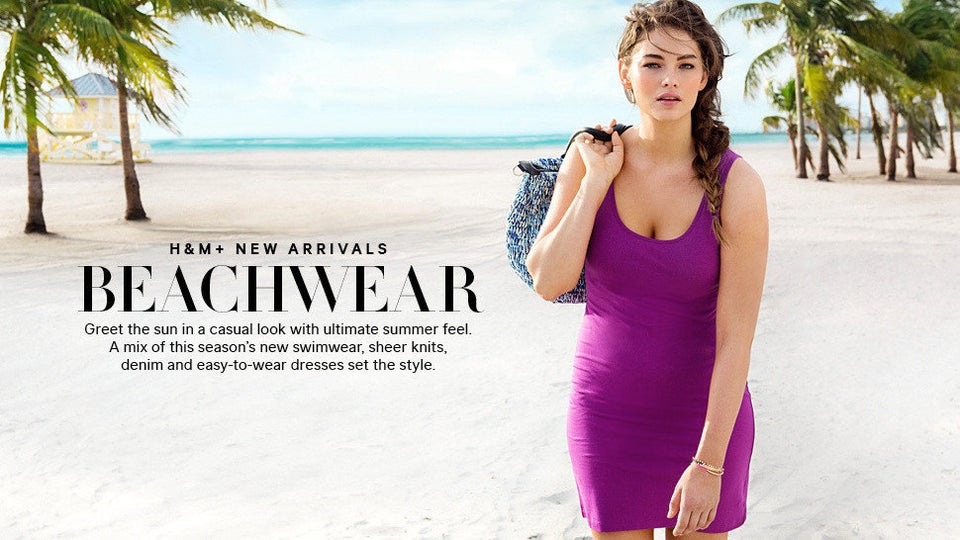 Body Image Heroes
Popular in the Community