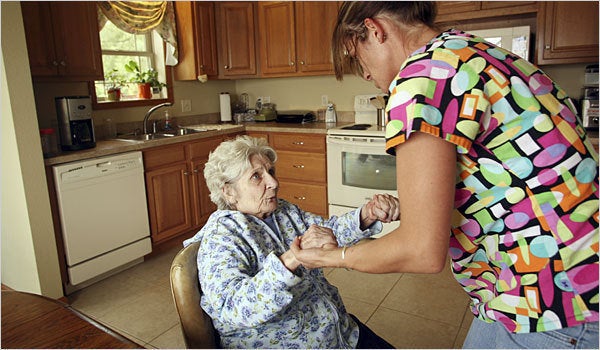 The existing 401(k) system is a scam far greater than anything Bernie Madoff could have conceived. His $50 billion Ponzi scheme is dwarfed by the $12 trillion 401(k) rip-off imposed on plan participants by their employers, and the mutual fund and insurance industries.
Until now, an objective evaluation of 401(k) plans has been extremely difficult because of the complexity of these plans and the cleverly hidden costs which would take a pension actuary to uncover. These excessive fees have dramatically reduced employees account balances. By some accounts, the combination of poor investment options, high expenses and poor planning have caused many plan participants to have a zero return on their 401(k) investments.
A recently launched web site, Brightscope, may change everything.
Brightscope crunched 401(k) plan data from public resources and compiled an extensive database of information. Using over 200 data points, including plan costs, amount of matching contribution and quality of investment options, it assigned a numerical rating to each plan. It then compared the rating to the lowest, average and highest rating in the peer group. It also calculated how many additional years an employee in a given plan would have to work, and how much was lost in retirement savings, compared to the highest rated company in that peer group.
The results are eye-opening.
I took a look at the 401(k) plan for Starwood Hotels. This plan has a whopping $635 million in assets and 45,000 participants. The average account balance is only $14,000.
You would think Starwood would regard these assets as a sacred trust and would want to do everything possible to maximize the returns of its employees, many of whom are at the low end of the socio-economic scale.
The Brightscope investigation and rating paints a far different picture.
The Starwood plan had a rating of 39. The average rating for its peer group was 43. The highest rated plan in the group had a rating of 67.
Brightscope calculated that Starwood employees would have to work an additional eleven years to achieve the additional $159,700 earned by employees with the highest rated plan in its group. That's a lot of guests to check in, bags to carry, meals to prepare and rooms to clean.
Brightscope rated the plan cost as "highest," and the company generosity as "below average," among other ratings. It is not surprising that the participation rate in this plan is just "average."
Brightscope's transparent ratings should have a very positive effect on 401(k) plans. Companies pay for a full report and analysis which will permit them to improve their score by changing their plan. Plan participants will now have an objective basis for lobbying their employers for better plans. Access to the ratings system is free.
401(k) plans have been accurately described as:
The world's largest skimming operation - a $7 trillion (now $12 trillion) trough from which fund managers, brokers, and other insiders are steadily siphoning off an excessive slice of the nation's household, college, and retirement savings.
Now that this dirty secret is open to public scrutiny, maybe employees will be able to get the retirement plans they deserve.
Let's see if Starwood leads the way.
The views set forth in this blog are the opinions of the author alone and may not represent the views of any firm or entity with whom he is affiliated. The data, information, and content on this blog are for information, education, and non-commercial purposes only. Returns from index funds do not represent the performance of any investment advisory firm. The information on this blog does not involve the rendering of personalized investment advice and is limited to the dissemination of opinions on investing. No reader should construe these opinions as an offer of advisory services. Readers who require investment advice should retain the services of a competent investment professional. The information on this blog is not an offer to buy or sell, or a solicitation of any offer to buy or sell any securities or class of securities mentioned herein.
Calling all HuffPost superfans!
Sign up for membership to become a founding member and help shape HuffPost's next chapter