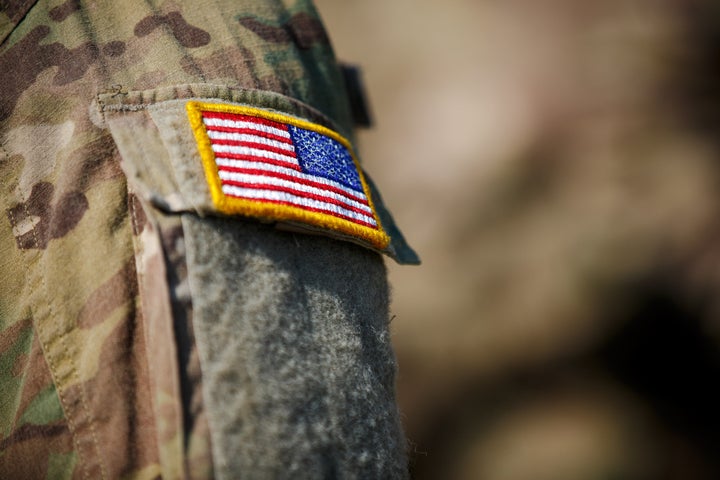 Since 9/11, more than 2.4 million brave service men and women have deployed to the front lines of Iraq, Afghanistan, and other conflict zones around the world, often returning home with scars from their tours of duty. Their visible injuries outwardly reflect the great danger they faced in defense of our freedom, but their resilient spirits sometimes mask other invisible – yet equally debilitating – wounds of war.
Sleepless nights, endless headaches, cloudy memories, mood changes, and difficulties concentrating can plague wounded warriors long after they've returned home from the battlefield, continuing to compromise their quality of life. These symptoms – and other debilitating effects including reduced speech and motor coordination – are often the result of traumatic brain injury (TBI), a wound caused by external forces such as blast exposures, gunshot wounds and shrapnel, falls, and motor vehicle accidents.
Many veterans feel alone in their suffering from TBI. Without obvious external wounds to point to, they often feel unable to express their needs and concerns; this can be further exacerbated by symptoms that make communication challenging. Ultimately, many wounded warriors continue to suffer in silence, not willing or able to seek and access care.
National Brain Injury Awareness Month represents an annual opportunity – every March – to rally around our wounded warriors, increase understanding and reduce the stigma of these invisible wounds, empower survivors, and champion the resources and support systems that are in place for our veterans, active service members, and their families.
Veterans also need to be empowered to help recognize the immense strength it can take to ask for help. The recovery trajectory of warriors with TBIs depends on the severity of their injuries, including other potential wounds such as loss of limb, sight, or hearing; burns; and mental health conditions such as depression, anxiety, and post-traumatic stress. It is therefore critical that veterans are aware of resources and programs that can help them address their specific needs – and those of their loved ones who support them.
Comprehensive, customized, and collaborative care that fosters increased resiliency and psychological well-being is key to TBI treatment and recovery. Resources including the U.S. Department of Veterans Affairs' (VA) Polytrauma System of Care (PSC), the Center for the Study of Traumatic Stress (CSTS), and Wounded Warrior Project's (WWP's) mental health programs all provide integrated approaches to address the nuanced needs of warriors returning home from war.
We all need to continue working together to ensure both short- and long-term structures are in place for wounded warriors and those with invisible injuries like TBIs so they can achieve the best quality of life possible.