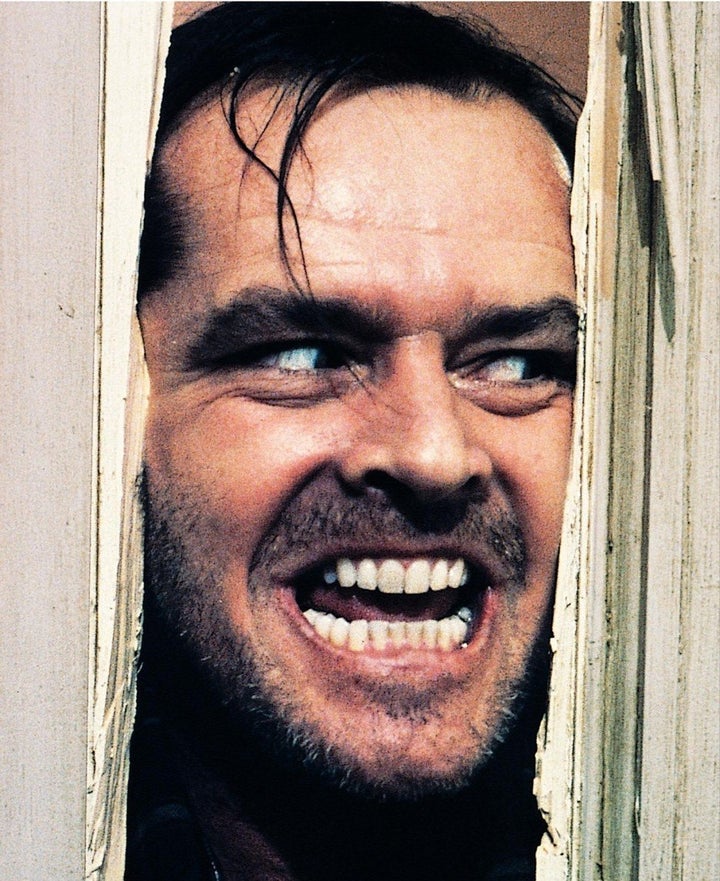 Because you've always wondered about the origins of the Gold Room at the Overlook Hotel, Warner Bros. is kicking the tires on a prequel to "The Shining."
For his part, King is working on a sequel to "The Shining," but it doesn't appear that the prequel is connected with that novel. King's new book would focus on a now-grown Danny Torrance, the son of "Shining" protagonist Jack Torrance (played in the film by Jack Nicholson).
The author wasn't the biggest fan of Kubrick's take on "The Shining." As King was quoted as saying, he felt "The Shining" never grabbed audiences "by the throat and hangs on the way real horror should."
"The Shining" was readapted into a television miniseries back in 1997, but it will be forever remembered as the horror classic that gave audiences such iconic moments as "REDRUM" and "Here's Johnny!"
For more on "The Shining" prequel and why Kalogridis is a potentially perfect choice to handle its path to the big screen, head over to the Times.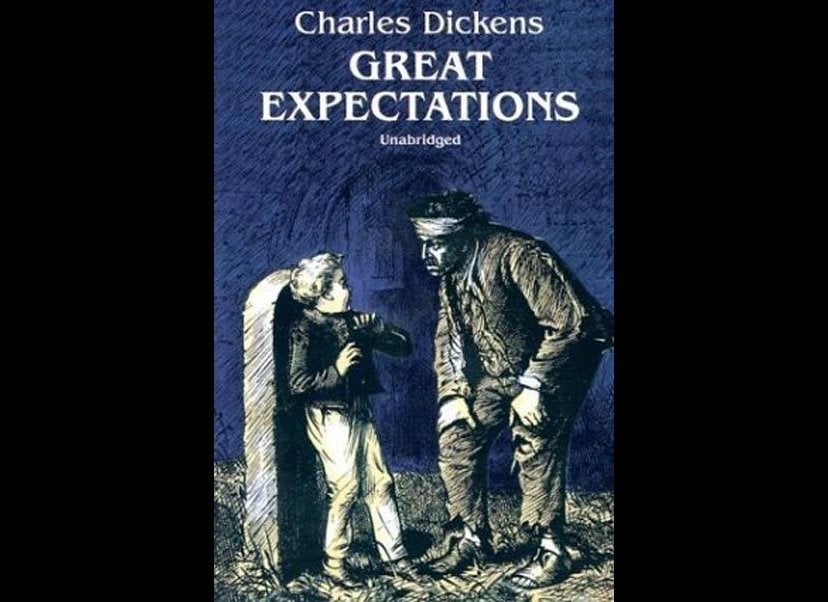 2012 Book Adaptations To Watch