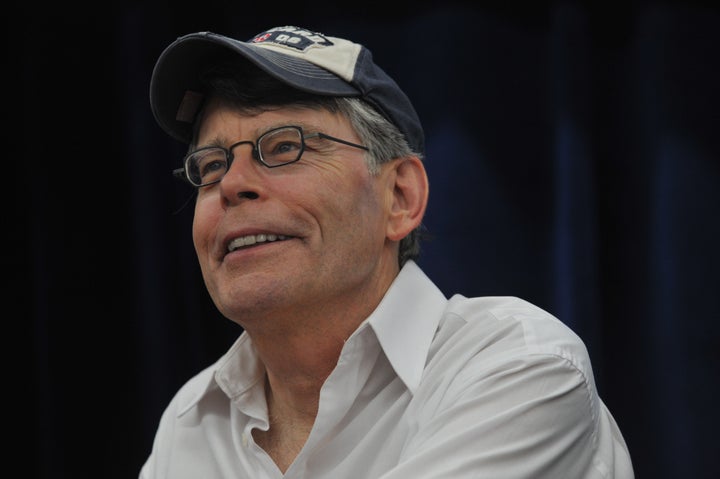 The last we heard of the troubled and mystical Danny Torrance, he had just conquered the malicious Overlook Hotel, losing his father, Jack, along the way. Over thirty years later, his story will be continued via Stephen King's sequel to "The Shining," titled "Doctor Sleep."
Nowadays, Danny is using his psychic abilities to ease the minds of dying hospice residents, but struggles to ward off a group of traveling vampires called "The Tribe," who feed off of his powers.
As King shared a passage from the forthcoming story, audience members chuckled at his quips about RV culture and unfunny bumper stickers, but fell silent at his eerie conclusion: "[The Tribe] doesn't like dogs, but they like certain children. Yes, they like certain children."
Popular in the Community