For the past two decades, World Press Freedom Day has served to remind us of the vital importance of the freedom of the press to human rights, good governance and freedom. Every day, in countries with repressive regimes, overreaching governments or in war zones, journalists put their lives on the line to cover the stories that need to be told. They do so at their own peril, risking their freedom and sometimes their very lives.
Sadly, since the creation of World Press Freedom Day, the date has also served as a reminder of the dangers that journalists face, the shortcomings in our work to protect them, and the heroes whose lives were lost. For those in Congress who care about this issue, it's a stark reminder that our work is far from done, and we must continue to call out oppressive regimes and work to provide the training necessary for journalists to be able to do their jobs in as safe a manner as possible.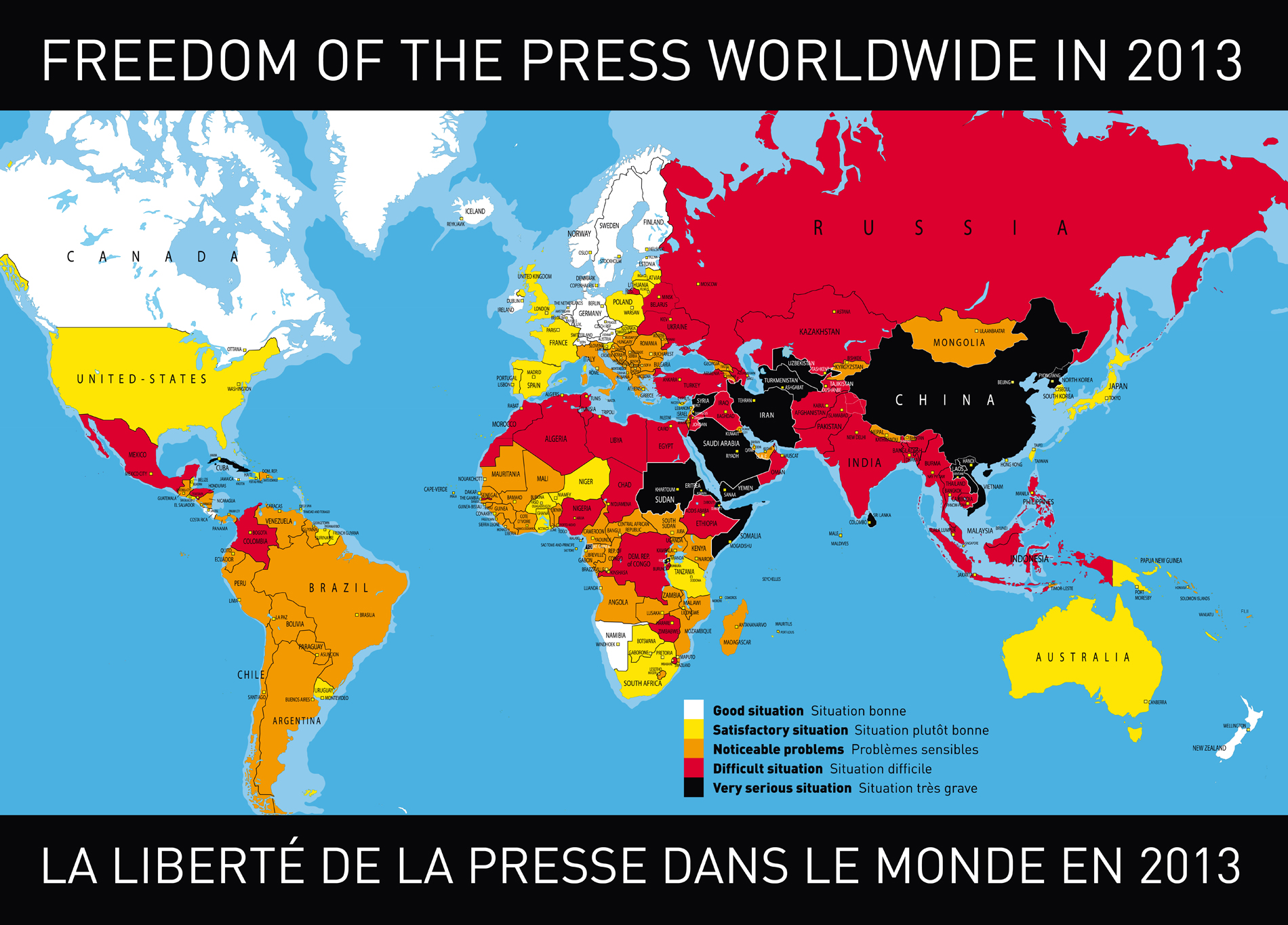 It's important to note that press freedom no longer just applies to traditional press outlets -- print, television and radio -- but has expanded to a new frontier of online activists, netizens and citizen journalists, who put their lives on the line every day. Even though they do not fit the traditional definition of journalists, their work is no less important, and in countries like Syria -- struggling with an ongoing civil war -- their work has often been the only reliable source of reporting on a regime's brutal crackdowns and violence against its own people.

While progress is being made on the press freedom front, we've also seen that the percentage of people worldwide who enjoy a free media environment has fallen to its lowest point in more than a decade.
Turkey must embrace the full mantle of democracy, rather than selectively choosing which freedoms to allow and which to shamefully ignore.

The U.S. government will continue to work with its international partners to promote freedom in all its forms -- including press freedom. While we in this country take for granted a free press who can report on anything, for the majority of the world, it's still an everyday struggle. Today, we must take time to pay tribute to those journalists across the globe, saluting their never-ending bravery and reflecting on the importance of their work to advance the most basic human right -- freedom.
Rep. Schiff is the chairman of the Congressional Caucus for the Freedom of the Press, which creates a forum to combat and condemn media censorship and the persecution of journalists around the world.
Popular in the Community