While more than 400,000 people gathered in New York City on September 21 for the People's Climate March, thousands of others convened for another ceremony.
The Shinnyo-en Buddhists hosted a "Lantern Floating for Peace" in the reflecting pool of Hearst Plaza at the Lincoln Center. The day-long ceremony borrowed from the long-held Japanese tradition of tōrō nagashi, a lantern floating ritual, and repurposed it for the occasion of the International Day of Peace and the opening of the United Nations General Assembly.
After a full day of performances and prayers, Her Holiness Shinso Ito, the head priest of Shinnyo-en, presided over a closing Lantern Floating ceremony, as hundreds of LED candle-lighted paper lanterns were set afloat on Hearst Plaza's Milstein Pool.
The organization said in a release to HuffPost:
The Shinnyo Lantern Floating for Peace is meant to inspire a spirit of harmony and compassion that transcends all boundaries of age, gender, nationality, ethnicity, and religious tradition - and empower people to create a stronger force for peace in our families, our communities, and our environment.
Take a look at these captivating photos from the event: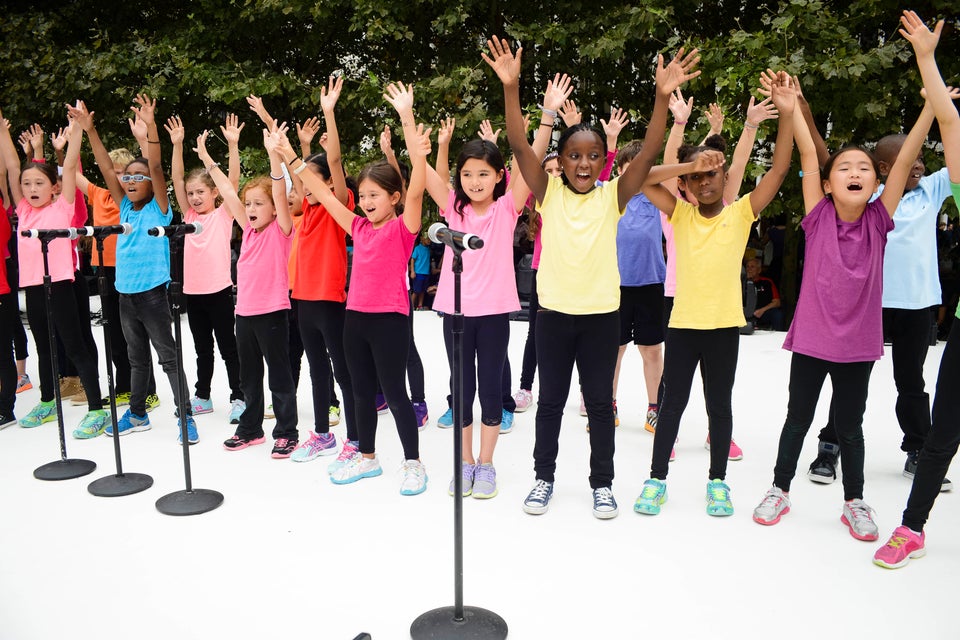 Christina von Messling for Shinnyo-en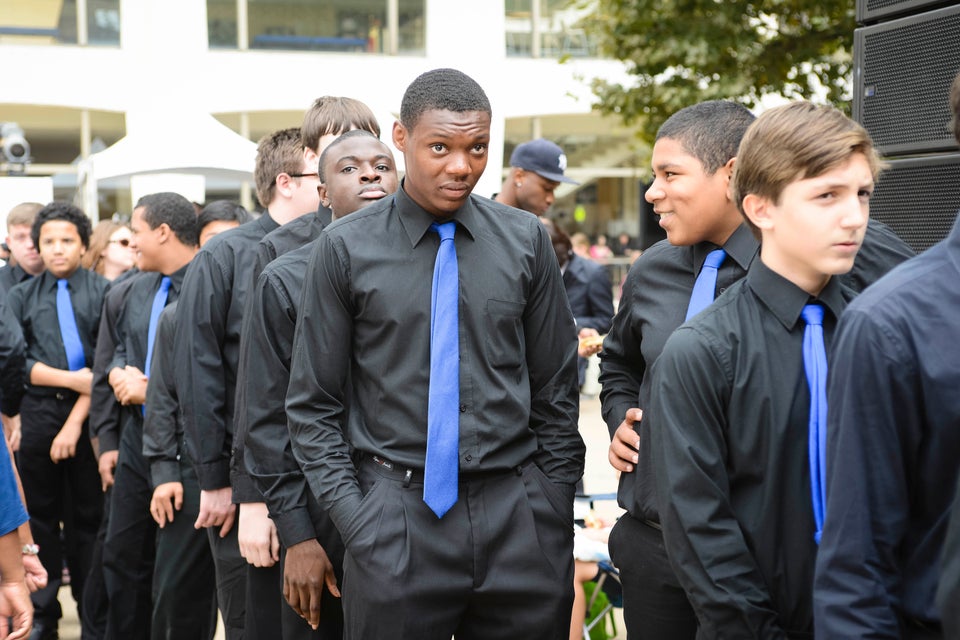 Christina von Messling for Shinnyo-en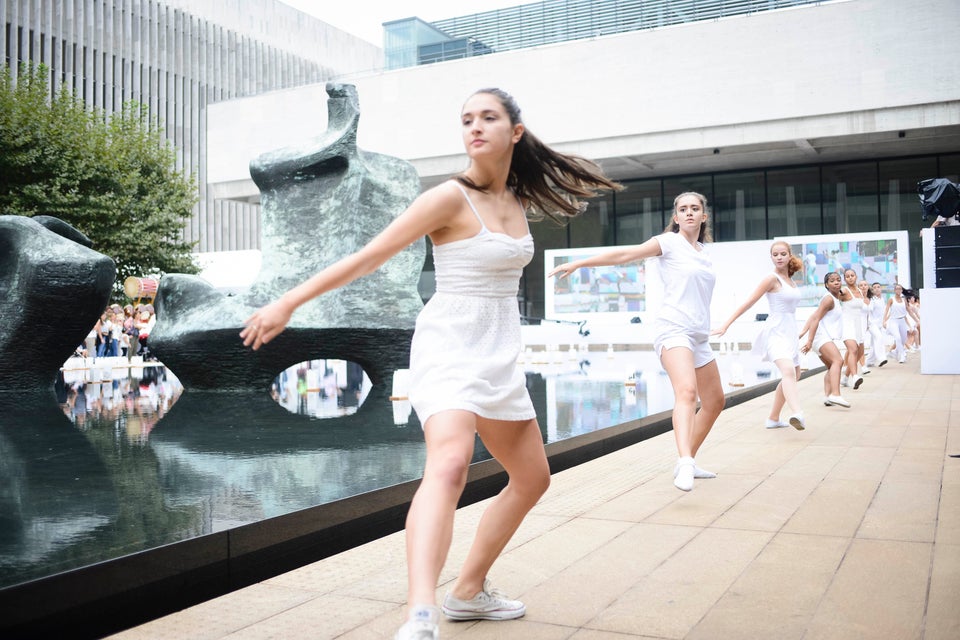 Christina von Messling for Shinnyo-en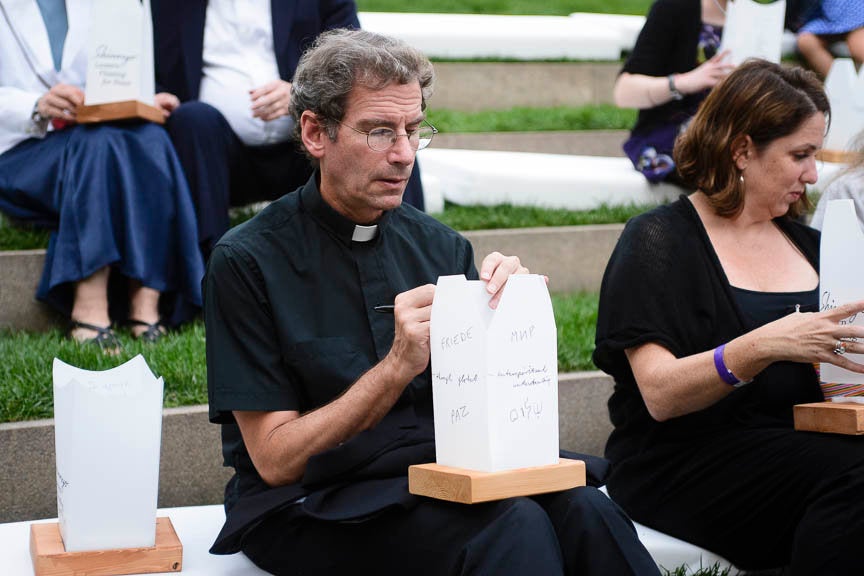 Christina von Messling for Shinnyo-en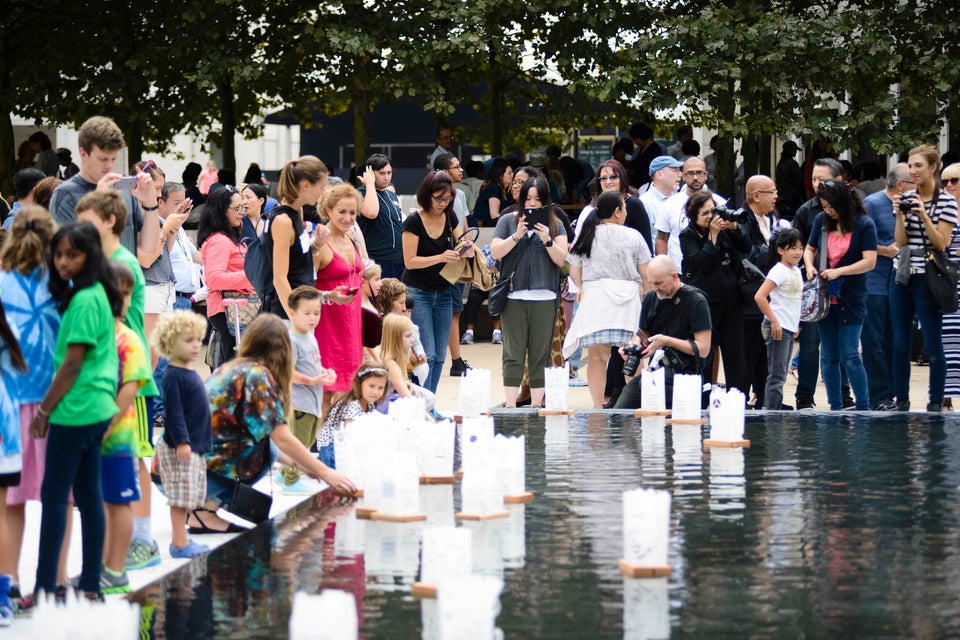 Christina von Messling for Shinnyo-en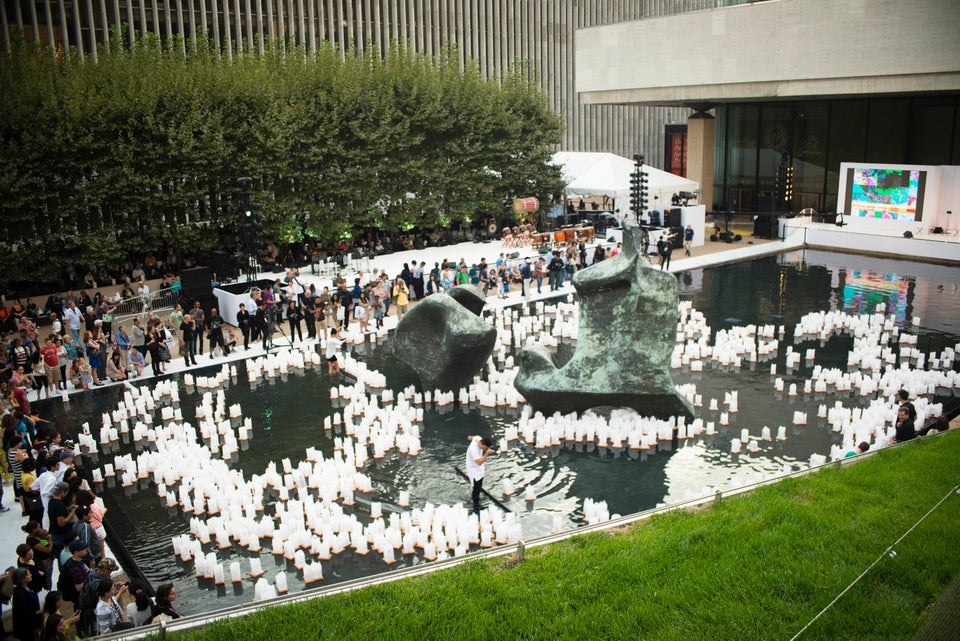 Christina von Messling for Shinnyo-en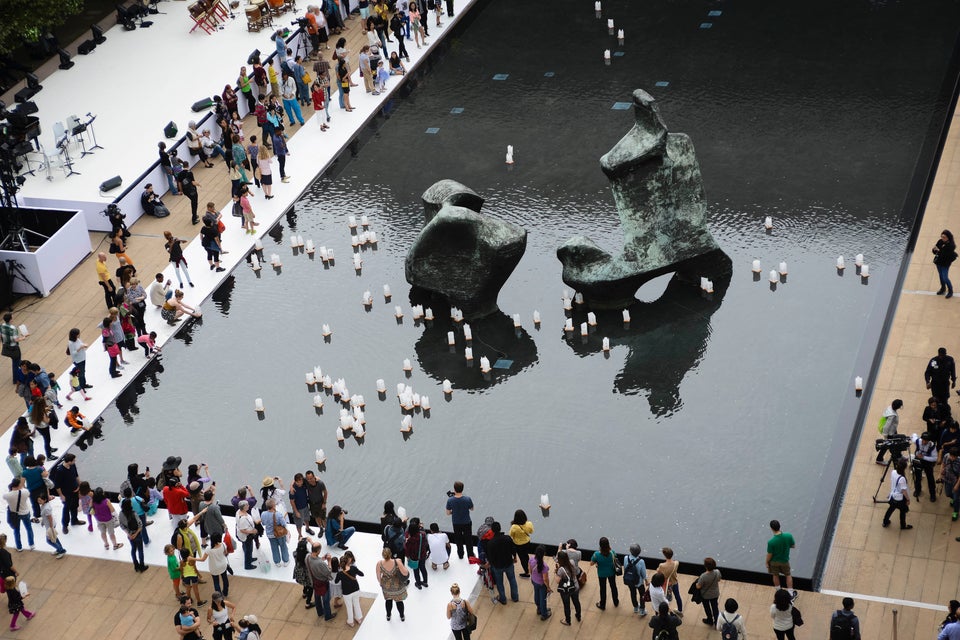 Christina von Messling for Shinnyo-en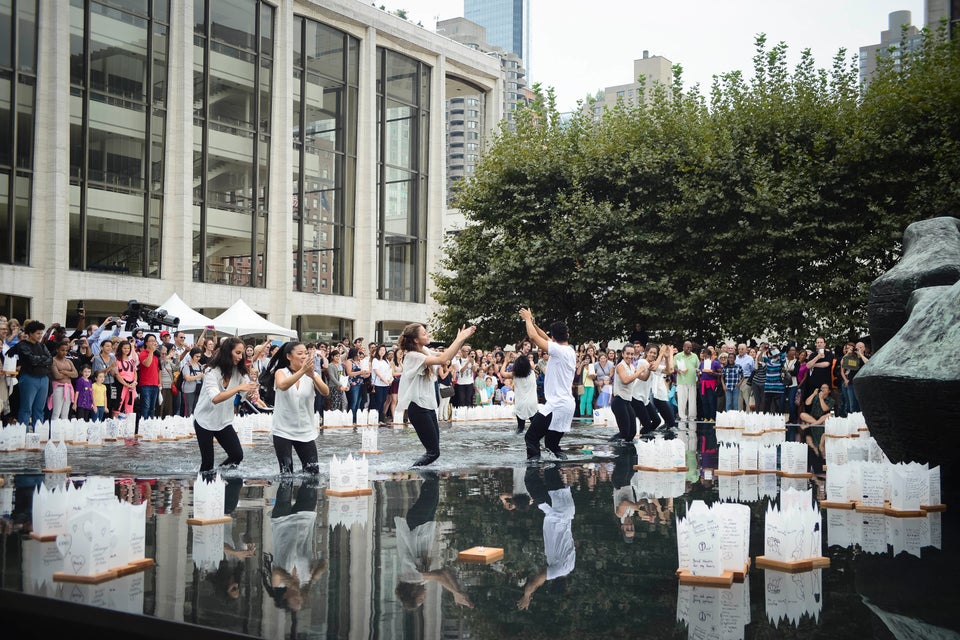 Christina von Messling for Shinnyo-en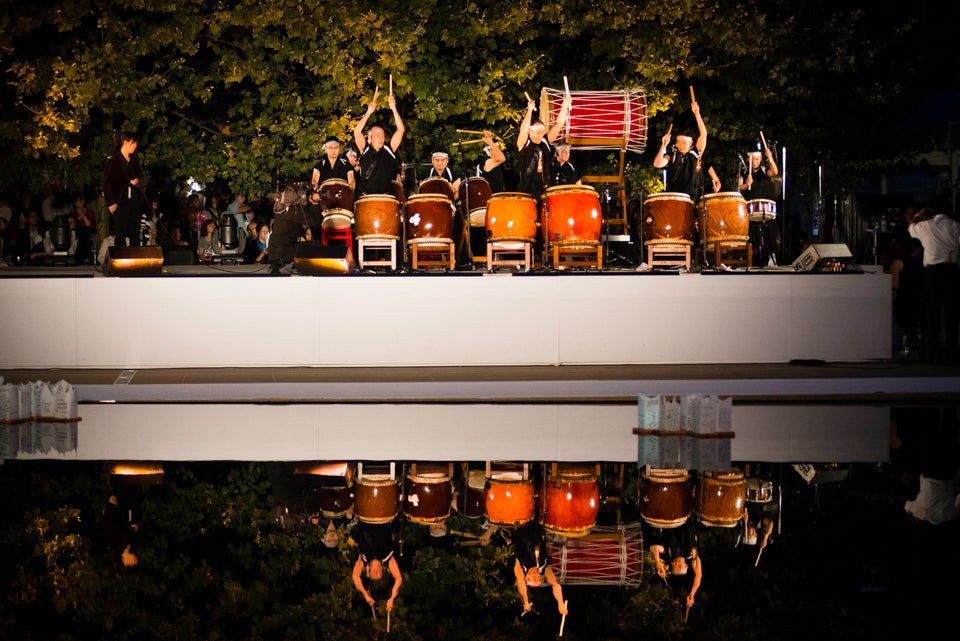 Christina von Messling for Shinnyo-en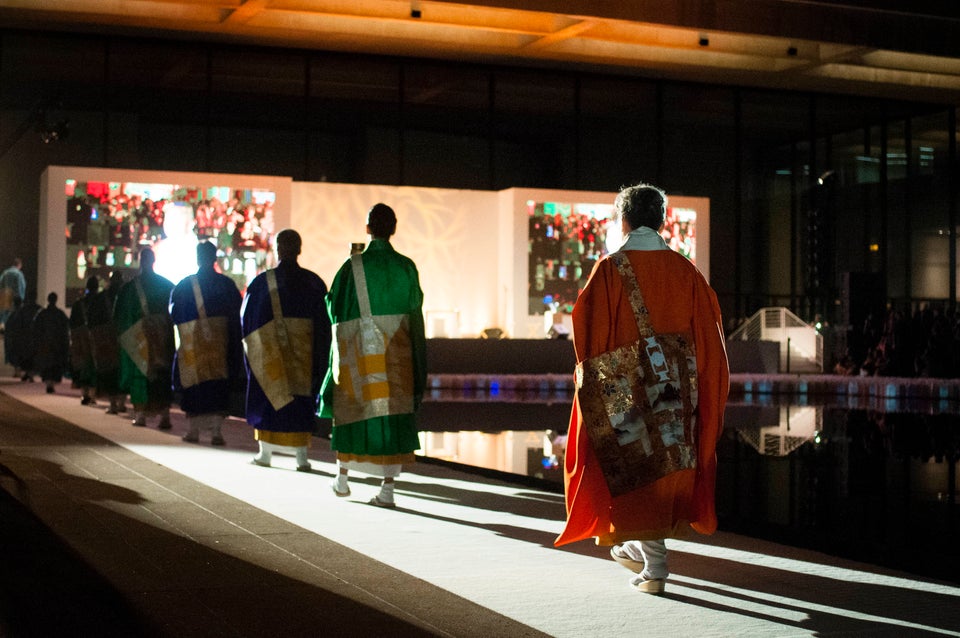 Christina von Messling for Shinnyo-en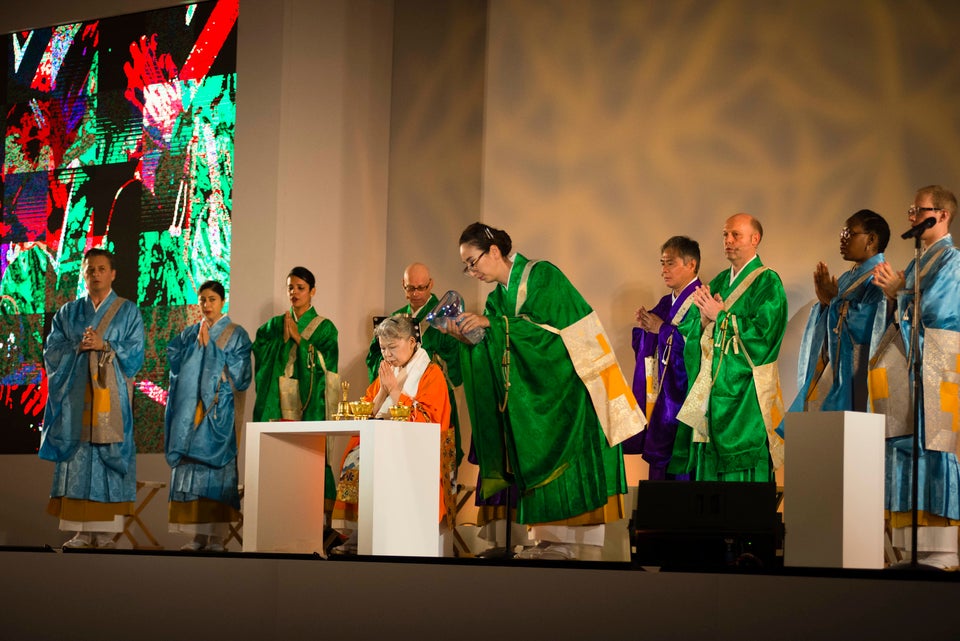 Christina von Messling for Shinnyo-en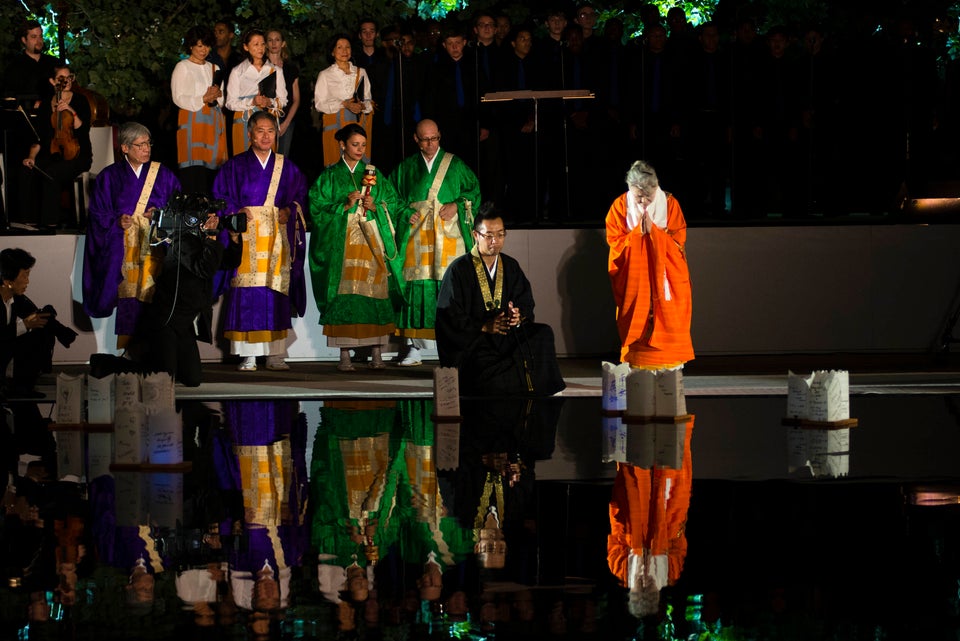 Christina von Messling for Shinnyo-en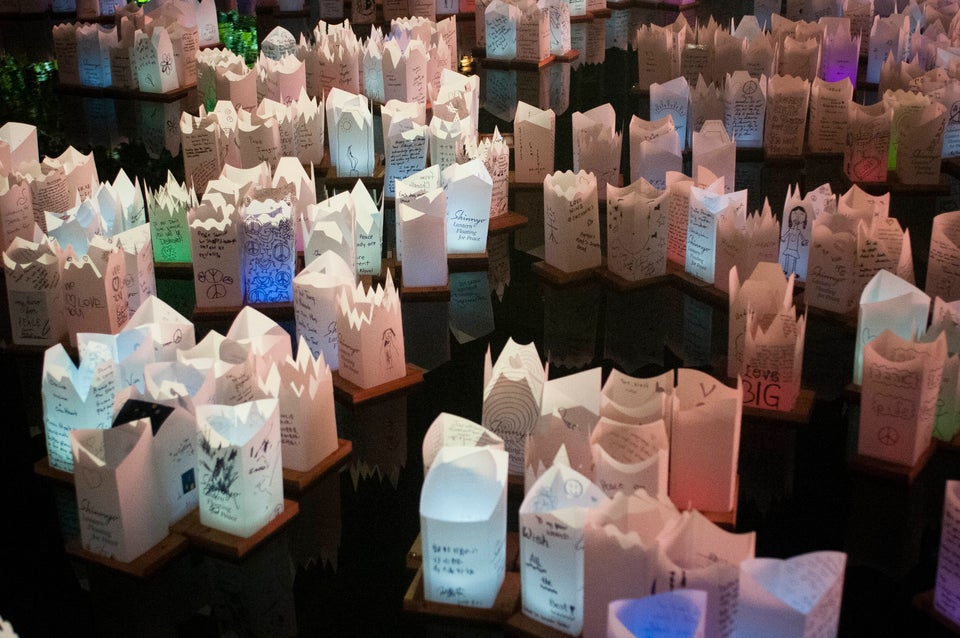 Christina von Messling for Shinnyo-en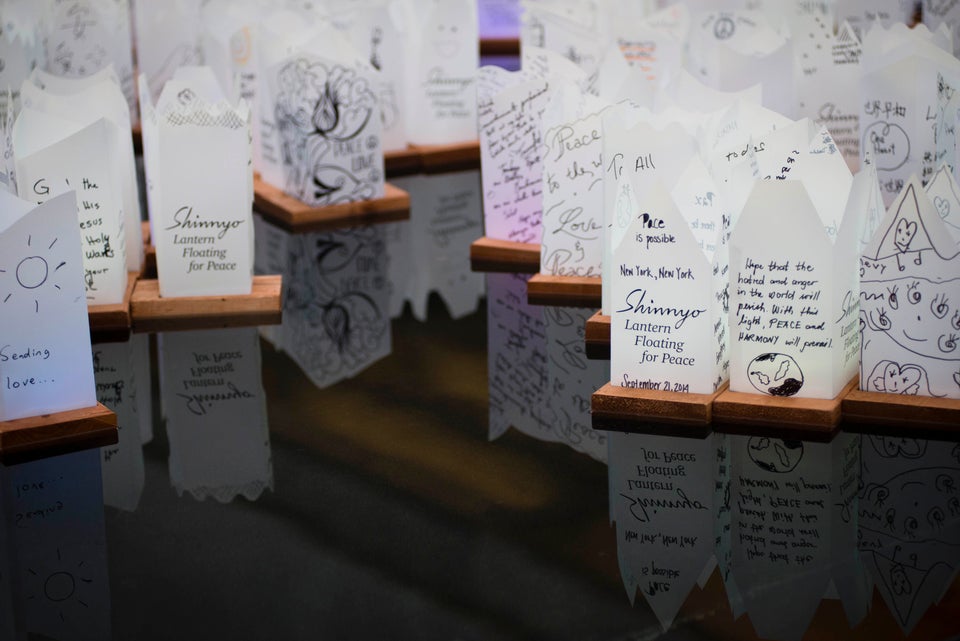 Christina von Messling for Shinnyo-en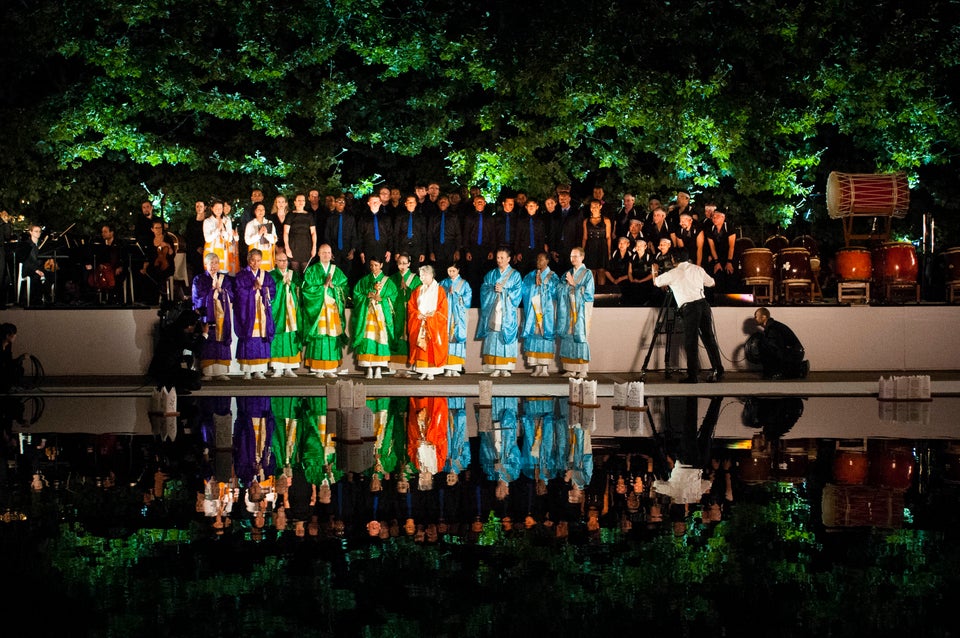 Christina von Messling for Shinnyo-en
Related
Before You Go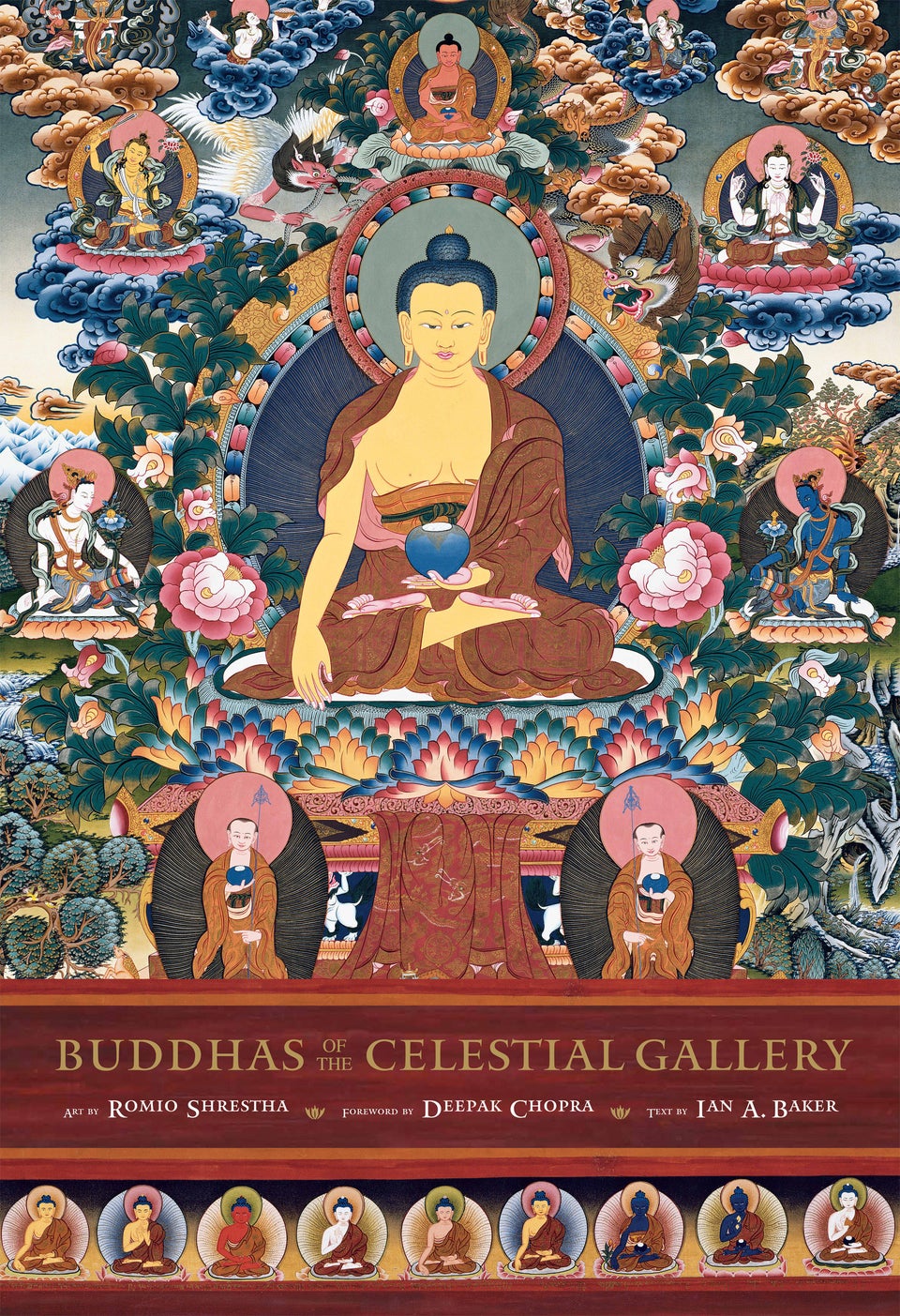 Celestial Buddhas
Popular in the Community