When facial cues aren't enough, there's Shippo.
A Japanese company called Neurowear, which makes brain-wave interpreting products like the Necomimi cat ear set, is now developing a toy tail that wags in sync with a user's mood.
By utilizing an electroencephalography (EEG) apparatus similar to that of the company's popular cat ears, the Shippo tail reads electrical patterns emitted by the brain and manifests them as wagging.
With Shippo, relaxed users' tails will demonstrate "soft and slow" wagging, while concentrated users' tails will display "hard and fast" wagging. The gadget is also social media enabled; a neural application reads the user's mood and shares it to a map.
But does the Shippo tail work? This entertaining video promo certainly makes it seem so. Unfortunately, since the project is only in its prototype phase, there aren't any models available to test outside of the company's Tokyo office, a Neurowear spokesperson told The Huffington Post in an email.
As HuffPost Tech's review of the Necomimi explains, getting "in the zone" for the product to respond appropriately can prove difficult for some users (although not with our reviewer). It's conceivable that the Shippo may present similar issues.
Related
Before You Go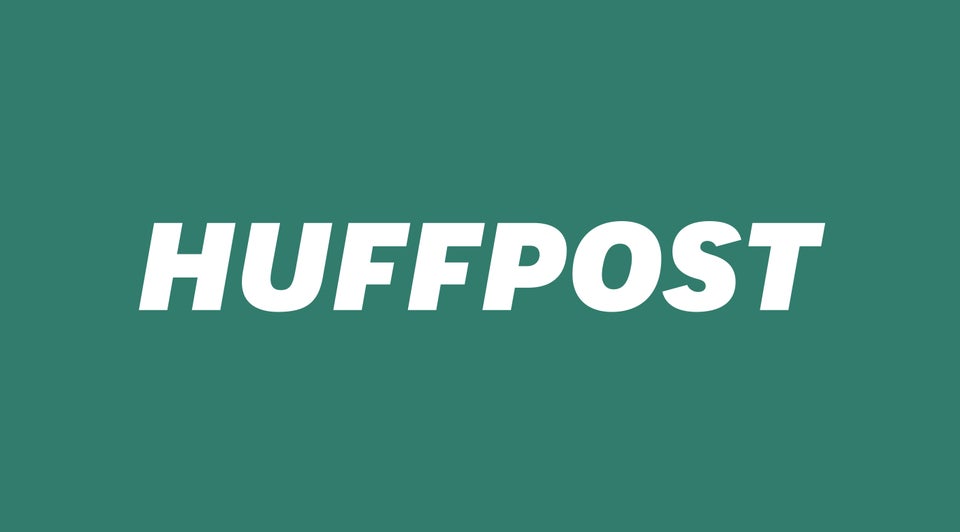 Cats vs. iPads
Popular in the Community