(Scroll down for photos.)
"It was one of the major maritime casualties of the time," Rauno Koivusaari, who led the team of divers, told Discovery News about the ship. "The wreck is scattered in east-west direction, confirming the dynamic of the sinking during the eastern storm."
The Finnish National Board of Antiquities plans to study the shipwreck this summer, according to Xinhua.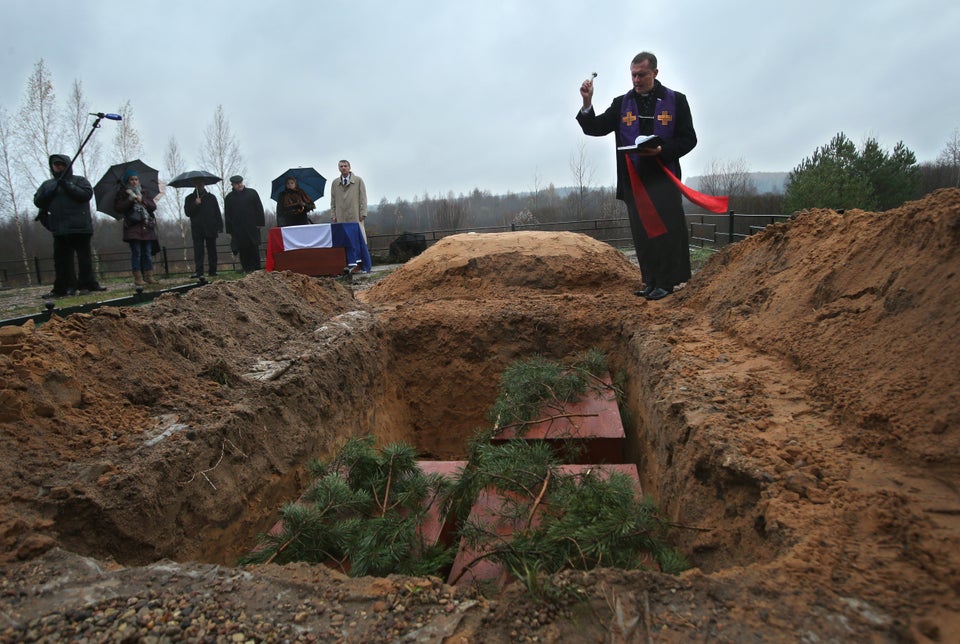 Unearthed
Popular in the Community