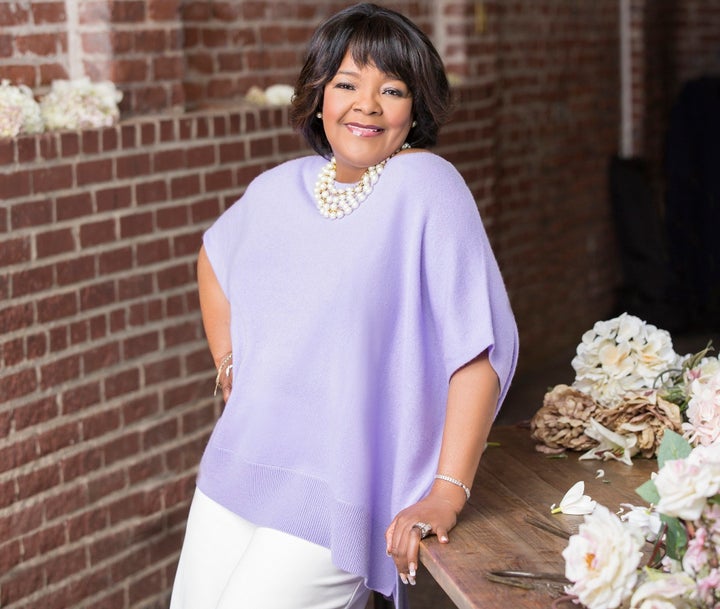 Caesar will join keynote speaker Rev. Dr. Bernice King for a special performance during the Mother Emanuel Tree Dedication ceremony on June 18.
The historical black church, where Caesar said she received her very first honorary doctorate degree "35 years ago," also inspired the recording of "Mother Emanuel" for her latest album, "Fill This House."
For Caesar, recording the tribute ballad was therapeutic as it reminded her of a time in her life when she had difficulty coming to grips with forgiveness.
"I remember before the Lord saved me, that I had difficulty in forgiving people," Caesar said to The Huffington Post. "I felt like whenever people did me wrong the first thing I'd say to myself, and I say to them, 'I don't deserve this' and those people [the victims] did not deserve that. And it took me at least two weeks to forgive that boy [Dylann Roof,] for doing what he did to those nine people."
Caesar went on to add that in addition to her tribute performance this month, she's also "very interested" in filming a music video for "Mother Emanuel."
To coincide with the release of "Fill This House" and "Mother Emanuel," the 11-time Grammy Award winner has also been named to receive a star on Hollywood's prestigious Walk of Fame as this year marks her 50 year anniversary as a solo artist.
Caesar, who is considered by many as the "First Lady of Gospel Music," says that she's grateful to have gone "through the many, many changes" of Gospel music to a more secular sound to attract a younger audience, but in the future she would like to see the genre evolve to benefit the elderly, too.
"All of the radio stations need to know that we have a lot of the elderly people who love gospel music, so don't just play contemporary music, but reach back and get some of the other music and play those," she said. "It'll be a blessing to moms and grandmothers and grandfathers, because we need to keep them right there in our hearts and in the forefront."
Check out the lyric video for Shirley Caesar's "Mother Emanuel" in the clip below.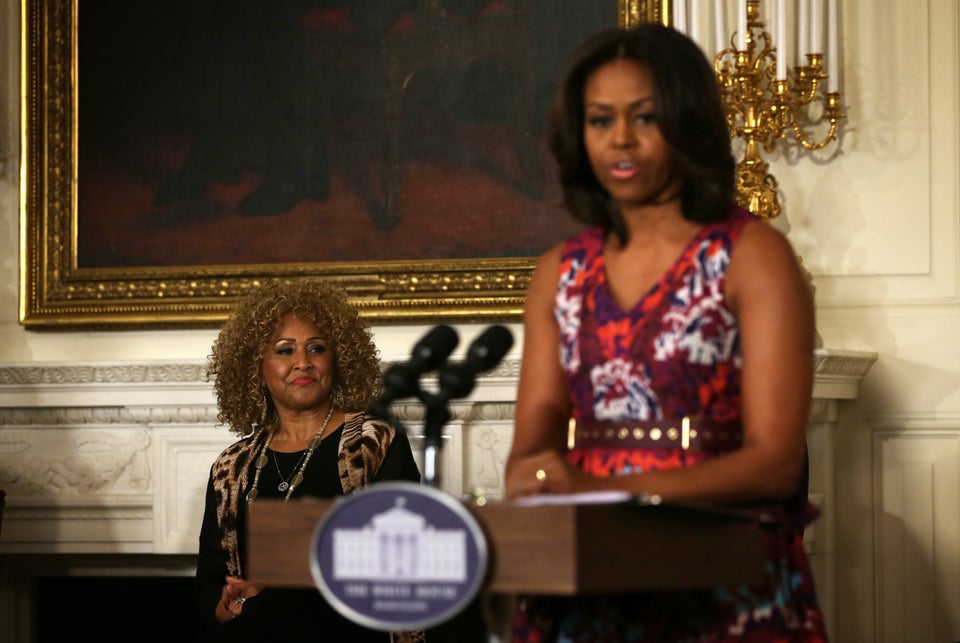 The History of Gospel Music Workshop
Popular in the Community