A nearly 30-year union would almost certainly be counted among some of Hollywood's longest-lasting relationships, and actress Shirley MacLaine reveals it was a rather unconventional approach to marriage that helped hers last so long.
The actress, now 81, was married to producer Steve Parker from 1954 to 1982, and she says it was all thanks to not taking monogamy so seriously.
MacLaine discussed the relationship during a Sirius XM town hall, saying she "Practiced an open marriage. No one understood it." MacLaine said for much of their marriage, Parker lived in Japan while she worked in the U.S.
"We'd meet up, always great friends, traveled sometimes together," MacLaine said, adding that a friendship like that was the foundation for a lasting marriage such as hers.
MacLaine jokes that the only relationship she's in now is with her three dogs. But in a 2011 interview with Oprah, she revealed that she had a very active sex life in her younger years. "I've had an awful lot of lovers," MacLaine said. "I've had three people in one day."
She added that it was the "freedom" she loved in an open marriage, as did Parker -- who died in 2001 -- although she insisted she had "love affairs," not "sex affairs."
Related
Before You Go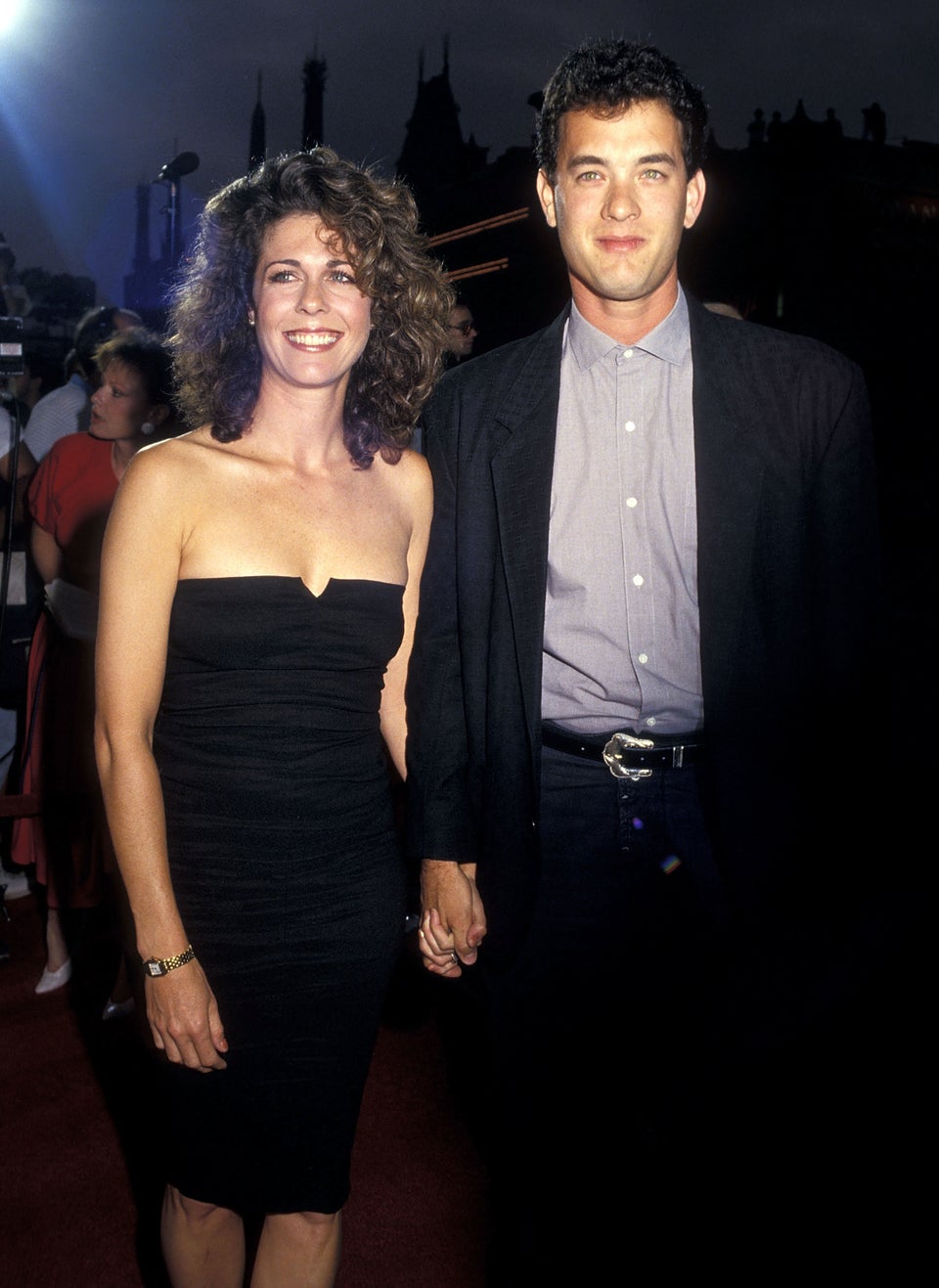 Longtime Celebrity Marriages
Popular in the Community