Shirley Mitchell, the comedic actress who played Marion Strong -- Lucy Ricardo's friend with the cackling laugh -- on "I Love Lucy," has died, The Hollywood Reporter reports. She was 94.
According to her sister-in-law, Oscar-nominated actress Nancy Olson, Mitchell died on Nov. 11 of heart failure at her condominium in Westwood, Calif. She was believed to be the last surviving adult member of the classic CBS show.
Mitchell joined the cast of "I Love Lucy" for the 1953 to 1954 season and appeared in three episodes. Her character, which was originated by Margie Liszt in the second season, set Lucy (Lucille Ball) and Ricky (Desi Arnaz) up on their first date.
Mitchell also appeared on other TV shows, including "Please Don't Eat the Daisies," "The Beverly Hillbillies" and "Green Acres," and in films like "Jamboree," "Desk Set," "Big Business" and "The War of the Roses."
In 1992, she married songwriter Jay Livingston, whom she was with until his death in 2001. Mitchell was previously married to Julian Frieden with whom she had two children, Scott and Brooke.
Related
Before You Go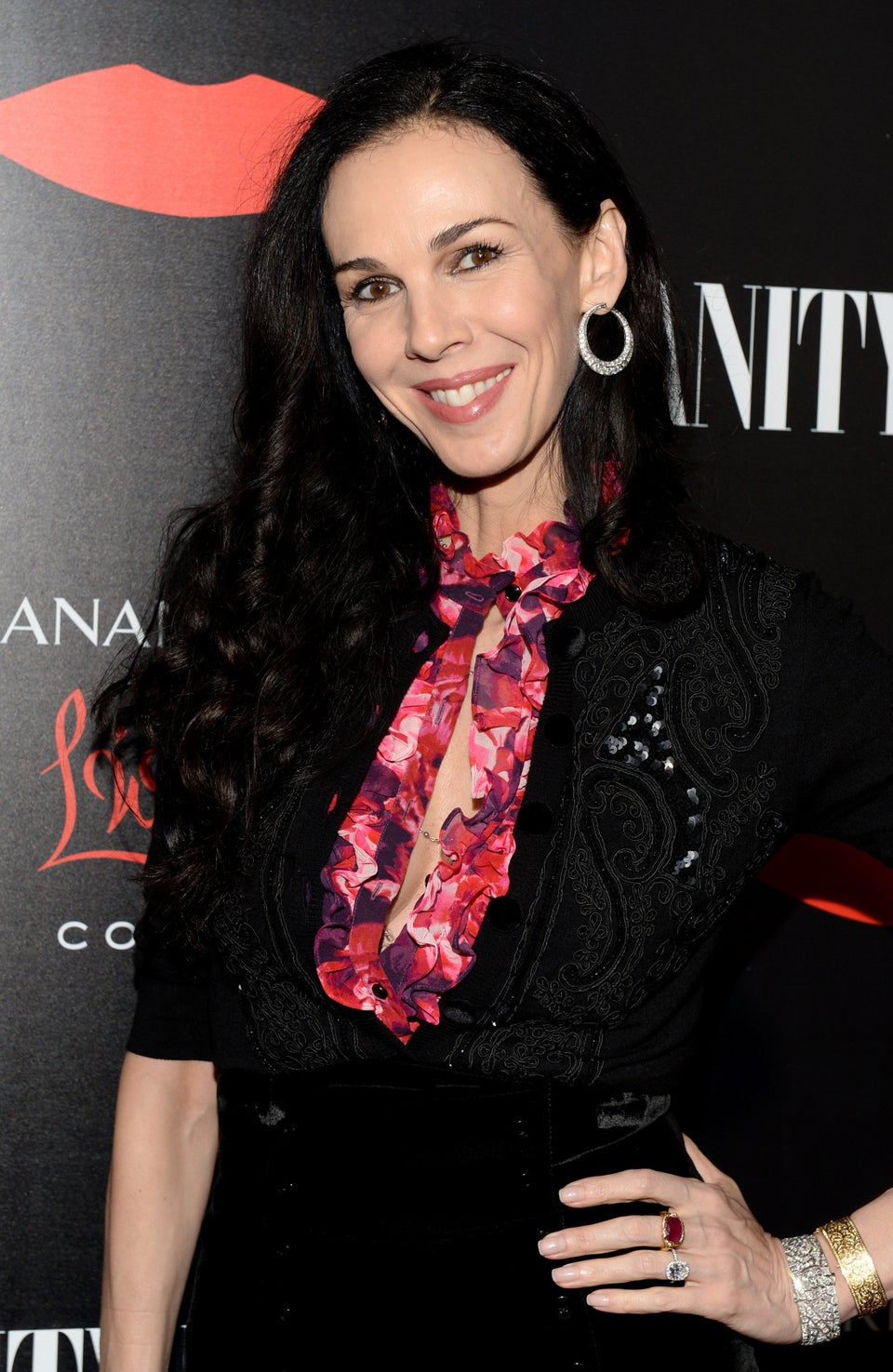 In Memoriam: Celebrities We've Lost In 2014
Popular in the Community