Dr. Shirley Zussman is a practicing sex therapist in New York City. She also just turned 100 years old. And she's applied decades of experience in order to offer us the following advice about having meaningful sex, no matter what age you are.
"Sexual pleasure is only one part of what men and women want from each other," she states in this insightful and informative interview video from Time. "They want intimacy. They want closeness. They want understanding. They want comfort. They want fun. And they want someone who really cares about them -- beyond going to bed with them. And I think people are always seeking that in every generation."
Zussman -- who Time says was "mentored through her graduate dissertation by Margaret Mead, and in the 1960s learned about sex therapy from Masters and Johnson, the inspiration for the Showtime series 'Masters of Sex'" -- has seen a multitude of changing attitudes and approaches in terms of sexuality, both for the good and bad.
"I'm shocked at the lack of connection with people because of iPhones, even though I love my iPhone," Zussman says of the challenges facing modern love. "There is so much less actual physical connection. There's less touching, there's less talking, there's less holding."
The most common problem she has identified as a sex therapist? A lack of desire.
"You have to look at your priorities," she says. "You have to decide what is important to make you feel good about yourself and your life, and to help make your partner feel good, to establish something that is gratifying, that really fills a need we all have to be close to somebody."
Whether you're in your 20s or over 100, hooking up on Tinder or celebrating your diamond wedding anniversary, this is some advice that everyone should hear.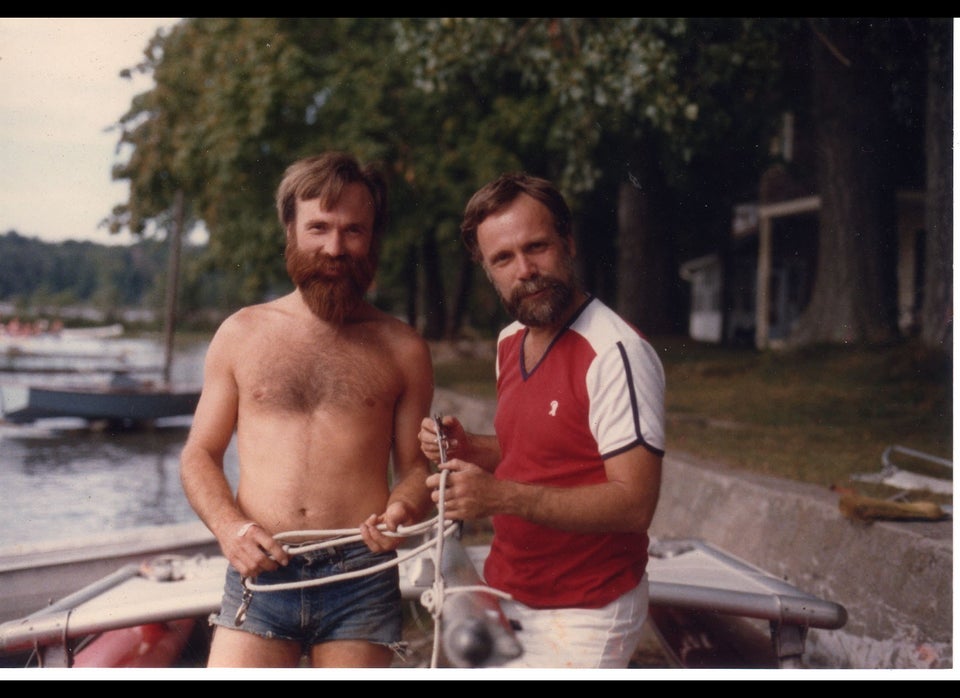 Hipster Trends Your Dad Started