This shirt has plenty up its sleeve.
A new dress shirt is equipped with a prosthetic arm so users can furtively masturbate in public.
"Individual's real hands are hidden underneath the shirt allowing undercover stimulation anytime, anywhere without the fear of getting caught in the act," the shirt's maker, adult webcam company CamSoda, said in a press release to announce the launch.
The JerkShirt is a "real item," a rep assured The Huffington Post, as is the $49.99 price.
That said, HuffPost doesn't condone public masturbation. It's disgusting and often illegal. Get a room.
And, as we've documented many times, you may face the humiliating consequences of this guy ... or this guy ... or this guy.
The manufacturer has a different perspective.
"With more and more people on their mobile devices than ever before, we wanted to provide them with a seemingly inconspicuous way to enjoy adult entertainment," CamSoda president Daron Lundeen said in the release.
The shirt is available for pre-order and also comes with a "stain resistant splash guard" and is available in four skin tones for the prosthetic arm.
Still think this shirt is a jerky idea? Watch the silly promo video above to see if it can't be beat.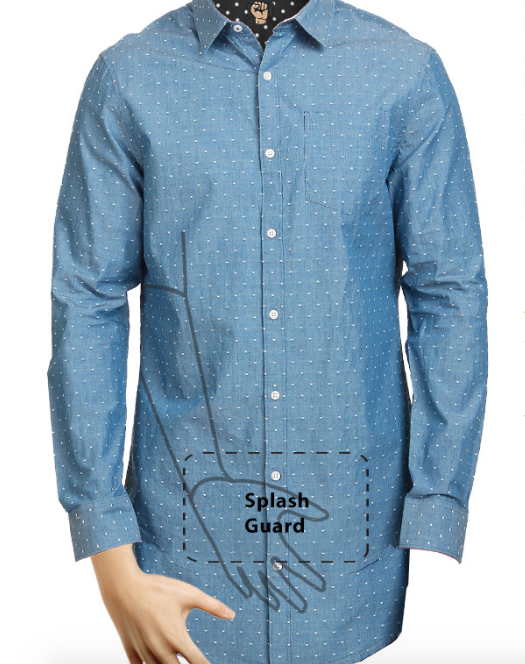 Before You Go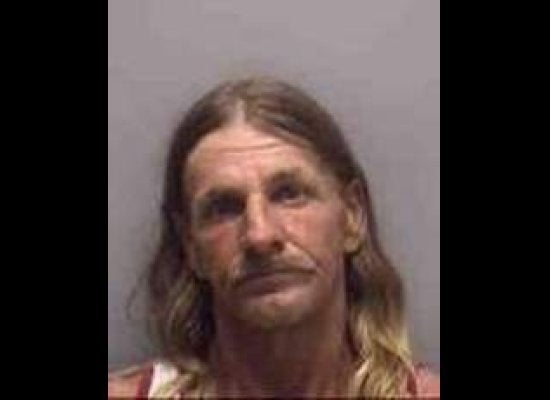 Things You Can't Do Naked
Popular in the Community