There's nothing quite as soul-crushing after a split than having to sort through all the stuff your ex left behind.
Grossman's Tumblr photo blog, which she turned into a book, catalogs everything from the cymbals her former love left behind ("Hear no ex. See no ex. Speak no ex," Grossman writes) to the piles of music festival passes he forgot about ("Your glory days are gone").
"I really ran with it as a way to work out my feelings and my anger. It was visceral," Grossman told the Huffington Post of the series, adding that she initially had the idea after her divorce, but her ex-husband took his stuff before she had a chance to get started.
Working on the series after this particular breakup was a welcome distraction, Grossman said, but turning the camera on herself for some photos, then posting the pics online was "a whole other demon." (Yes, her ex saw the series, and no, he was not particularly pleased.)
"Contrary to what it looks like, I am not an exhibitionist and I am a rather private person, so this was a giant step out of my comfort zone for me," the photographer said.
Today, she's long past the pain of the breakup in no small part because of the photo project.
"Time is the only thing that helps you heal," she said. "Working on this really helped in that I had a great big distraction in those few months after the breakup. It helped pass the time."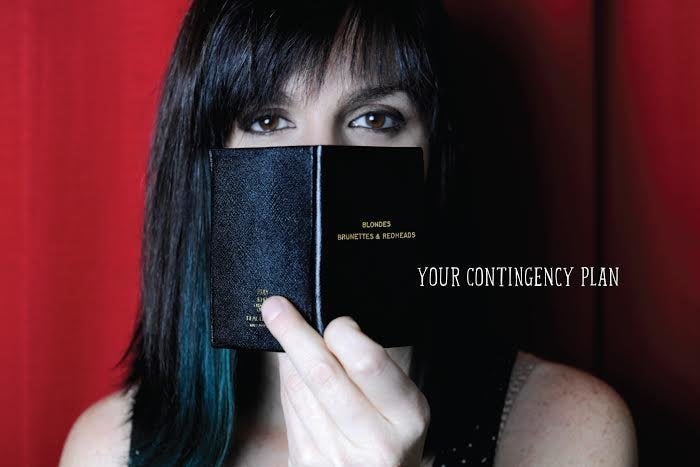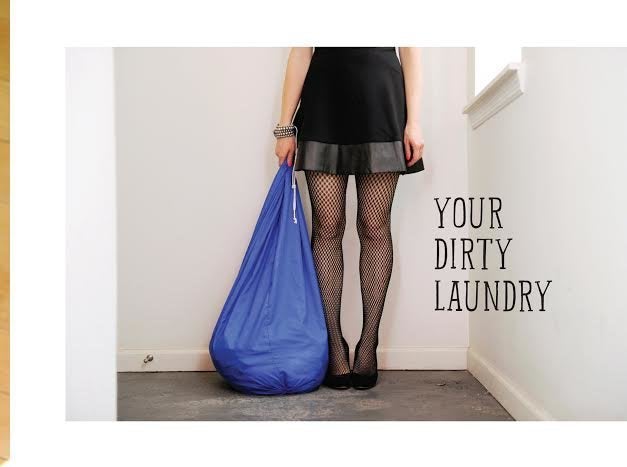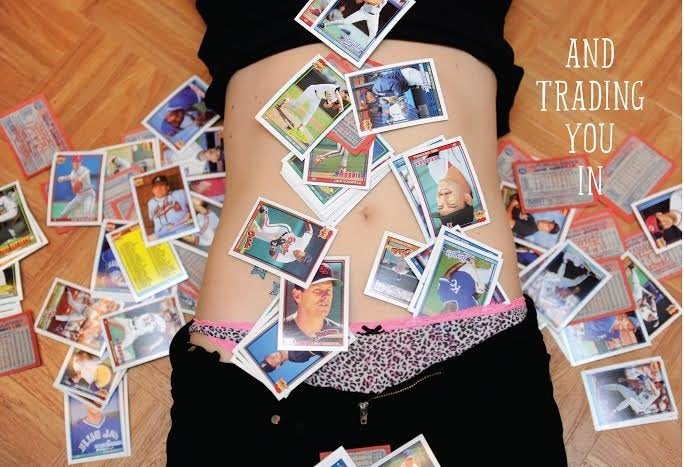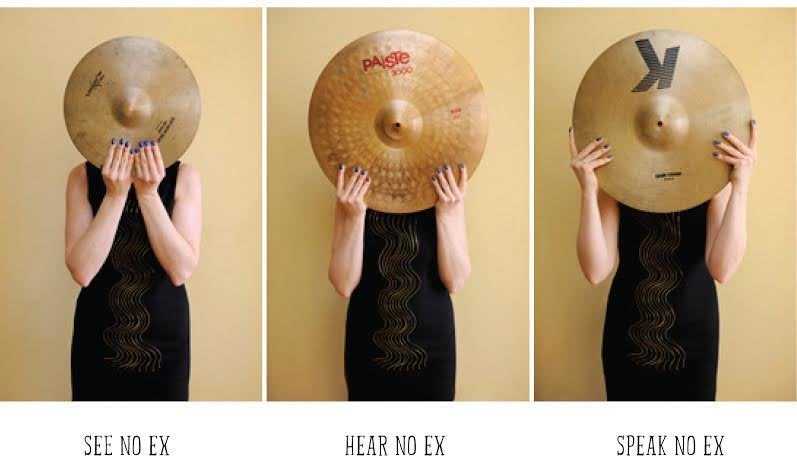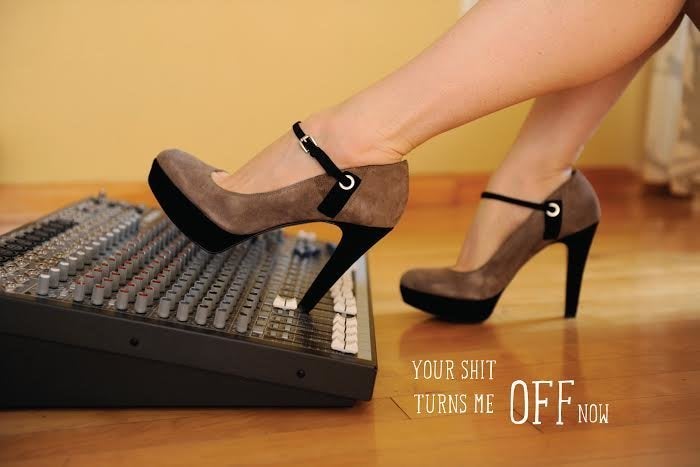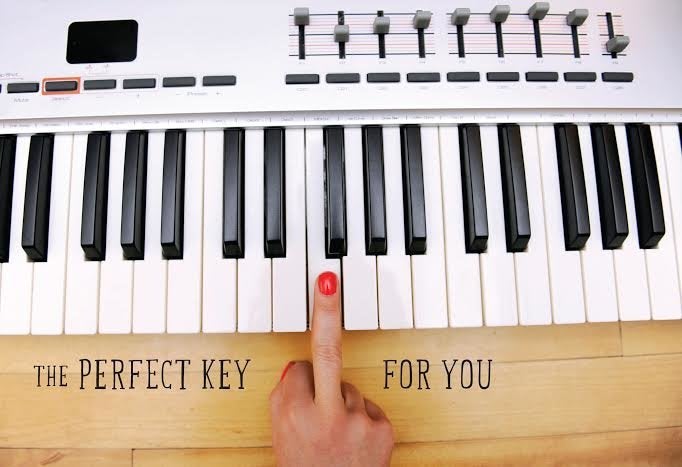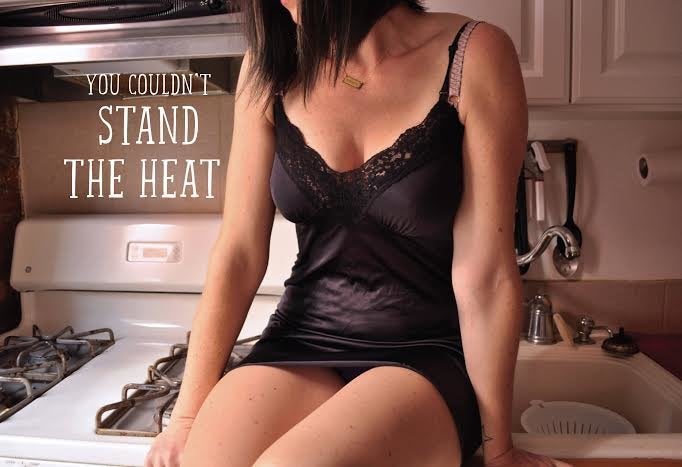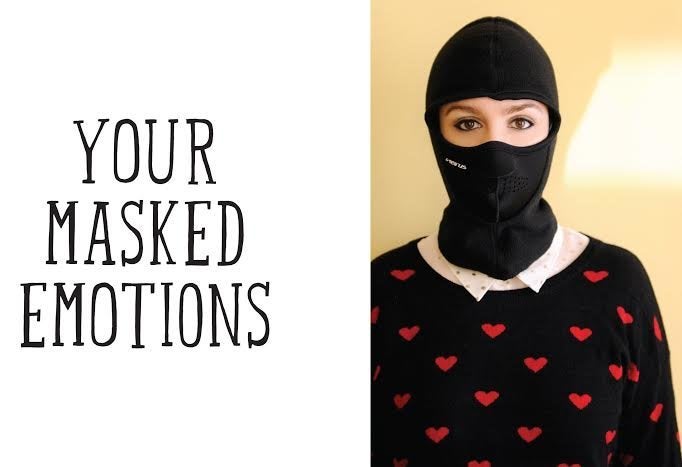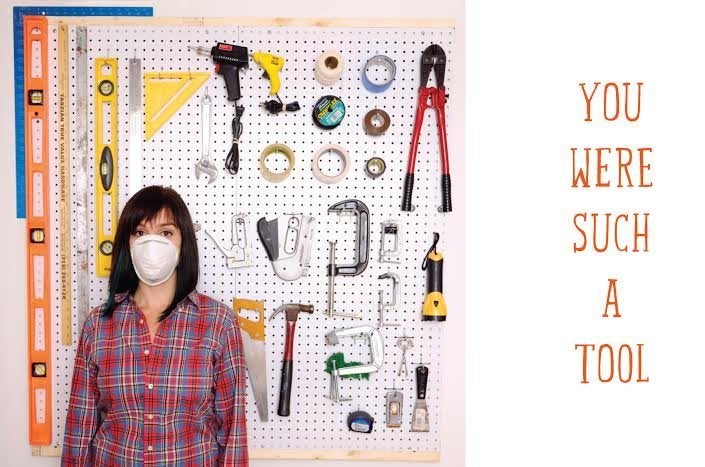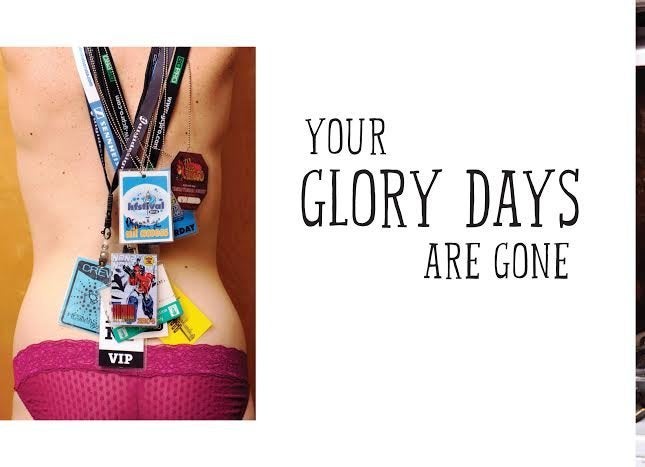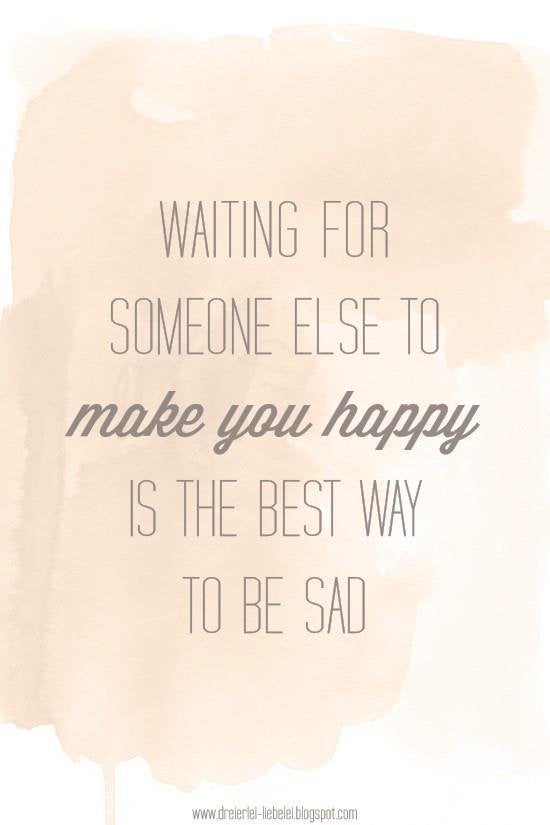 How To Embrace Being Single