Gretchen and Jonn lost their mother after a long illness. Everyone grieves in their own way, and their father, Dale, chose to do so by taking some time away and traveling. What happened next landed him and his story on "Shocking Family Secrets."
When he came back, he was engaged to be married. What stunned the family was that his fiancee was his first cousin. She'd reached out to him with a letter of condolence after the passing of his wife, and so he'd gone to visit her. There, they fell in love.
His children weren't thrilled, though. His daughter said she didn't believe that Dale was in his right mind, while his son said, "I'll never accept that he married a cousin."
The couple headed to Georgia, where it's still legal to marry a first cousin. But is it as taboo as Americans think? The New York Times says it's more common than many people think, and that the U.S. is one of the few countries that outlaws the practice -- in most states.
See more "Shocking Family Secrets" every Thursday at 10 p.m ET on Discovery Fit & Health.
TV Replay scours the vast television landscape to find the most interesting, amusing, and, on a good day, amazing moments, and delivers them right to your browser.
Before You Go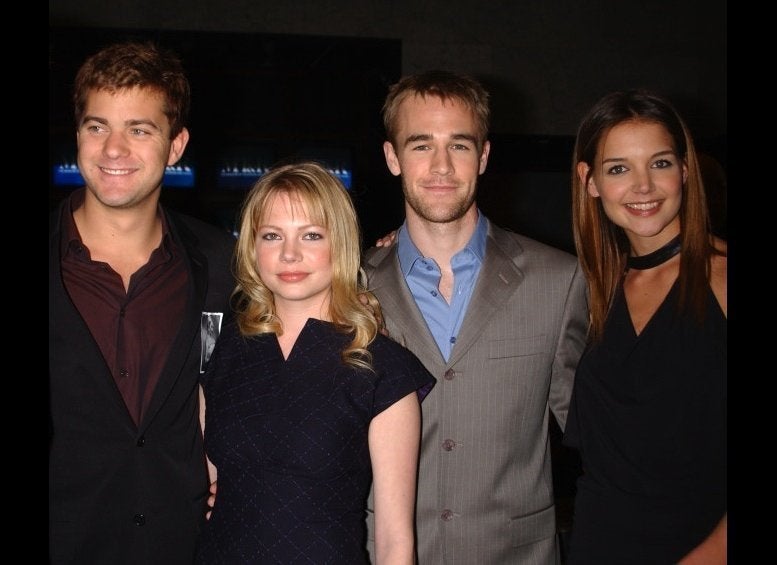 TV Reunions We Want To See
Popular in the Community