It might fill up your mind with images of hand-drawn cards from kids, cut-out crafts from school, card aisles lined with pink, and families celebrating the moms in their lives over flowered table tops full of food.
That's why the real origin and history behind Mother's Day in the United States might be shocking to you.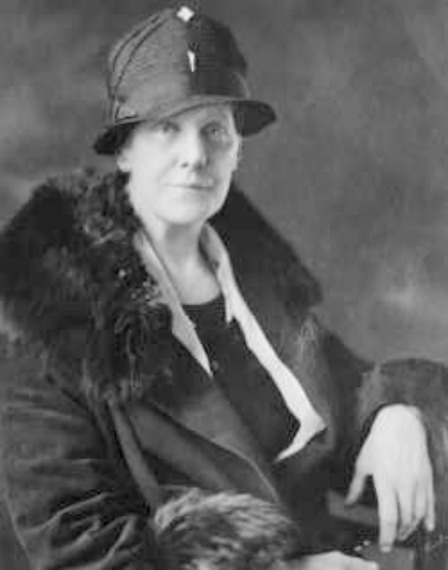 History of Mother's Day
The concept of Mother's Day actually started in the 1800s with an Appalachian women's event organizer named Ann Reeves Jarvis. Concerned about mothers, sanitary conditions and especially contaminated milk, Jarvis created something called "Mother's Day Work Clubs" to teach other moms how to care for their children and keep them healthy.
After the Civil War, Ann continued to work with women and created something called "Mother's Friendship Day Picnics." The goal of those picnics was to unite those who were still identifying as Union or Confederate loyalists across West Virginia. She wanted everyone to come together and get along.
Evolution of Mother's Day
After Ann's death, Anna Jarvis wanted to celebrate her mother. Having no children of her own, she organized an event on May 10th at a church in Ann's hometown of Grafton, West Virginia. She also helped organize events on the same day in Philadelphia and other cities.
Anna Jarvis continued the efforts each year until a growing number of cities across the nation observed the date. In 1914, President Woodrow Wilson officially designated the second Sunday of every May as the Mother's Day holiday.
"For Jarvis it was a day where you'd go home to spend time with your mother and thank her for all that she did," said historian Katharine Antolini of West Virginia Wesleyan College."It wasn't to celebrate all mothers. It was to celebrate the best mother you've ever known--your mother--as a son or a daughter." That's why Jarvis stressed the singular "Mother's Day," rather than the plural "Mothers' Day," Antolini explained.
Anna Jarvis dedicated the rest of her life fighting to remove Mother's Day as a holiday and against the commercialization of the day.
She died in 1948 in a mental institute.
"This woman, who died penniless in a sanitarium in a state of dementia, was a woman who could have profited from Mother's Day if she wanted to," Antolini said.
"But she railed against those who did, and it cost her everything, financially and physically."
In 2014, consumers spent $19.9 billion on Mother's Day (around $163/ea). (National Retail Federation)
Popular in the Community