It's why more than 270 Nigerian children were kidnapped from their homes in April. It's why over 100 million infants have been killed, aborted or abandoned by their parents. It's why certain individuals are more likely to suffer from malnutrition, have limited access to education, or be subjected to violence.
The reason? Because they're girls.
In support of International Day of the Girl on Oct. 11, we're partnering with Plan International USA to take a look at some of the most pressing issues that affect women and girls worldwide. Too often, girls face stark inequalities and horrific injustices that prevent them from reaching their vast potential. The numbers below reveal the urgent necessity of working to promote gender equality.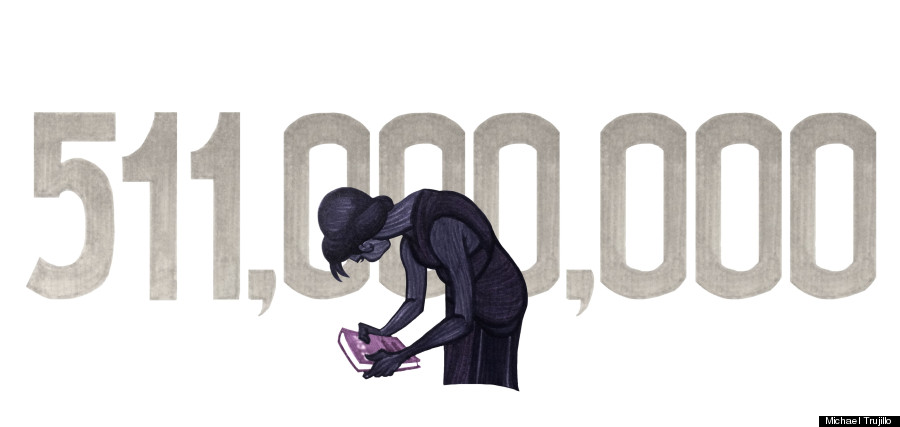 The number of illiterate women and girls across the world. Women make up over two-thirds of the illiterate population. Bias against girls is entrenched in educational systems across the globe -- less than 40 percent of countries provide girls and boys with equal access to education. Malala Yousafzai brought worldwide attention to educational inequality when an attempt was made on her life by members of the Taliban, as a condemnation of her family's role as educational activists for girls. In April, hundreds of school girls were kidnapped in Nigeria by extremist group Boko Haram (which roughly translated means "western education is forbidden") as a statement against their education.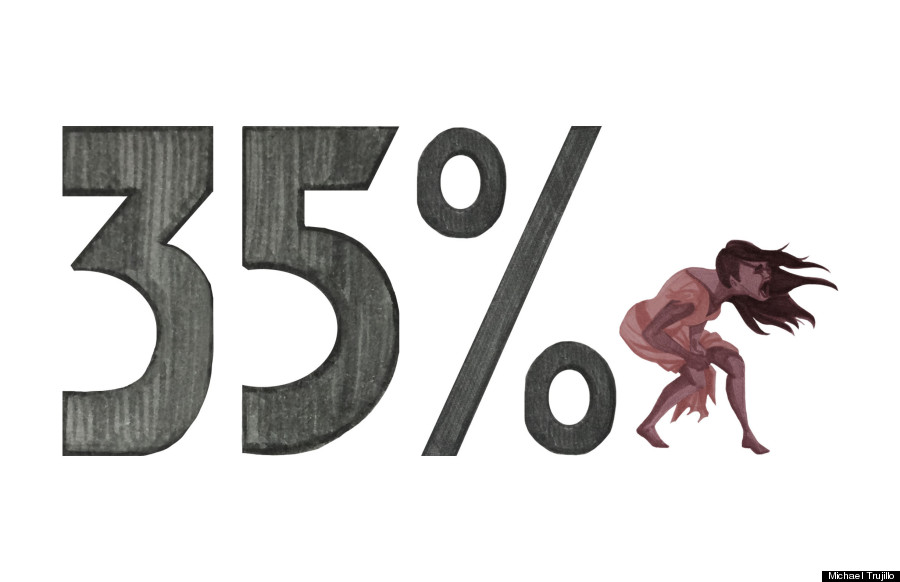 The percentage of women worldwide who have been subjected to physical or sexual violence. This violence is not only a horrific violation of basic human rights but poses a serious threat to public health. Women who have been physically or sexually abused by their partners are almost twice as likely to experience depression and 1.5 times more likely to acquire syphilis infection, chlamydia, or gonorrhea.

The amount of money that over 1.65 billion women and girls around the world live on every day. They make up a disproportionate 2/3 of the 2.5 billion people in the world classified as "poor." On average, women are not granted equal employment opportunities and receive less pay than men. When living in poverty, women are more vulnerable to violence, have a higher mortality rate, and play less of a role in decision-making and leadership.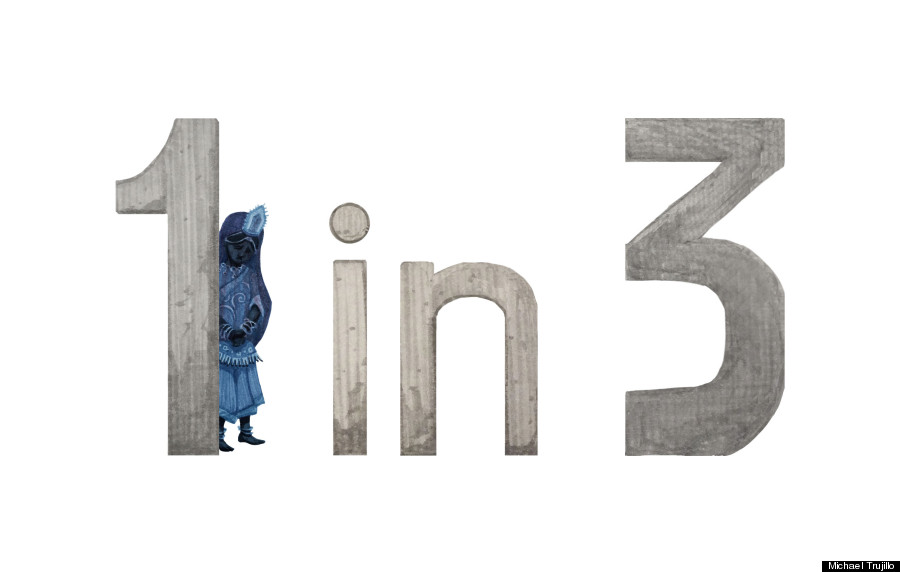 ...girls are married before the age of 18 in low- and middle-income countries. Child marriage, a "legal or customary" union between two people when one of the members is under the age of 18, is viewed as forced due to the child's age. Many girls feel immense pressure from their families and have little understanding of their options beyond the marriage presented as their "fate." The negative effects of premature marriage can include: psychological implications of a shortened childhood and adolescence, unwanted separation from family, loss of educational opportunities, a feeling that one is powerless to refuse sex, and pressure to become pregnant, which can be a major risk to mother and baby at an early age.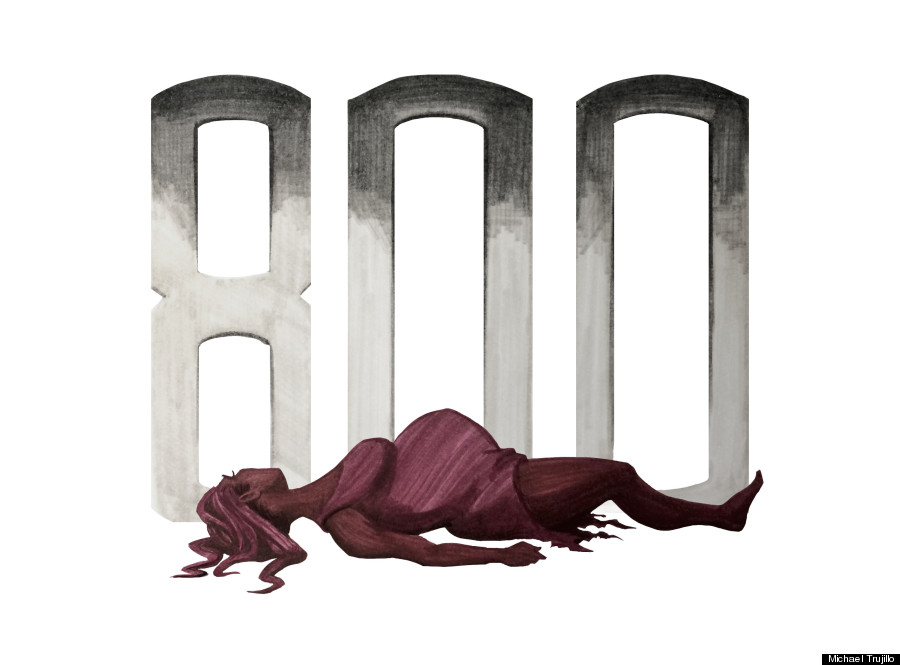 The approximate number of women who die every day from preventable causes related to pregnancy and childbirth. More than 14 million girls between the ages of 15-19 give birth every year, posing significant health risks. Pregnancy and childbirth complications kill more 15-19 year old girls than any other cause. Delaying marriage and pregnancy at these ages may not only save lives but could create opportunity for economic and social empowerment, as it extends the time in which young women continue their education or pursue employment.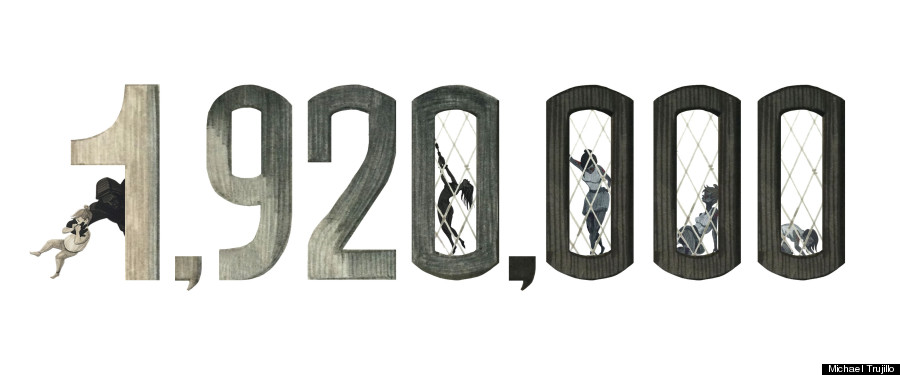 The estimated number of women and girls around the world who are victims of human trafficking -- an overwhelming 80 percent of the total. The vast majority of this trafficking is done for sexual exploitation. Human sex trafficking is the fastest-growing organized, criminal business in the world, generating above $31 billion a year. One trafficking tactic involves luring economically disadvantaged women out of their countries with promise of gainful employment, only to strip them of their passports and force them to work as prostitutes.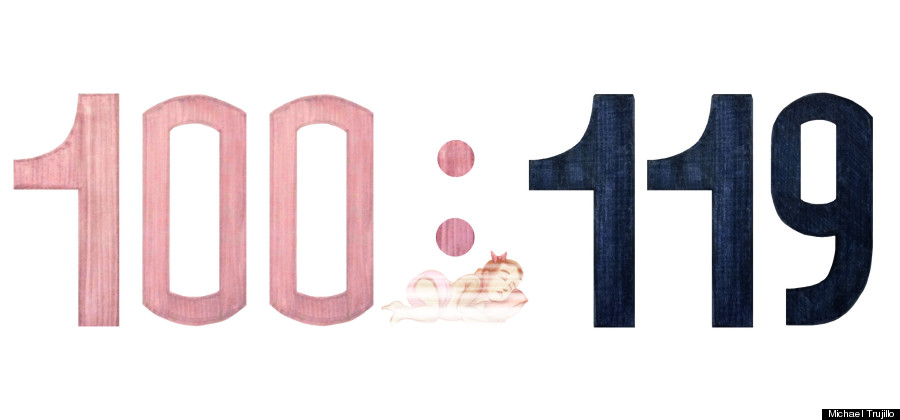 >
The ratio of newborn girls to boys in China. The standard biological ratio is 100:103. This discrepancy reveals the disappearance of newborn girls in China as a result of gendercide. Gendercide -- in this case, the killing of young girls -- occurs in parts of China and South Asia, where there is a distinct preference for sons. In these societies, girls are viewed as a financial burden due to their inability to contribute economically to the family, and the costly dowries attached to their marriage. There are a minimum of 100 million women missing from the world population as a result.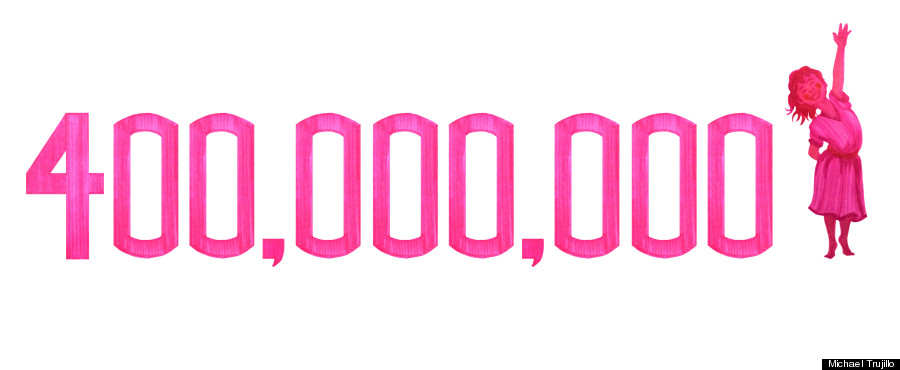 The number of girls that Plan International aims to reach through policy change as a result of its Because I Am a Girl campaign, which highlights the incredible potential girls have to make their communities, and the world, a better place. Plan is making an impact by advising policymakers and creating government support for gender equality and girls' rights. Get involved in the name of girls everywhere by finding out how you can join the celebration on Oct. 11, or help support the Because I Am a Girl campaign today. Join the effort to #bebold4girls and raise awareness about the inequality girls face around the world.
Post has been clarified to reflect that in this case, gendercide refers to the killing of females.