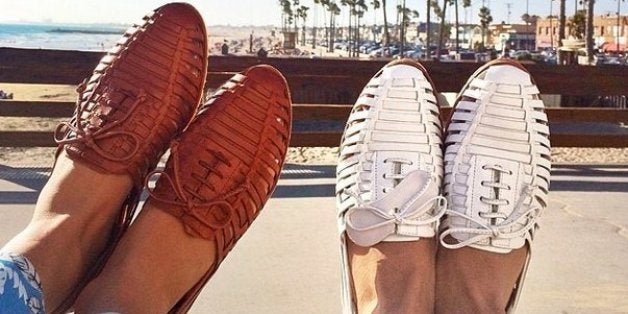 Let's face it, shoes are everyone's guilty pleasure.
Shoe porn, as it were, comes in all shapes, sizes and colors and it definitely isn't limited to one style. Yes, Birkenstocks are a little overplayed, but that doesn't mean we don't like them in Instagram photos. Eva Chen would agree -- the editor-in-chief of Lucky Magazine also enjoys a good shoe Insta with her never-failing daily taxi shots.
Warning: Don't fall into the rabbit hole that is the hashtag "shoe porn" -- just scroll through these and save yourself the trouble.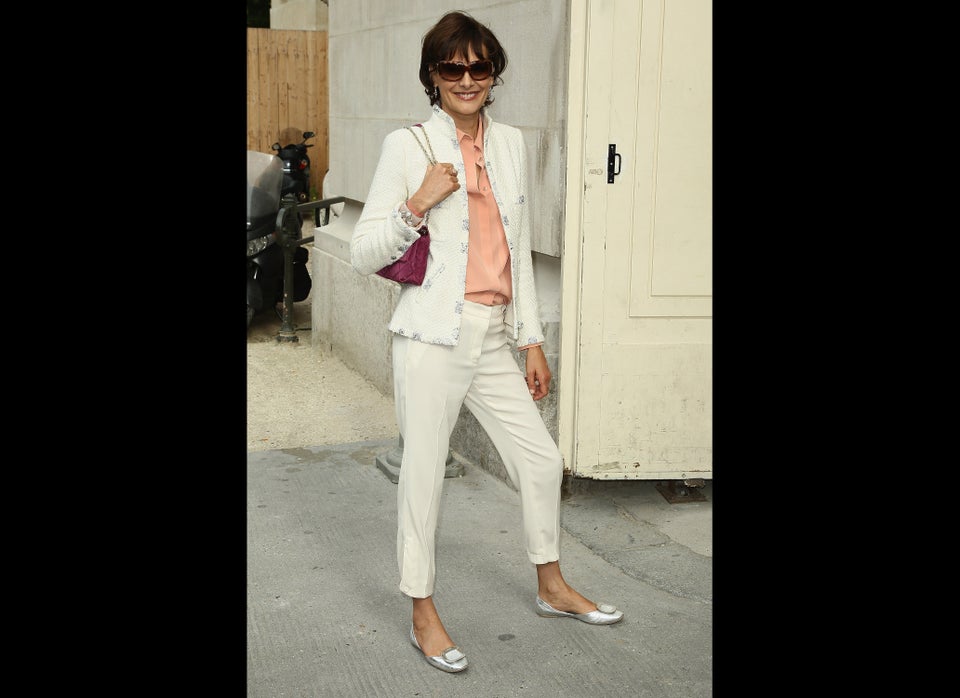 Celebrities In Flat Shoes (PHOTOS)