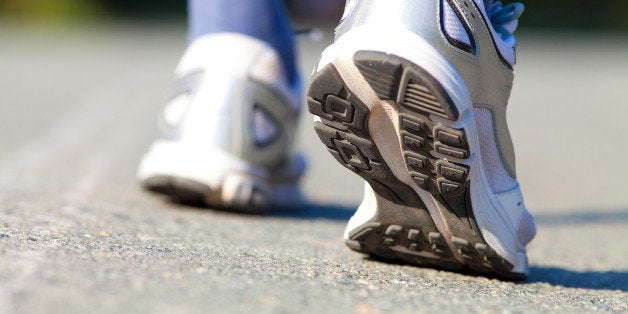 Footlong fans breathed a sigh of relief at the beginning of February, when sandwich chain Subway announced that it was removing azodicarbonamide -- a chemical used in shoe rubber and yoga mats -- from its bread.
Though the World Health Organization has said that the chemical is safe for human consumption, some studies have suggested it could be linked with asthma and skin and respiratory problems. And when the chemical is baked, it forms another chemical that has been linked to cancer in animal studies, CBS News pointed out. A series of popular petitions circulated by blogger Vana Hari, who runs the website FoodBabe.com, have also argued the case that its efficacy as a "bleaching agent" in bread just isn't worth the potential health hazards.
It's been well-established at this point that azodicarbonamide is a relatively common ingredient in processed foods. But a newly released study by the Environmental Working Group, a nonprofit, suggests that azodicarbonamide is far more common than we may have realized. EWG pored through the ingredient lists of more than 80,000 common grocery foods in an attempt to figure out which products contained the chemical. And they found it in nearly 500 items sold under 120 different brand names.
The list of foods runs the gamut from the "healthy" -- Weight Watchers meals, Fiber One breads -- to the obviously processed and indulgent -- Entenmann's pastries, White Castle Cheeseburgers. You can see the whole thing on the EWG website. But we picked 13 highlights that caught our attention as we browsed through the list.
Pillsbury Artisan Dinner Rolls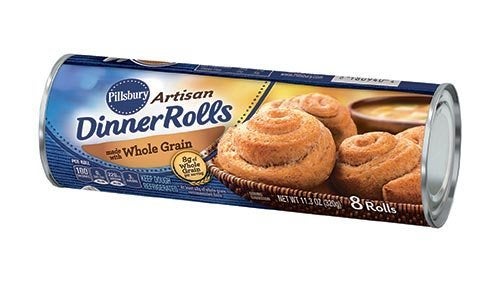 White Castle Frozen Cheeseburgers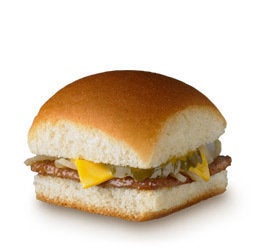 Marie Callender's Flaky Croissant With Ham & Swiss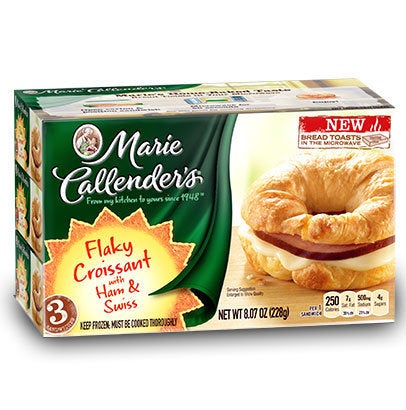 Entenmann's Raspberry Danish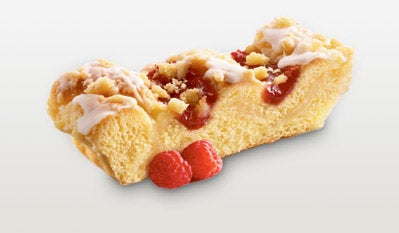 Arnold Bakery Light 100% Whole Wheat Bread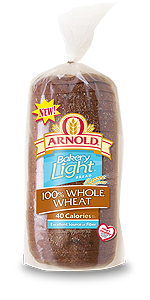 Little Debbie Cinnamon Rolls With Icing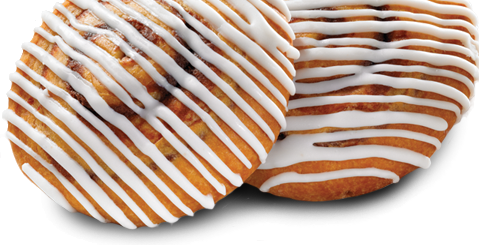 Tyson Mini Chicken Sandwiches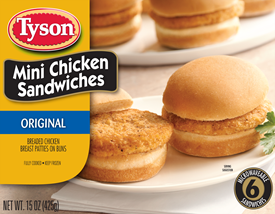 Fiber One Hamburger Buns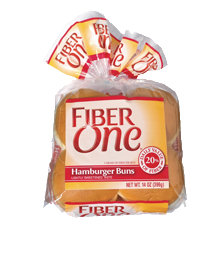 Sun-Maid Cinnamon Swirl Raisin Bread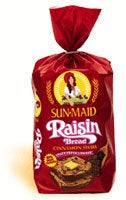 Freihofer's White Bread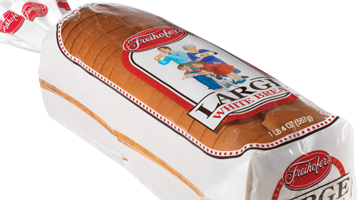 Hormel Country Crock Homestyle Stuffing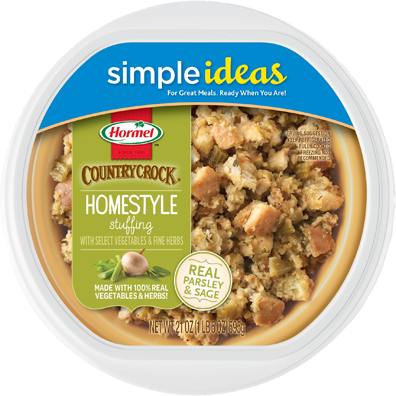 Sara Lee White Bread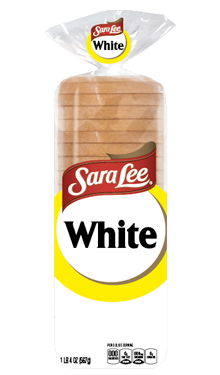 Smucker's Uncrustables Peanut Butter & Grape Jelly Sandwich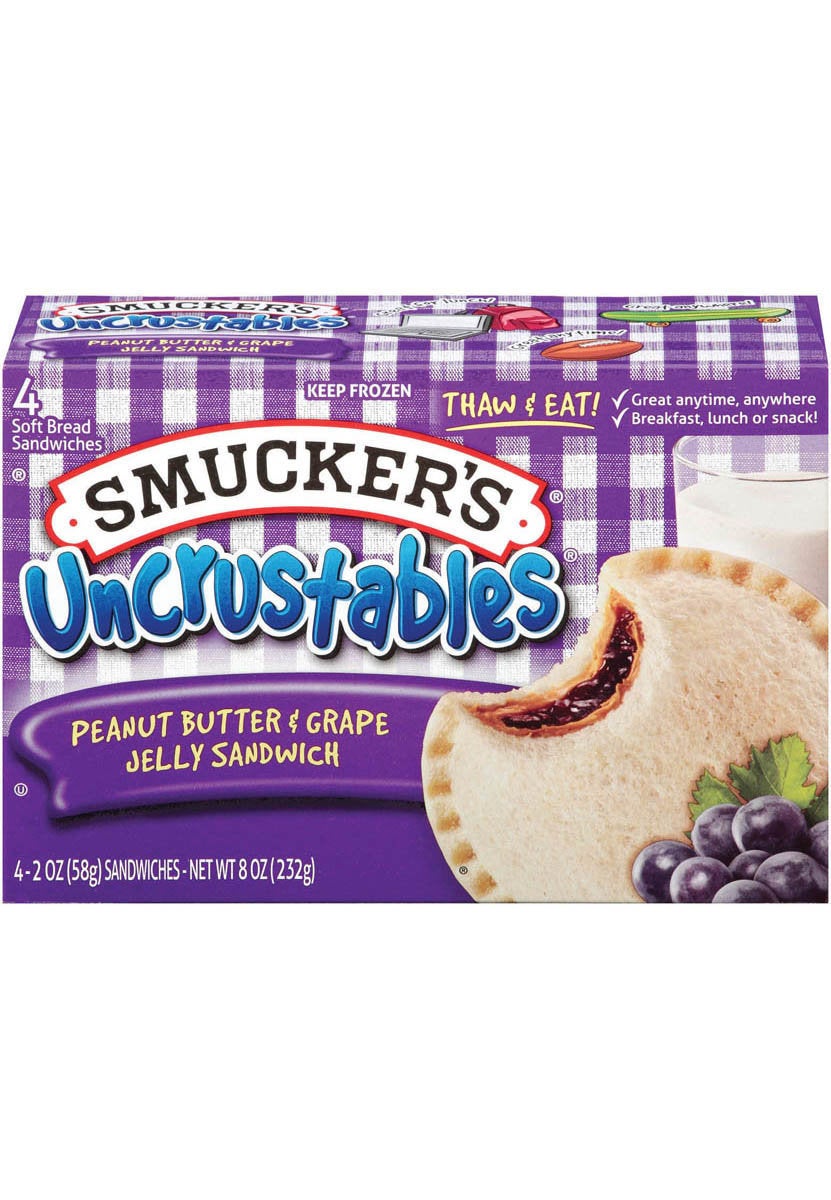 UPDATE: A previous version of this story highlighted Nature's Own 100% Whole Wheat Bread as a food that contains azodicarbonamide. Representatives from Nature's Own contacted The Huffington Post to say that the brand removed azodicarbonamide from all its products in the fall.