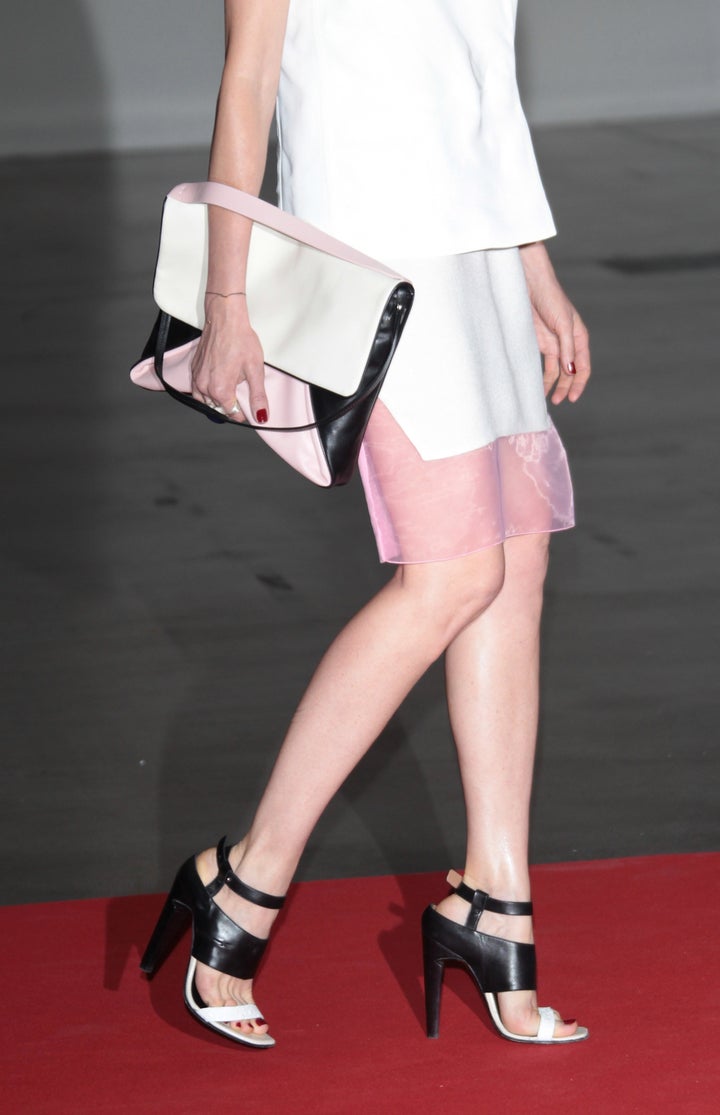 The old adage goes: "Don't judge a man until you've walked two moons in his moccasins." But, according to researchers, you may not have to walk at all to judge a person by his or her shoes.
In a study conducted at the University of Kansas, people were able to accurately judge demographic and personality traits of complete strangers simply by looking at their most frequently worn shoes. It turns out 90 percent of a person's characteristics can be determined just by examining the style, cost, color and condition of their footwear.
The one demographic that participants in the study had a hard time judging? Those with boring shoes. Apparently, those shoe owners described themselves as "aloof and repressive," had a hard time forming relationships and weren't able to communicate many of their traits in real-life. (We wonder what this says about Kate Middleton's nude pumps.)

Whether or not it's our intention, our shoes are doing much of the talking for us. So if you want to appear more attractive, maybe it's time you invest in a pair of Kanye's Nike Air Yeezy II sneakers. Or you can just keep the shoes you already have clean.
If you're considering changing up your shoe collection, here's a precautionary roundup of models in some uncomfortable footwear.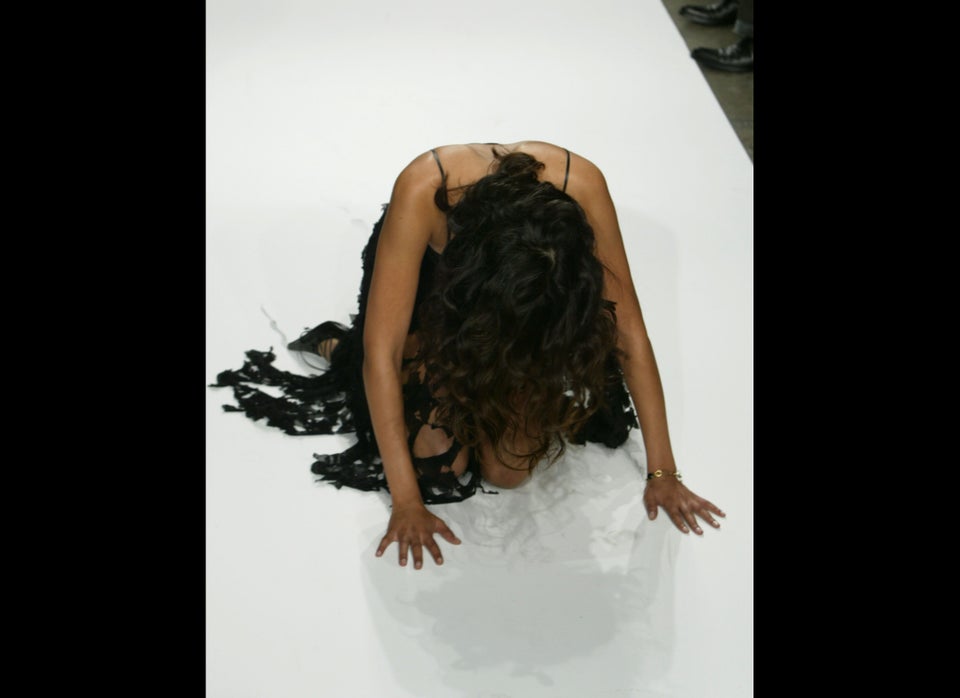 Models Falling On The Runway
Popular in the Community