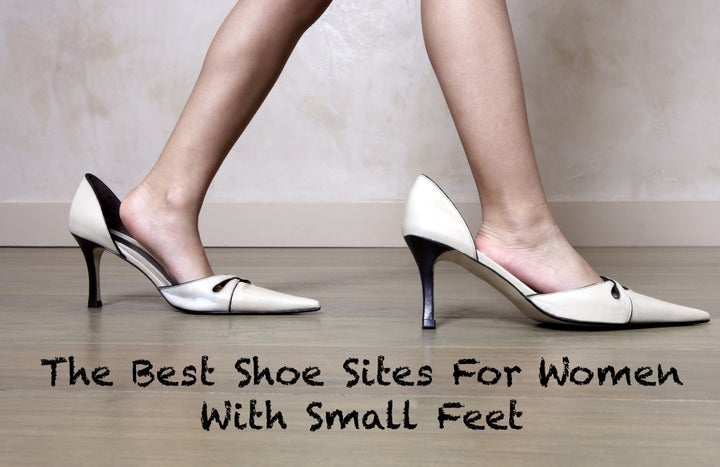 If you're a woman with small feet, you understand the struggle. Often times shoe stores don't carry your size and you're forced to shop in the kids section. But that's not fair. Why should you sacrifice style just because you have petites pieds?
You shouldn't. And that's why we've found the 11 best sites that cater to women with feet smaller than a size 6. Some of these retailers start at a size 2 and even offer different widths. Happy shopping (and let's kiss the children's section goodbye).
ASOS: If you're looking for an endless selection at cut-throat prices, you've found your store. The retailer starts at a size 4 (and offers over 1,400 styles in a size 5 and under).
Aldo: The affordable shoe brand has a section of its site devoted to size 5 shoes. And with 30 pages of boots, flats and sandals, there really is something for everyone.
Cinderella of Boston: This site caters only to women with small feet, so clearly, they know what they're doing. They carry sizes 2 to 5 1/2, in narrow, medium and wide widths.
Jeffrey Campbell: You can finally buy Jeffrey Campbell shoes on the brand's site, and they have quite a few offerings for the size 5 and 5 1/2 crowd. And if you still can't find what you're looking for, the brand's on-trend creations can be found on sites like Nastygal.com, Jildorshoes.com and many more.
Marmi: This site has a plethora of choices if you're looking for extended sizes. With an extensive selection of shoes, boots and heels in sizes 4, 4 1/2 and 5, gals with smaller feet will rejoice.
Nordstrom: In addition to its awesome petite clothing, Nordstrom is known for its great selection of small sized shoes. They offer Burberry rain boots in a size 4 1/2, Valentino pumps in a size 4 and Jimmy Choos in a size 3 1/2. If you're after designer brands, this is the place to go.
Paolo: These Italian-made, San Francisco-designed shoes come with a steep price tag, but they are also beautifully crafted and available in size 5.
Pretty Small Shoes: Dedicated entirely to women with small feet, this site starts at a size 2 and goes up to a 5. And the best part? They totally understand the frustration that come with shoppers with small feet.
Shoes of Prey: Not only does this site offer shoes starting at a size 2 1/2, but you can design them yourself, so you'll be getting exactly what you want. Oh and did we mention that they also come in extra narrow and extra-wide widths?
Stuart Weitzman: OK, we'll admit it: Stuart Weitzman's shoes are expensive. But they are so well-made, it's worth it. They come in sizes 4, 4 1/2 and 5, in a few different widths and they're very comfortable.
Zappos: As the site with possibly the biggest selection, there's really no way you can go wrong. You can search by size, brand or color, making it insanely easy to find what you're looking for.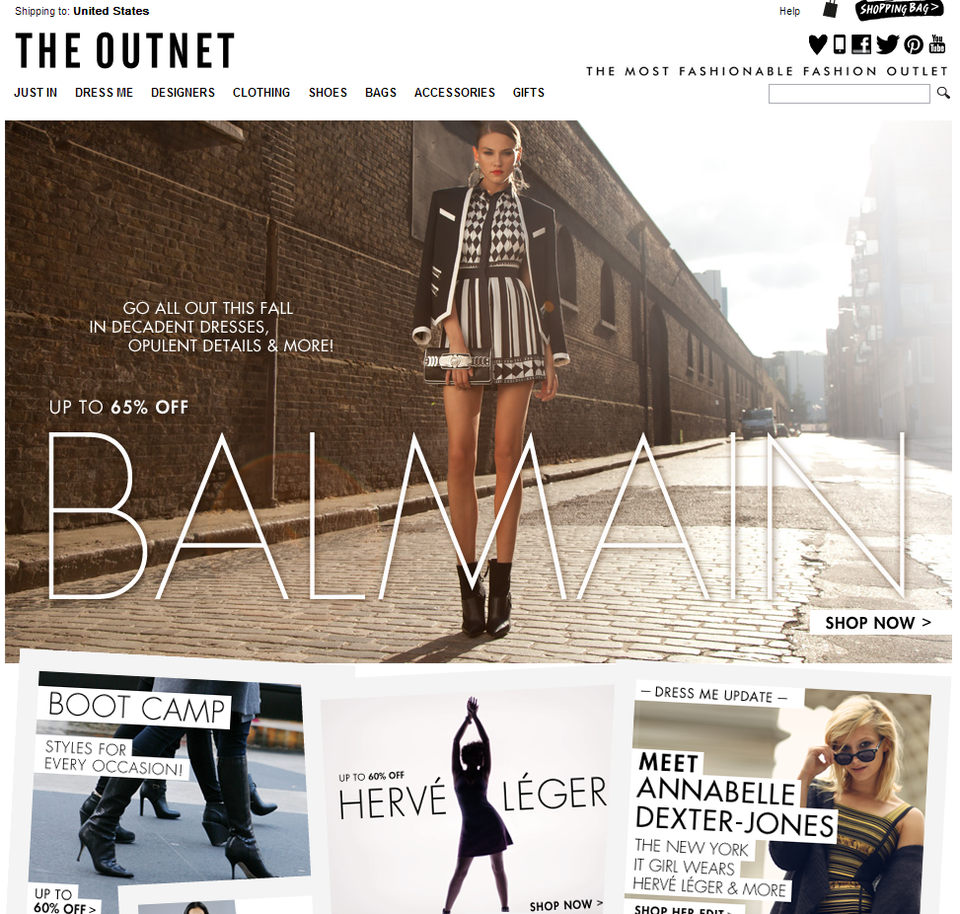 Our Favorite Online Shopping Sites