Or put another way, these are shoes with no footprint ― no carbon footprint, that is.
A collaboration between energy company NRG and product management firm 10xBeta, these sneakers are made mostly from recycled carbon dioxide emissions.
As a video about the shoes explains, carbon dioxide emitted by power plants was captured and turned into a special polymer which made up approximately 75 percent of the final product. The rest of the sneakers' materials were not composed of recycled CO2, but "emissions released during their production could be captured via the same processes that collect the carbon dioxide used to make the shoe," according to Business Insider.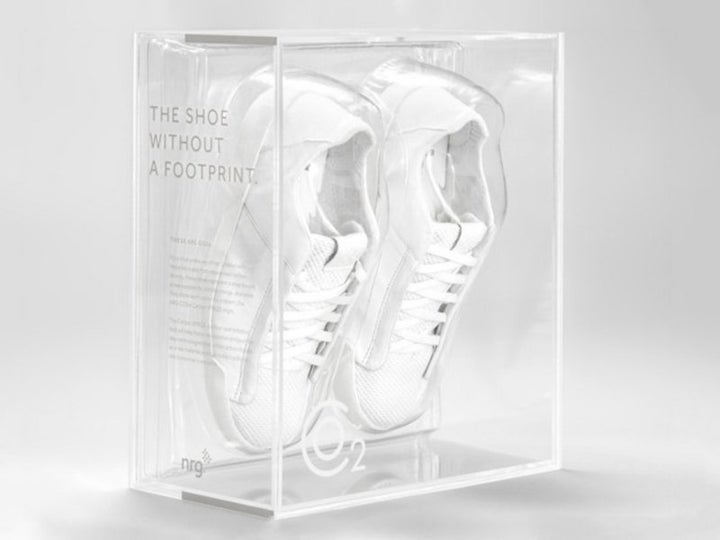 The zero-carbon sneaker is unfortunately not available for sale. Only five pairs were created in promotion of the Carbon XPrize, an NRG-sponsored competition aimed at finding innovative technologies that could turn carbon dioxide emissions into useful products.
"These shoes are a prototype, symbolizing what could be possible in the future," Gin Kinney, vice president of NRG Business Solutions, told The Huffington Post in an email. "The important thing was for us to produce a product that was tangible, relatable and manufactured in-mass to illustrate the opportunity that this XPrize represents."
But, according to Marcel Botha, CEO of 10xBeta, mass-produced zero-carbon shoes may become a reality sooner than we might think.
The technology is scalable, he told HuffPost, and "can become commercially available once the processes are further developed for mass production."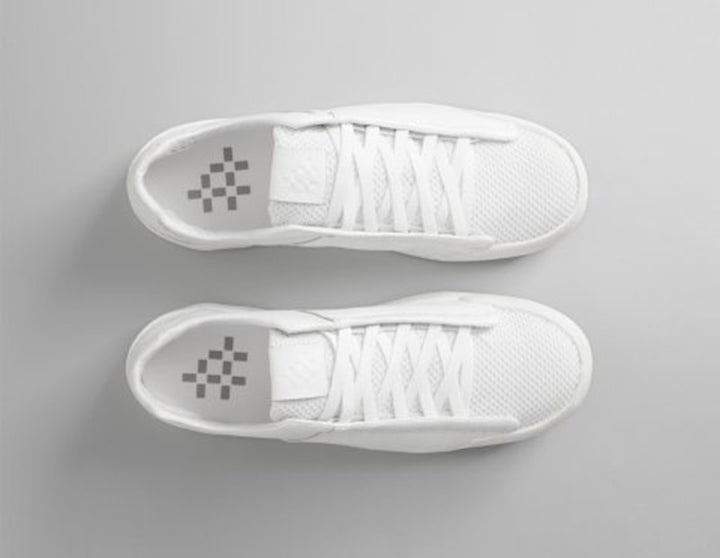 In recent years, scientists, environmentalists and companies alike have shown an increased interest in carbon capture technologies and their potential applications. There are firms transforming carbon dioxide into fuel and researchers working on turning the greenhouse gas into stone and concrete.
Advocates claim these technologies could help significantly mitigate the future impacts of climate change. Critics, however, have argued that the technology, which is still in its infancy, could breed complacency and "false hope." A 2011 report by the American Physical Society concluded that carbon capture "is not currently an economically viable approach" to solving the climate change crisis.
Still, Botha says he is hopeful that the technology behind the zero-carbon shoe and similar innovations could help humanity prepare for the environmental challenges ahead.
"I'm an optimist. And I do think that science will help us reverse the negative impact that we as a species have had on the planet," he said.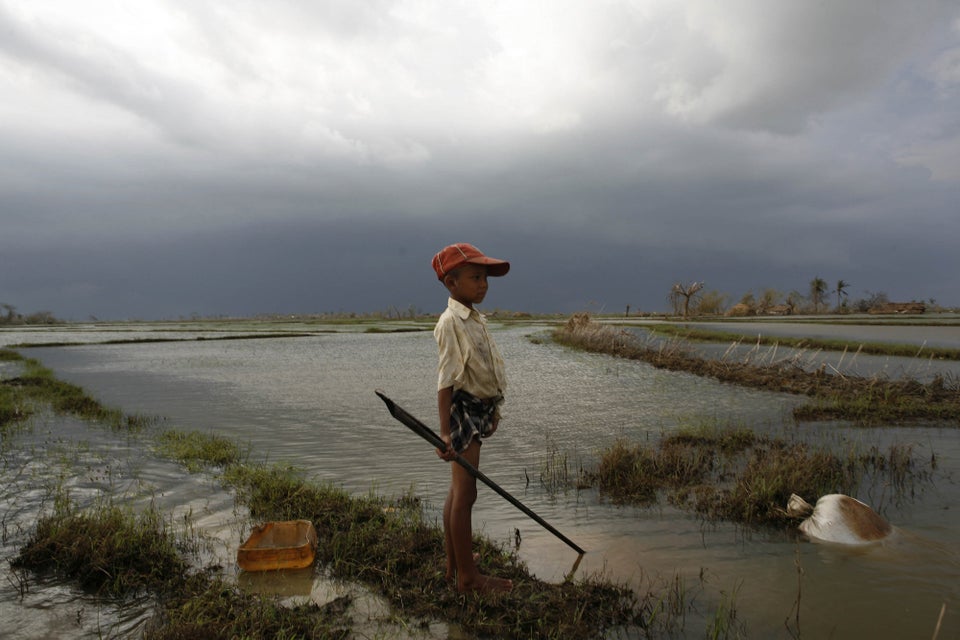 Climate change seen from around the world
Popular in the Community