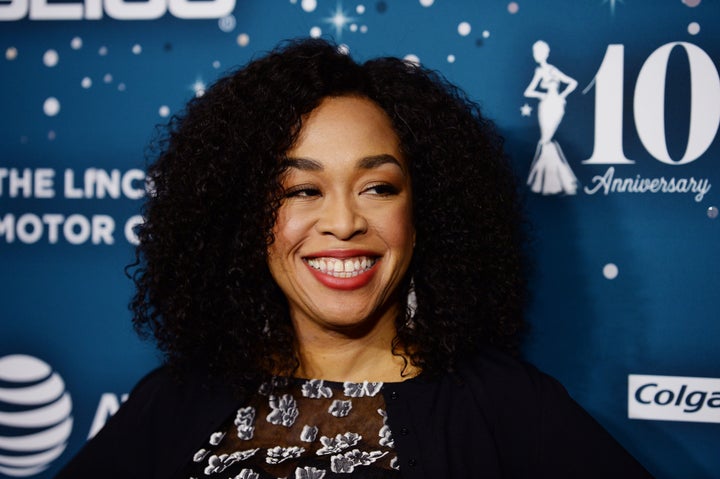 When Planned Parenthood President Cecile Richards asked Shonda Rhimes to join the health care organization's national board, Rhimes responded with the word she wrote the book on: a resounding "yes."
The two powerhouse women talked to Elle about why Rhimes ended up joining the national board after volunteering for the Los Angeles board and her local Southern California affiliate, and why Richards wanted her to in the first place.
"She's been a great supporter for a long time," Richards said, before recognizing Rhimes's commitment to amplifying minority voices. "To me, the most important work we can do now at Planned Parenthood is make sure that the voices of all those folks are heard, particularly in this political environment. And there's just no one better at utilizing the power of storytelling than Shonda Rhimes."
And Rhimes is ready to show up and get to work. When asked what she's eager to do in her new position, her answer was straightforward: "I haven't totally defined what I want to do yet, but mostly I want to be of service ― in any way that I can."
Rhimes said that she's grateful that she's always had access to medical care, but that that doesn't mean she isn't ready to devote her time to making sure that other women have access as well.
"The fact that I've never had to use a Planned Parenthood, the fact that I've never been in need of medical services I couldn't afford or didn't have access to, doesn't mean I shouldn't be concerned about the fact that other women don't have that access," she said. "I think that's important."
Just as Rhimes has never shied away from supporting Planned Parenthood and women's health care, she's also never shied away from destigmatizing abortion in her primetime shows. Both "Scandal" and "Grey's Anatomy" featured abortion storylines for main characters, and Richards pointed out how essential it is to represent something that one in three American women will go through.
"At Planned Parenthood, we've spent the past few months making sure that our patients, from every background, have ways to tell their stories on television, in the media," she said.
"And Shonda has always been unapologetic about speaking truth to power. She does it every Thursday night. We're just incredibly grateful that of all the ways she could be spending her time, she's committed some of it to Planned Parenthood."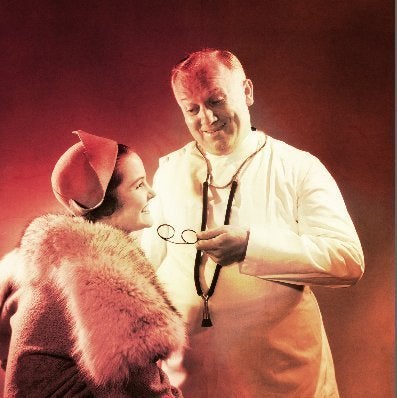 Myths About Abortion That Need To Be Busted
Popular in the Community