At long last, "Grey's Anatomy" creator Shonda Rhimes has explained why she ruined the show killed off the dreamiest doctor at Grey Sloan Memorial Hospital.
On Tuesday, Rhimes told reporters at the Television Critics Association's press tour that the decision to kill off Derek Shepherd (Patrick Dempsey) at last season's end was a "difficult one."
"What were the options? Derek was going to walk out on Meredith and leave her high and dry, and what was that going to mean? That was going to suggest that their love was not true, that the thing we said for 11 years was a lie, and McDreamy wasn't McDreamy," Rhimes said. "For me, that was untenable. Meredith and Derek's love had to remain Meredith and Derek's love. So as painful as that was for me as a storyteller, the only way to preserve what felt true to me was that Derek was going to have to die in order for that to remain honest."
The 45-year-old writer and executive producer added, "I really couldn't have the idea that he turned out to be a bad guy who walked out on his wife and his kids be a true story. To me, that was the only way to make Meredith and Derek's magic remain true and remain frozen in time."
"We've seen the pitch for 'Grey's' next season," he told reporters at TCA on Tuesday. "The show reinvents itself again. She really is a remarkable showrunner, and we have no reason to expect that 'Grey's Anatomy' won't go on for many years to come."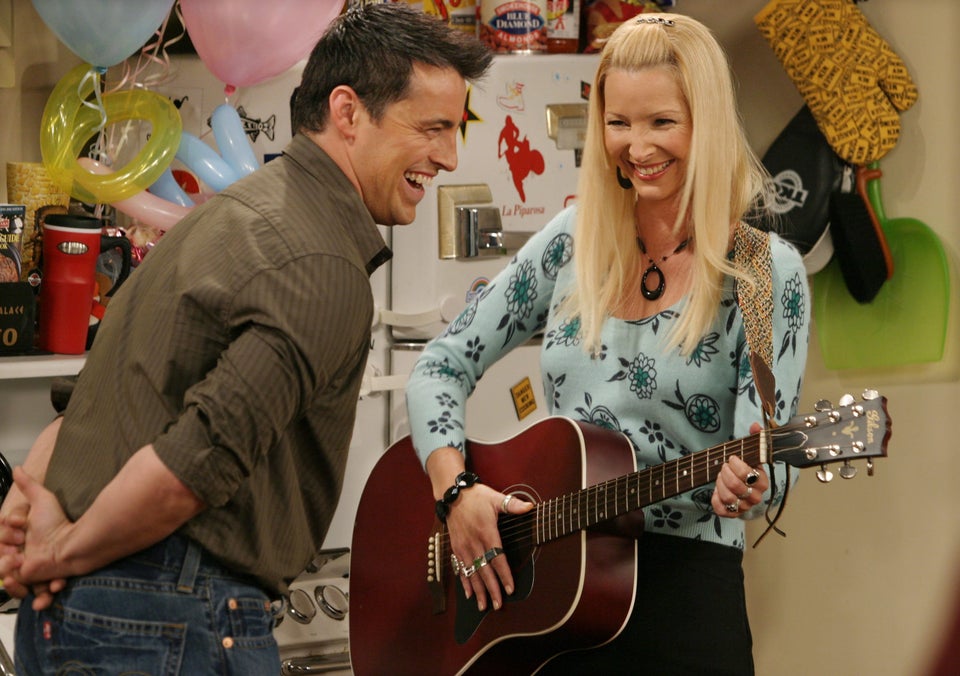 When TV Stars Reunite!
Popular in the Community