Shondaland is expanding to a place where most empires fear to tread: Iraq.
Rhimes is among the more prolific producers working in television today, alongside the likes of Dick "Law & Order" Wolf and Chuck Lorre, the creative force behind wildly popular CBS comedies such as "Two and a Half Men" and "The Big Bang Theory," who had four shows on the air at the same time. What makes the comparison even more striking, moreover, is that Lorre has been writing for TV since 1984, and Wolf for almost as long -- while Rhimes' first show was "Grey's Anatomy," which debuted in 2005.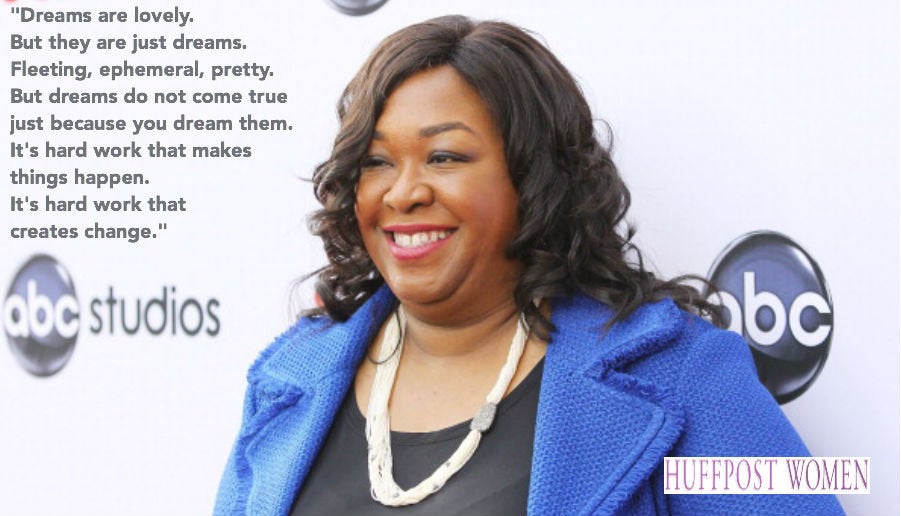 Empowering Shonda Rhimes Quotes
This article has been updated to include Dick Wolf as another producer who competes with Rhimes in prolificness.
Popular in the Community