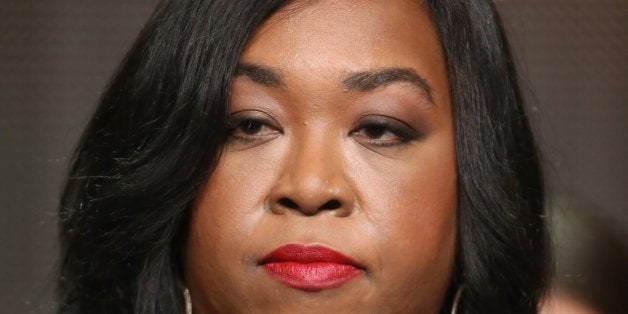 Rhimes then posted a couple statements advocating for acceptance.
"I think that love is universal," Rhimes said in her GLAAD acceptance speech. "And I think in telling LGBT stories, I'm telling everyone's story. Love is, in fact, universal, right? … I want my daughters to grow up in a world in which there is more love than hate. I want them to know a world where everyone is free. So that's why I write the stories that I do, because everyone should be free."
Catch up on Rhimes' shows on Thursday nights on ABC: "Grey's Anatomy" airs at 8 p.m. ET, "Scandal" airs at 9 p.m. ET and "How to Get Away with Murder" airs at 10 p.m. ET.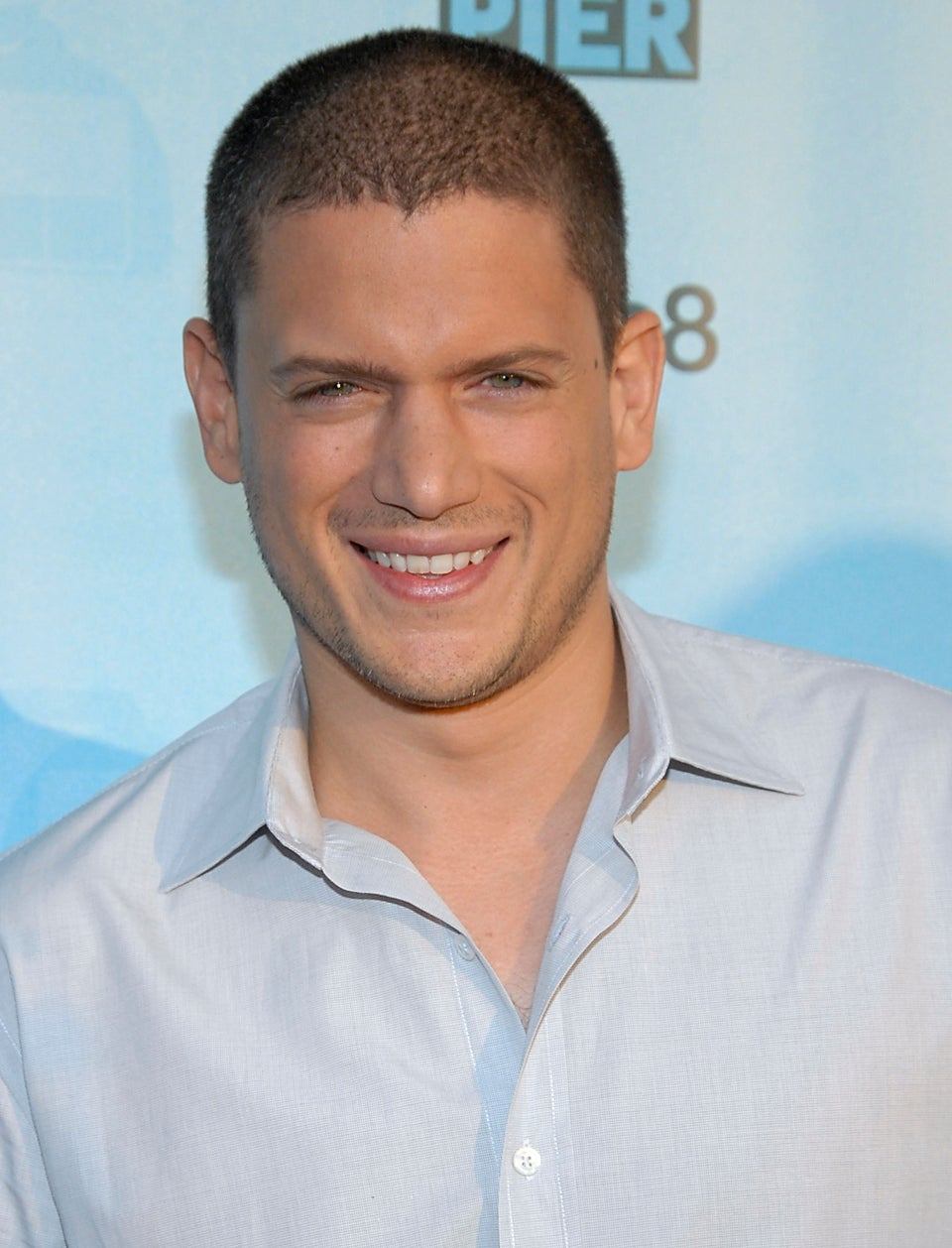 Celebrities Who Have Come Out As LGBT