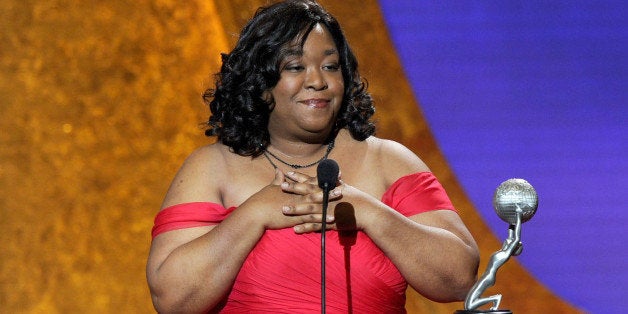 "I've been writing adoption into story lines on my shows and only a few people close to me knew about my plans," Rhimes told Us. "I think the response was 'oh my goodness' from a lot of people."
Prior to the birth of her latest child (whose name has yet to be announced), Rhimes adopted her first daughter, Harper, in 2002 followed by her second daughter, Emerson in 2012.
PHOTOS: More celebrity adoptions.