The father of the Orlando shooter said early Monday that his son shouldn't have killed patrons at the gay nightclub Pulse because God will punish them, The Washington Post reported.
"God himself will punish those involved in homosexuality," Seddique Mateen said in Dari, speaking in a video posted to Facebook early Monday, per the Post's translation. "This, is not for the servants" [of God].
The elder Mateen said that he was "saddened" by the shooting, which left 50 dead and dozens injured, the Post noted. While he told media outlets earlier that his son, Omar Mateen, was enraged by seeing two men kissing recently and was not motivated by religion, he said in the video that he did not know what pushed his son into committing mass murder.
Seddique Mateen, aka Mir Mateen, has also raised eyebrows for previous videos. The Guardian reported that in one recent Facebook video, he appears to act the part of Afghanistan's president, telling the "revolutionaries of Afghanistan" to overthrow their current government. On a Facebook page titled "Provisional Government of Afghanistan," he wears military fatigues and, speaking in Dari, orders the arrest of several political figures, including Afghan President Ashraf Ghani.
According to Reuters, the elder Mateen previously bought air time to host a satellite television show he recorded in Canoga Park, California. The wire service characterized him as "a fringe political commentator who rails against Pakistan and Afghan President Ashraf Ghani, expressing largely anti-Pakistan views."
In one YouTube video on his channel, Mateen praises the Afghan Taliban while denouncing the Pakistani government over an ethnic border issue, the Post pointed out.
Support HuffPost
Every Voice Matters
Before You Go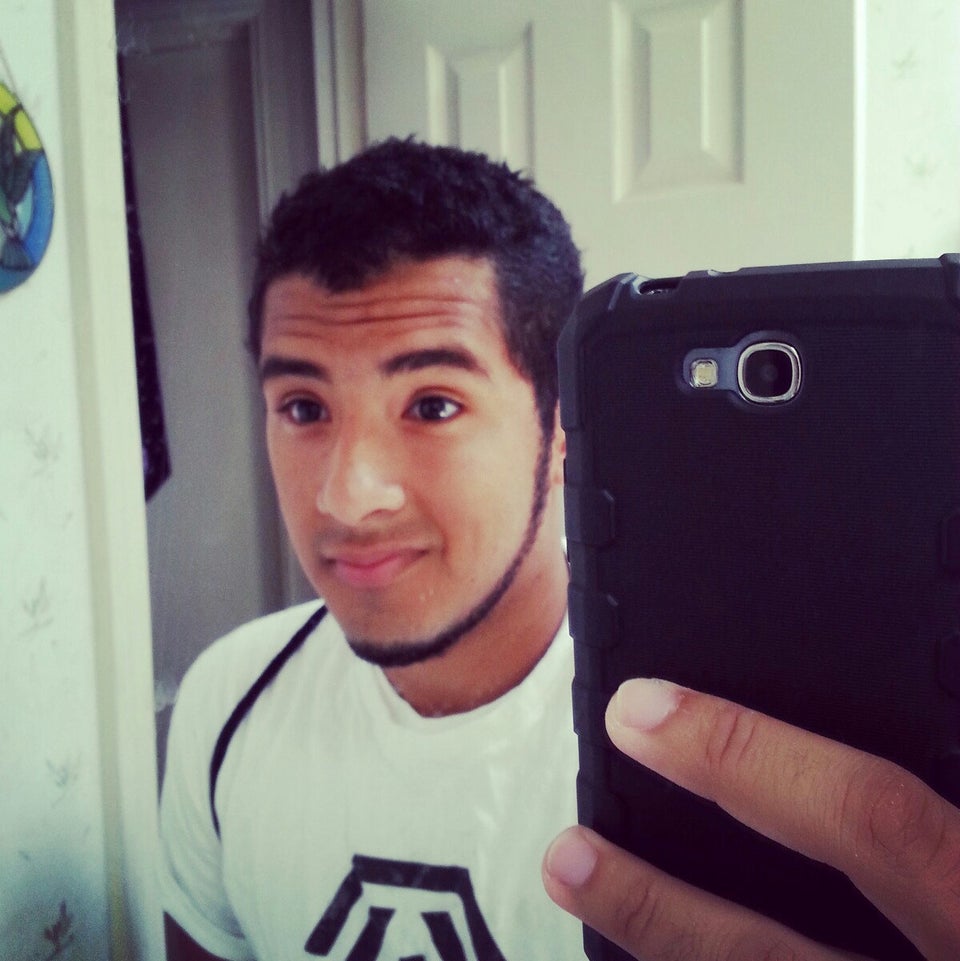 Orlando Shooting Victims
Popular in the Community