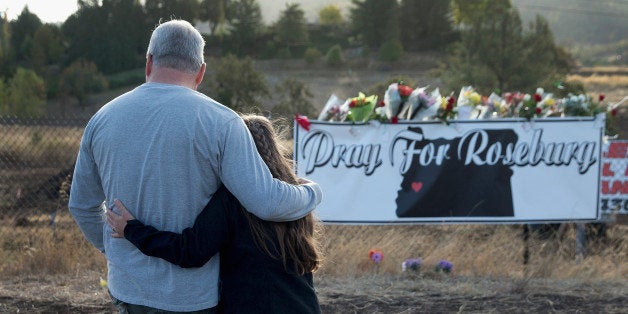 Has anyone in the NRA read the Second Amendment lately?
"A well regulated Militia, being necessary to the security of a free State, the right of the people to keep and bear Arms, shall not be infringed."
The Constitution makes no mention of arming individuals, or of the unregulated distribution of weapons like the deadly AK 17. It speaks rather of the rights of "the people," i.e. a trained collective, and of "a well-regulated militia," i.e. an organized defense group like the National Guard.
Individual Shooters of the World, Disarm. Or join the military and defend your country.
REAL LIFE. REAL NEWS. REAL VOICES.
Help us tell more of the stories that matter from voices that too often remain unheard.