A gunman opened fire inside a North Carolina comedy club Saturday night shortly before comedian Craig Robinson was set to take the stage, sending panicked employees and guests fleeing into the streets, video shows.
The man brandishing a firearm entered Charlotte's Comedy Zone just after 9 p.m. The facility was evacuated before the gunman opened fire, police said in a statement.
No injuries were reported and the suspect, later identified as Omar James McCombs, 36, was taken into custody and a revolver was recovered from the scene. A motive for the shooting remained under investigation as of Monday afternoon, authorities said.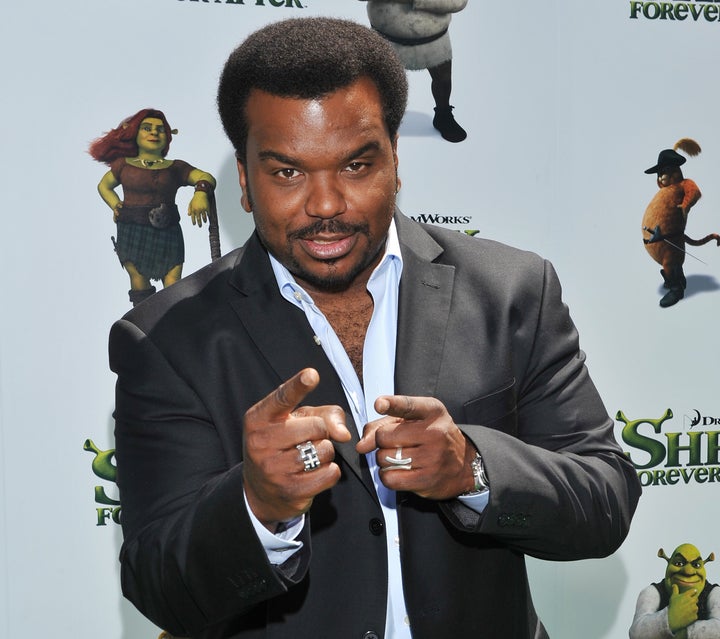 An employee who was working at the event at the time of the shooting told HuffPost she was standing inside near the building's entrance when the man entered and pointed a gun at her and several of her co-workers.
The man didn't say anything about a motive for the violence, though he had been at the venue about an hour earlier and was having trouble with tickets, Heather Locklear said in an online message Sunday.
"We told him he could go speak to the box office to get his tickets sorted or seek a refund for them, he did that, and left," she told HuffPost. "I didn't see him again until he returned later pointing the gun in my face along with several of my coworkers."
Robinson, best known for his role as Darryl on the NBC sitcom "The Office," said he was in the building's greenroom preparing for his set when everyone was told to evacuate.
Robinson, whose show was canceled amid the chaos, said he was safely moved to a nearby event venue where pop band Big Time Rush was performing.
In an Instagram post Sunday, Robinson expressed gratitude to the venue's staff and law enforcement responding to the scene and said he is hopeful that the suspect "gets the help he needs."
McCombs was booked on five counts of assault by pointing a gun, one count of discharging a firearm within an enclosure to incite fear and one count of possession of a firearm by a felon, among other charges, jailhouse records show.
Popular in the Community