There have been 10 separate shootings in Washington, D.C., since the night of Wednesday, Sept. 11, 2013, not counting the rampage at the Navy Yard on Monday morning, police told The Huffington Post over the phone. The number reflects only those shootings to which police responded.
Metropolitan Police Department spokesman Chris Kelly told HuffPost no arrests have been made in any of those shootings. Police have not identified suspects in several of the incidents, including both homicides, Kelly said.
The shootings did not capture the attention of the national news media. Even among many local outlets, most of the shootings were ignored.
Still, 88 murders per year equates roughly to a Navy Yard-sized tragedy about every two months.
At press time, the death toll of the Navy Yard massacre was at least 13 people, including the alleged shooter.
WATCH: Local coverage of a series of shootings that occurred Thursday night in Washington D.C.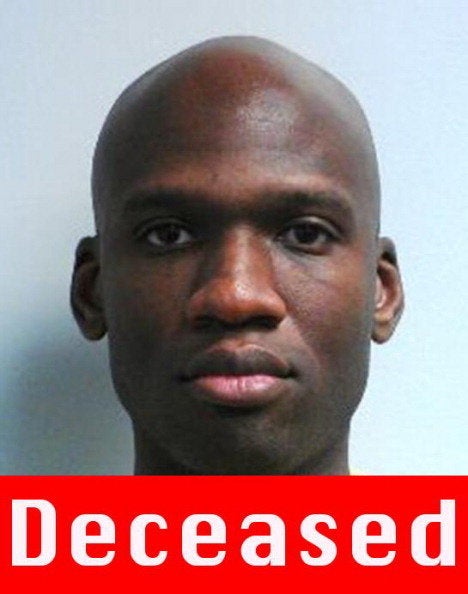 Navy Yard Shooting
Popular in the Community