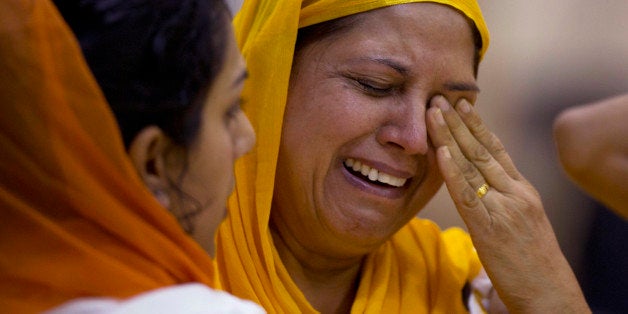 Wednesday's massacre at a historically black church in Charleston, South Carolina, is the latest in a tragic series of shootings in places of worship or religiously affiliated centers.
Here's a look at some recent incidents in the United States:
In April 2014, a gunman opened fire at a Jewish community center and a Jewish assisted living facility in a Kansas City suburb, killing three, including a 14-year-old boy. The suspect, an avowed white supremacist named Frazier Glenn Cross, aka Frazier Glenn Miller Jr., was charged with first-degree murder. None of the victims was Jewish. Cross, in failing health, said this past April that he would plead guilty to avoid a lengthy trial.
In August 2012, an attacker entered a kitchen at the Sikh Temple of Wisconsin in suburban Milwaukee before Sunday services and began shooting. He killed three people inside the house of worship and three people outside. The shooter, Wade Michael Page, an Army veteran, reportedly wounded a police officer before killing himself. He was known to have ties to hate groups, but the FBI could not completely clarify his motives.
In July 2008, a man walked into a children's musical performance at Tennessee Valley Unitarian Universalist Church, pulled out a shotgun and began shooting. Two people died and seven were wounded. Jim David Adkisson confessed to the attack in an affidavit, saying the church's "liberal teachings" had compelled him to kill. In 2009, Adkisson was sentenced to life in prison.
In December 2007, 24-year-old Matthew J. Murray went on a killing spree at two locations 65 miles apart. After being told he could not spend the night, he shot up the Youth With A Mission training center in Arvada, Colorado, killing two people. He then killed two more at the New Life Church in Colorado Springs, where Youth With A Mission kept an office. He was reportedly shot by a congregant doubling as a security guard before he was said to have committed suicide. Forensic evidence led police to determine that Murray had committed both attacks.
In August 2007, a shooting in Neosho, Missouri, pierced the heart of the Micronesian community. Shouting "Liar, liar!" a man riddled the First Congregational Church with bullets. Three people died in the gunfire during the Micronesian service and five were wounded. Eiken Elam Saimon, also a member of the Micronesian community but not an active member of that church, later pleaded guilty to first-degree murder and was sentenced to life in prison, avoiding the death penalty.
Related
Before You Go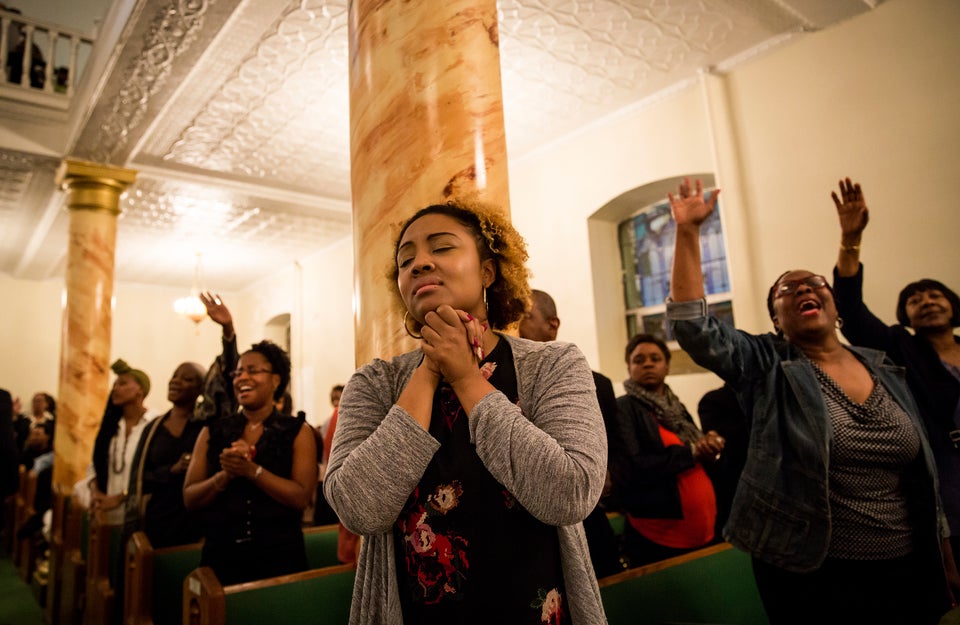 Charleston Church Shooting
Popular in the Community