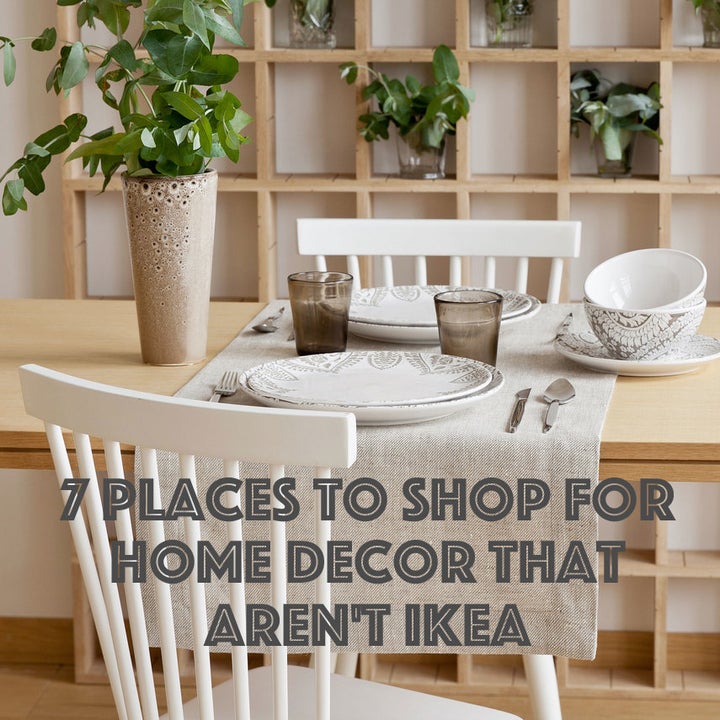 OK, so you just moved into a new apartment and you need home things. Namely dishtowels without stains, cups sans university logos and maybe a new nightstand that isn't from Bed Bath & Beyond. Most people's natural instinct is to head straight to Ikea. But 1) the lines. And 2) THE LINES. And 3) You aren't in college anymore, so their $100 couches just aren't going to cut it. It may seem like there aren't a ton of other affordable options, but there are.
We've found seven great alternatives to Ikea so your place can look one-of-a-kind, without breaking the bank.
Flying Tiger: This Danish design store offers affordable, minimalist home decor. Pieces range from quirky mustache wine openers to sleek vases to colorful oven mitts.
Zara Home: Yes, believe it or not, the European retailer is good for things other than $50 sweaters and on-trend shoes. They offer an entire home section with an amazing selection of linens and affordable tablewares.
Anthropologie: It probably isn't news to you that the boho store sells homewares, but how often do you check the sale section? While their items don't always come cheap, there are some pretty amazing discounts to be had in the clearance aisle.
Muji: This environmentally friendly Japanese store offers bed frames, kitchen utensils and well-designed chairs, all of which will make any space look grown-up and put together.
MoMA Store: Looking to add something to your home that will make it feel special? Look no further than the MoMA store. They make even the most everyday items feel unique and will certainly leave any guest impressed.
Fishs Eddy: Hipsters, we've found your version of heaven: Fishs Eddy. The ultra-hip home goods store sells colored mason jars, vintage plates and punny serveware.
Lulu & Georgia: Looking for a new rug? A trendy lamp? A cool new table? Lulu & Georgia has you covered.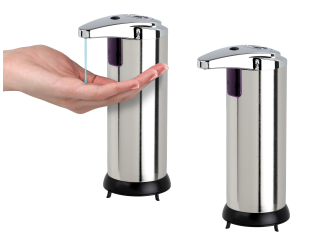 19 Things You Never Knew You Could Get For Your Home At Costco