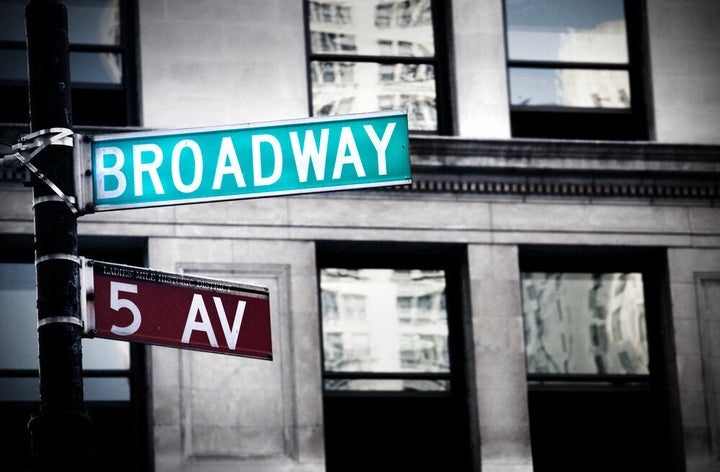 That jacket right there. That's the one you wore right out of the store in Tuscany. And those funky sunglasses? Bought from a street vendor in Seoul. The rugged go-with-everything boots, yeah those came from London. Your closet is a wearable passport to all the places you've been. Up until now, you've had to shop local one-off shops, well, locally.
While we find it something of a treasure hunt to seek out local goods when we're on the road, we must admit shopping foreign locals from our desk has a certain allure.
Helmed by Olga Vidisheva, Harvard B-school and Y Combinator alum, Shoptiques works like this: a local boutique, say Anemone in Nolita, applies for a spot. Once approved (about half are accepted), Shoptiques provides a photoshoot, an inventory management system, payment processing and emails printed shipping labels to the boutique upon order. Just like that, Anemone is shoppable by anyone online. For now, it's limited to the US. Next up: Paris, Tokyo and Bali.
The team is just as stylish as you would imagine, and is in the process of leaving Dogpatch for their own spot in Soho where they'll have room for an in-house studio.
Now go forth (and have a look around).
Popular in the Community