A Shop Rite in Pennsylvania has introduced a specialized checkout lane, and the change could benefit young people with autism.
On Sept.7, the supermarket, located in the town of Brookhaven, got rid of the candy display next to one of its registers and began offering an array of toys: Play-Doh, putty, rattles, small puzzles and more.
Such toys are often used as calming tools in occupational therapy for kids who have autism or are on the autism spectrum and also struggle to process everyday sensory information. If a person with autism who has difficulty processing sensory info becomes overwhelmed, it can lead to anxiety, withdrawal or a meltdown.
The idea for the store's new checkout lane came from Kristin Jackowski, a woman who lives in a nearby town. Jackowski's 5-year-old daughter, Navy, is on the autism spectrum and experiences meltdowns when she eats sweets and sees candy in checkout lanes.
Jackowski explained to The Huffington Post how some of the toys in the new lane help kids like her daughter.
"When you think about using putty, for instance, you squeeze it, like how adults do with a stress ball," she said. "It's getting a sensation out in a more productive way than screaming or throwing your body on the ground."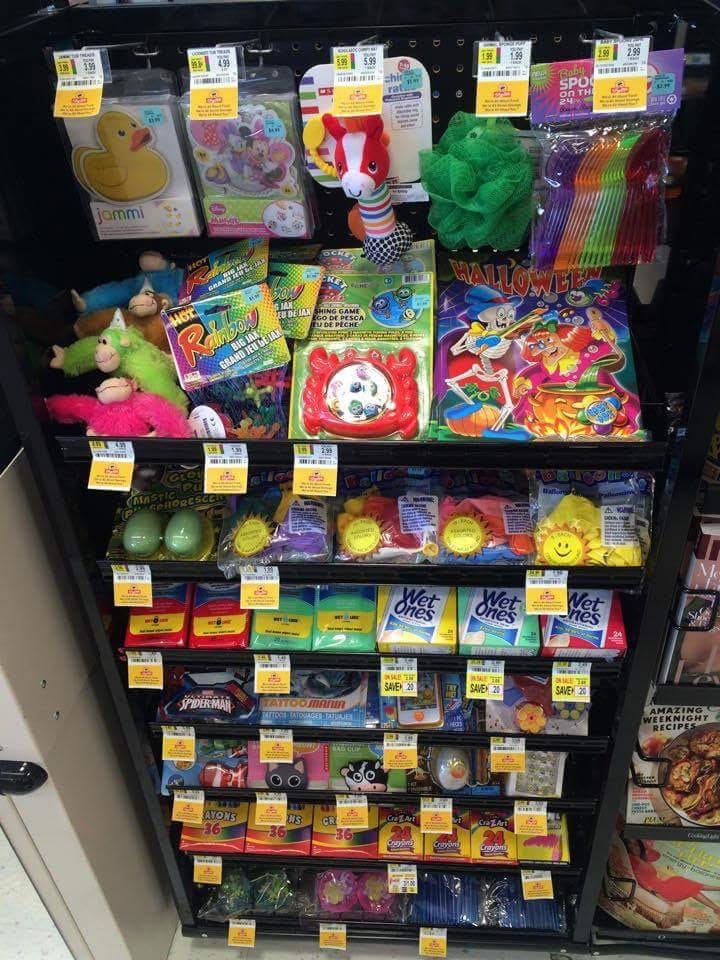 On Aug. 25, Jackowski launched a petition on Change.org asking retailers, specifically Target, to offer sensory-friendly shopping lanes. One of the signers put her in touch with the director of the Brookhaven Shop Rite ― and less than two weeks later, the new checkout lane was open.
Though Jackowski has met with the manager of her local Target, she has yet to hear back from corporate, which she was told has the final say. The company told Philadelphia Magazine that a specialized lane would require lots of planning, design work and time to implement.
Jackowski's petition is still collecting signatures and had over 1,400 as of Friday evening.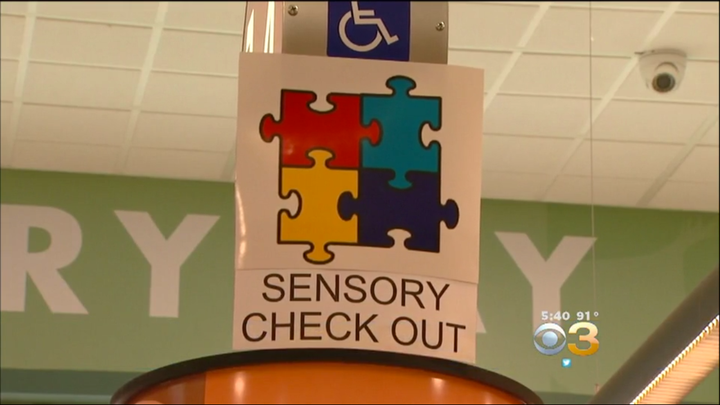 In her petition she writes that the way employees and fellow customers usually respond to Navy when she is having a meltdown is not helpful.
"The stares, comments and eye rolls of disgust I could do without because the situation is already hard enough," Jackowski wrote.
She argues that specialized checkout lanes might help more people understand that not all disabilities are visible.
"[People] might wait before they throw a stone and realize that if a family is going through that lane, they might have an extra set of circumstances," she told HuffPost.
She said that when she found out the Brookhaven Shop Rite would open a sensory-friendly lane, "I immediately stared crying with a big smile on my face, jumping for joy."
"I feel so great that someone listened and is implementing it," she added.
Related
Before You Go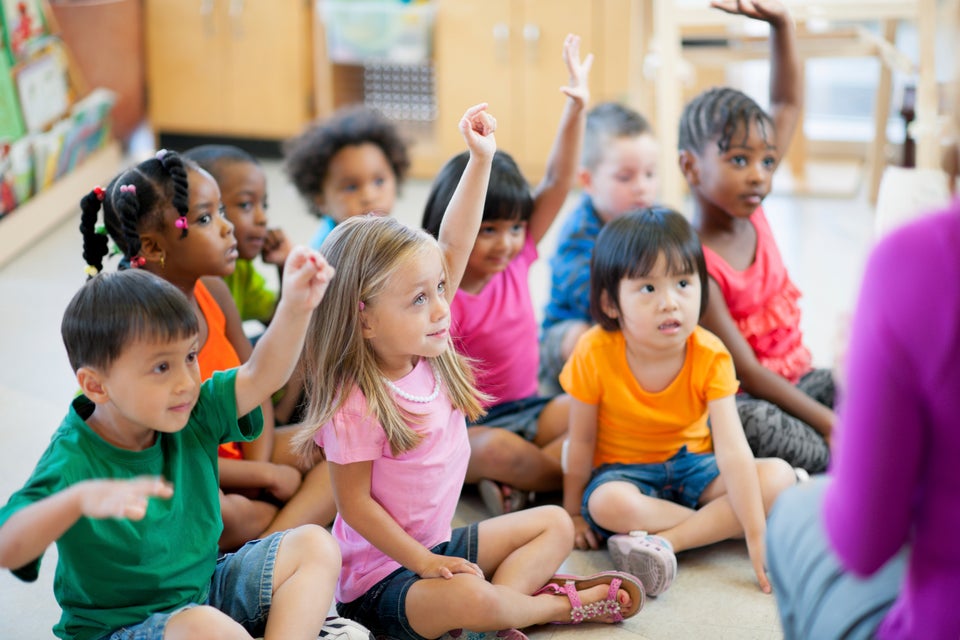 Facts About Autism