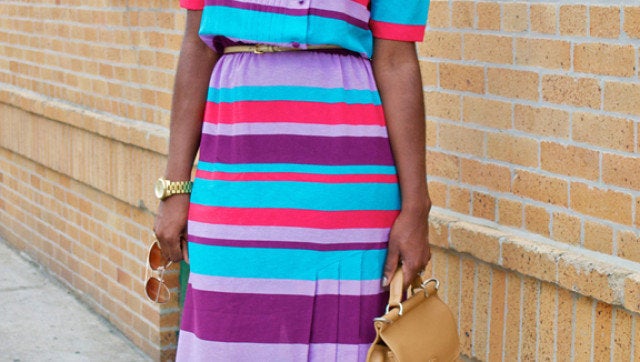 When you realize that you want to change up your personal style, you may feel a bit overwhelmed. Where do you start? Which pieces from your current wardrobe can be kept, and which new pieces should you acquire? How can you craft a new look for yourself that works for your taste AND lifestyle? Feeling a bit vulnerable, you may turn to the experts for advice: Makeover TV shows, magazine columnists, and, of course, style books. The folks who create these resources get paid to make others look great, so surely their pointers can help you. And some of them will.
Others may feel overly general, confining, even exclusionary: Many experts seem to believe that stylish women are required by law to wear boot cut jeans, pointy-toed shoes, and waist-cinching belts. Some behave as if anyone who shuns these rigid rules looks a complete mess and should be shamed into stylistic submission. Instead of making women over, these stylists are making women believe that they're just plain doing it wrong.
Keep reading below the slideshow.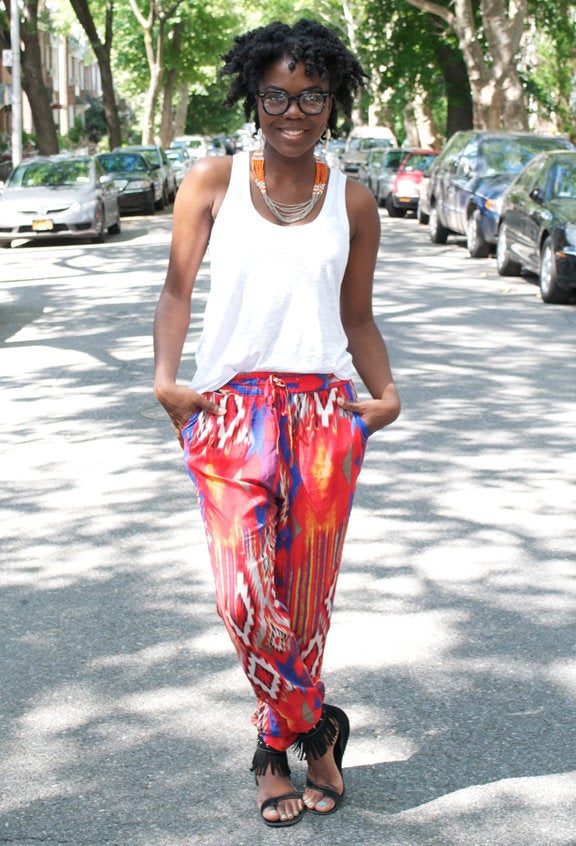 But there is no one right way to look good. Style is a spectrum, not a fixed point, and each woman should be able to craft her own wardrobe based on what looks and feels best to her. Many style guides shame women about their bodies, cow them into believing they must disguise their natural forms, and attempt to force them into a single, rigid stylistic mold. But stylish dressing can be highly individual, friendly to all figures, and deliciously creative. When women are taught to dress expressively and personally, they link looking good in their clothing to feeling good about their bodies.
I wrote Already Pretty: Learning to Love Your Body by Learning to Dress It Well because I believe the time has come for a style guide that focuses on the personal instead of the general, a style guide that embraces physical and sartorial diversity. I called upon personal style bloggers to contribute outfit photos to this book because I wanted to show the world that women of all shapes, sizes, ethnicities, ages, and abilities can be creative, stylish, and utterly gorgeous in their own unique ways. I used these photos to illustrate how different dressing choices affect figures and proportions. In the following slideshow, you'll meet these wonderful women and learn a few techniques that they've used to highlight their favorite physical features.