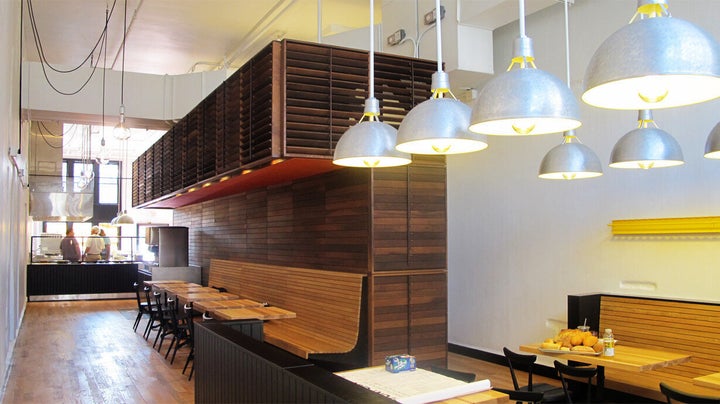 Today's announcement is the surest sign yet that Ells plans to open Shophouses throughout the country. The first location was greeted with enthusiastic reviews, so many assumed that building a national brand was his intention from the start. But when Shophouse's first birthday came around, and it still hadn't opened a second location, some began to doubt Chipotle's commitment to the brand.
More recently, though, Chipotle began feeling out the national appetite for Shophouse's relatively exotic Southeast Asian cuisine by offering public tastings of its food at events in Chicago and Denver.
"The response we saw was remarkably favorable. We had really long lines of people eager to try Shophouse. Chipotle really remains our primary growth driver at the moment," company spokesman Chris Arnold recently told The Huffington Post. "And we certainly more potential for Shophouse down the road."
The shift in focus toward Shophouse could have been partially motivated by investors' dissatisfaction with Chipotle's recent financial performance. The company's stock price has dropped by more than a quarter since the start of 2012, and nearly 15 percent on Friday alone, largely because investors are worried that Chipotle will not be able to main its torrid pace of sales growth going forward. Picking up the pace on a brand-new chain could help allay their fears.
Related
Before You Go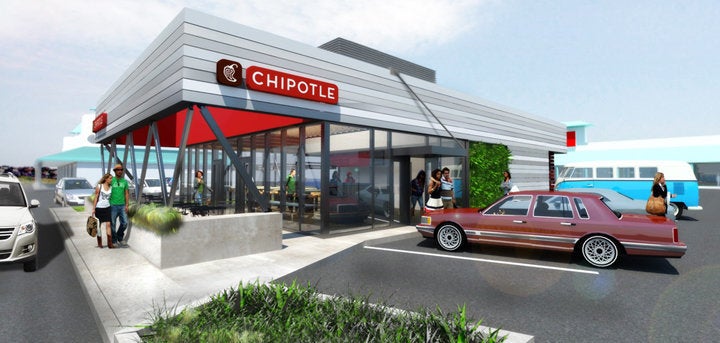 Chipotle's Influence