Police in Clinton, S.C., are happy to have a suspect in custody after a Wednesday crime spree took the local Dollar General by storm. Problem is, they can't get him to talk.
The perp in question is Cato, a dog caught on camera sneaking in and out of the store's sliding doors and stealing items whenever opportunity knocked. Store manager Anastasia Polson told Fox Carolina they were aware of several thefts but weren't sure what to make of the situation until they checked the security cameras. Once they realized they were up against one bad dog, Polson says they called the police.
In hindsight (or is that houndsight?) it should have been obvious, based on the items that went missing: pig ears, beef bones, dog food and assorted other treats.
A copy of the police report (or is that a pawlice report?), obtained by KCTV-5, notes Cato wasn't all that keen on eating the illicit treats, at least not right away. Instead, he was burying the items behind the store.
After spending some time at the pound, the husky was returned to his owner, who reimbursed the store for the damage.
No charges have been filed, though the incident has undoubtedly set tongues -- and tails -- wagging.
Bizarrely, shoplifting dogs seem to be a recurring problem for the Dollar General chain of stores. In February of this year, another pooch was caught on camera stealing a toy off the shelf, before making a break for it out the sliding doors.
Related
Before You Go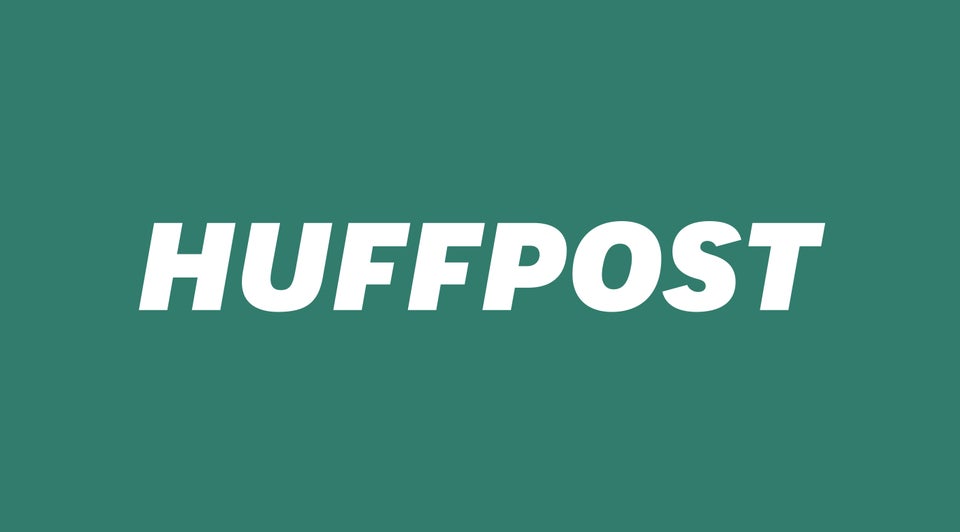 12 Animals Caught Stealing
Popular in the Community