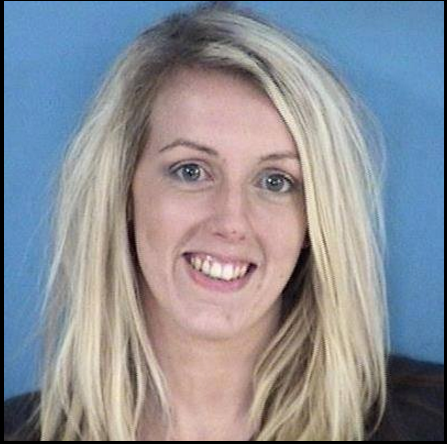 Walton County officials in Florida have arrested a woman on shoplifting charges after finding a cellphone and a puddle of pee -- both allegedly belonging to her -- at the crime scene, according to NWF Daily News.
Deputies responded Friday afternoon to a call from an Ann Taylor store at an outlet mall in Destin. A store employee told officers that several security tags had been removed from merchandise. Next to the tags was a cell phone.
A short time later, a deputy spotted the vehicle in the mall's parking lot. Sutton was behind the wheel.
Sutton was arrested on two counts of felony retail theft and taken to the Walton County Jail.
During a post-Miranda warning interview, Sutton allegedly admitted entering the Ann Taylor store and bringing numerous items into a dressing room, according to NFWDaily News.
Police said she confessed to removing price tags and security devices and leaving the store with 18 items. She also apparently admitted to urinating on the floor and on several items of merchandise.
Walton was released on Saturday after posting $5,000 bond.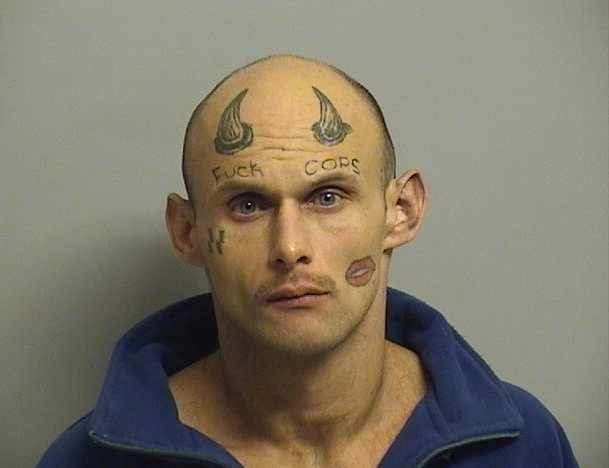 Very Memorable Mug Shots
Popular in the Community