Zach Bodish had been up and down the aisles of the Volunteers of America thrift store many times before, but wasn't finding anything of interest... until a few days ago. "I saw the Picasso part, part here that says Picasso, sticking out from behind some other artwork," Bodish told WCMH. The Columbus, Ohio resident thought that maybe he had found a poster for an exhibition, at best, a non-reproduction, but after doing some research, the truth about his $14 purchase started to become more clear, as you can see in the video above.
"I started shaking a little bit," Bodish told the Columbus Dispatch after realizing that his discovery may be more than what it seemed. The print for a 1958 show of Picasso's ceramic work was numbered, 6/100 and had the phrase, "original print, signed proof" written in French. The real confirmation came when Bodish analyzed the signature. Appearing to be light red marks to the untrained eye, Bodish compared the faint signature to other Picasso prints and found them to be shockingly similar.
After examining the signature and print, Swann Auction Gallery vice president Todd Weyman said, "It looks right as rain to me." Weyman went on to say that the print could fetch up to $6,000 at auction or possibly double if sold to a gallery. Though Bodish would like to keep the print, he told the Columbus Dispatch that money is tight since he lost his job two years ago, saying, "There's a good chance I'll probably sell it." Despite the amazing find, Bodish won't be too devastated if he ends up selling the print, however.
"I have to admit," Bodish said to the Dispatch, "brown is not my favorite color."
Check out a slideshow of other unexpected art finds below, and let us know the greatest thrift store find you've encountered in the comments section.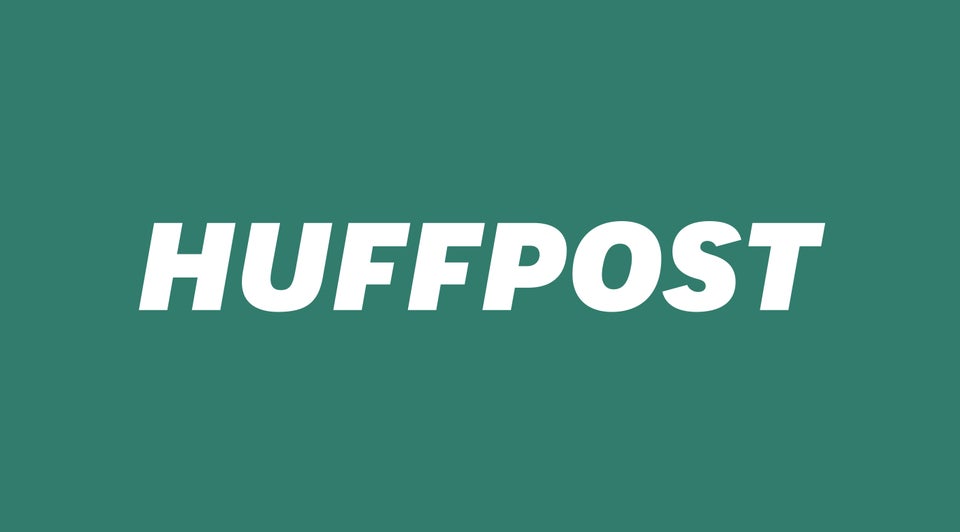 Unexpected Art Finds
Related
Popular in the Community