Four people were arrested after a 30-person brawl broke out at a Gates, New York, Walmart on Sunday.
The melee reportedly began when two 17-year-old girls insulted a 24-year-old woman's clothing. The families of the parties got involved as the confrontation erupted.
"It was in total chaos when the officers got there," Gates Police Chief Jim VanBrederode told WHEC. "It's just disgusting to see that kind of behavior happening right here."
Some shoppers armed themselves with baseball bats from the sporting goods section, TWC News in Rochester reported. A teen also threw a can of food that hit a man's head.
The teen who threw the can was charged with assault and harassment while another minor was charged with disorderly conduct, as were Patrick Goodwin, 21, and Jasmine Jones, 21, TWC News reported.
Part of the fight was captured on video (above) posted to social media, the New York Post noted. More arrests could be forthcoming.
H/T MSN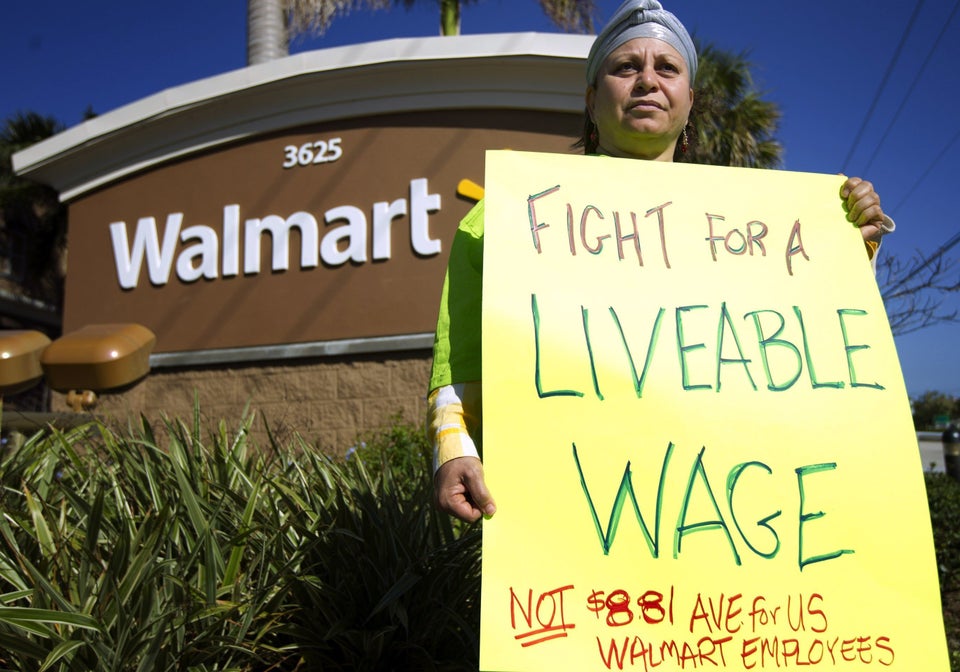 9 Things Walmart Would Like You To Forget
Popular in the Community