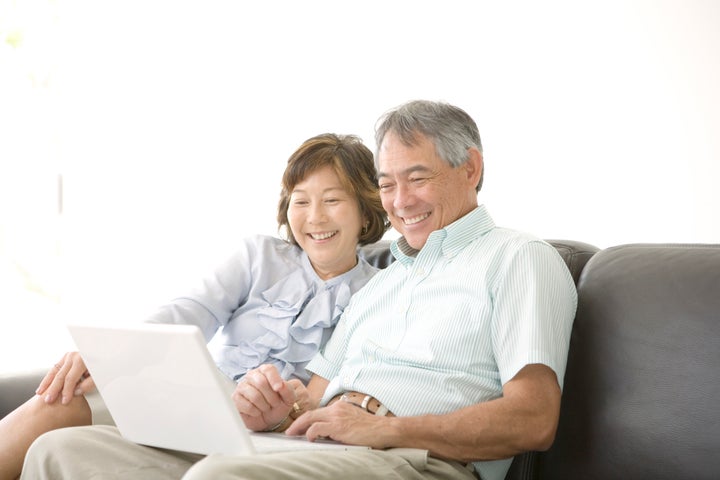 As a family practitioner for nearly 20 years, I know firsthand every senior's medical needs are as unique as they are as individuals. The Medicare coverage plan that works best for you may not be the one that is right for your neighbor. So why do 60 percent of seniors say they've never re-evaluated their health care needs and shopped around for the most suitable health care plan?[1]
You have Medicare options. Each year during the Medicare Open Enrollment Period, which lasts from Oct. 15 to Dec. 7, seniors and other Medicare beneficiaries have the opportunity to shop for health plans. But determining the right Medicare coverage for you or your loved one requires careful consideration and planning. National Medicare Education Week (Sept.15 -21) is the perfect time to do some homework and learn about your options so that you can make an informed decision during Medicare open enrollment season this fall.
Ask yourself the following questions about your current coverage to determine whether it is best for you:
Does your current coverage meet your health needs?
Is the coverage a good fit for your budget?
Does your coverage include your doctors?
Does the coverage include your prescription drug costs?
Does your coverage offer any additional benefits, such as hearing, vision or dental services?
Does the coverage offer a gym membership?
If you answered "no" to any of these questions, now may be the time to consider switching coverage to make sure you receive the care you need at a price you can afford. Keep in mind, Original Medicare, the health insurance program offered by the federal government, generally covers about 80 percent of health care costs, with beneficiaries paying the remaining 20 percent. Original Medicare also does not have an out-of-pocket maximum, meaning that if you have unexpected health care costs, you could end up with a hefty bill.
A Medicare Advantage plan is one alternative to Original Medicare. Medicare Advantage plans are government-approved health care plans provided by a private company. Medicare Advantage plans include all of the coverage of Original Medicare and may also provide extra benefits, such as vision, hearing and/or dental coverage. You can even enroll in Medicare Advantage plans that offer prescription drug coverage or a gym membership. Medicare Advantage plans also carry an annual out-of-pocket maximum, so you can better predict your health care costs for the year.
If you decide that Original Medicare is best for you, but want or need extra coverage, you can also consider purchasing a Medicare supplement insurance plan – sometimes called Medigap – which helps pay for some of the costs not covered by Original Medicare. You can also purchase prescription drug coverage separately.
I encourage you to use National Medicare Education Week to reflect on your health care needs and budget. Then do your homework, shop around and don't hesitate to ask for help.
Remember, there are resources available to you, such as MedicareMadeClear.com that can help you find the best Medicare fit for you. With Open Enrollment rapidly approaching, take the time to make an informed Medicare decision.
[1] Medicare Made Clear Index, 2013.
Related
Popular in the Community