Inspired by a photography class, Galinsky, then 20, took a trip across the United States to document shopping malls.
"I was taking a color photo class when I visited the Smith Haven Mall on Long Island in the winter of 1989," Galinsky told The Huffington Post. "I had my camera on me, so I started shooting ... I was a big fan of street photographers like Robert Frank and Gary Winogrand as well as William Eggleston who made amazing color photos. I thought about combining the former's focus on street photos with Eggleston's use of color and it all came together. My teacher was extremely supportive and suggested that I go shoot in other malls. I had just read 'On The Road' and decided to head across the country."
"I think that online shopping has something to do with it, but it also has to do with other subtler shifts in our culture," Galinsky, who's currently working on a film about chronic illness, explained. "There are still malls, and new spaces still open while some close. It just isn't central to our cultural narrative like it was in the '80s."
Take a look at Galinsky's stunning photos below: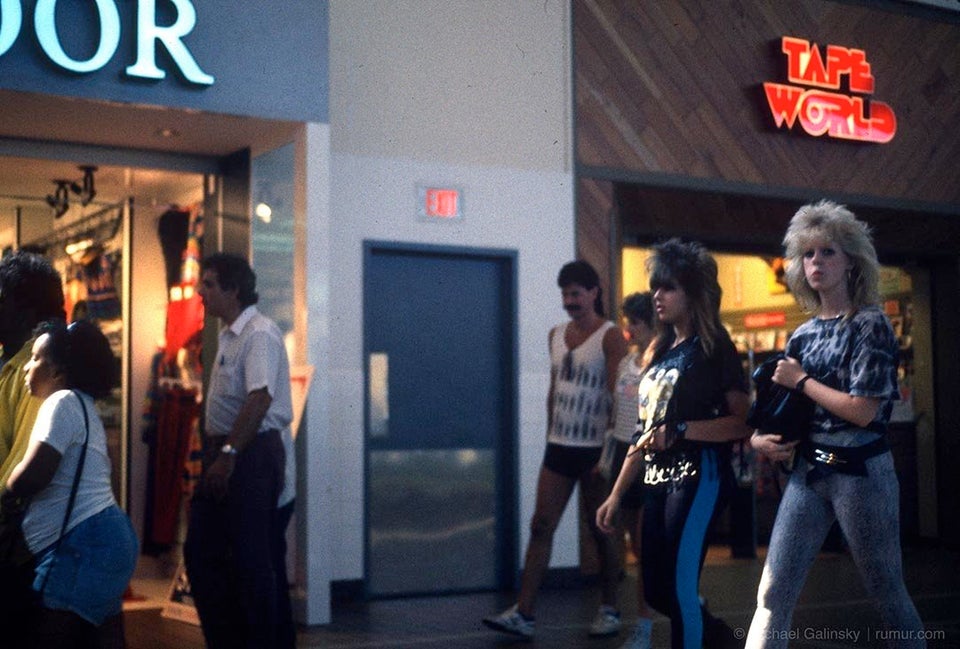 What Shopping Malls Looked Like In 1989
Before You Go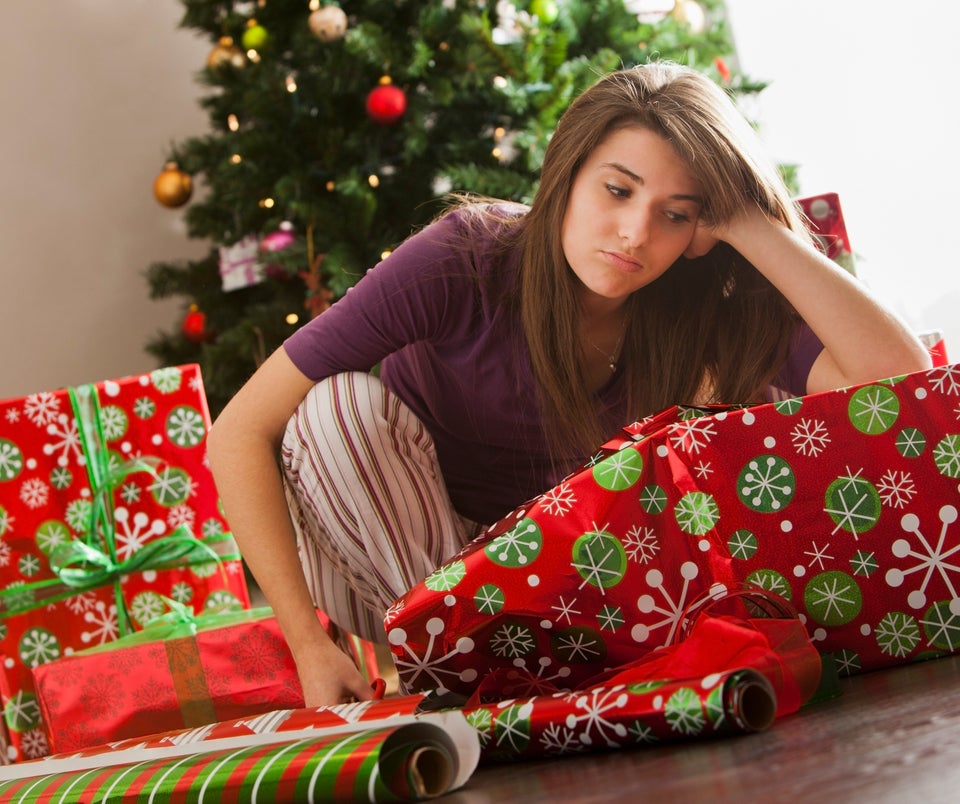 Holiday Tricks: 10 Ways To Make Shopping Easier This Holiday Season
Popular in the Community